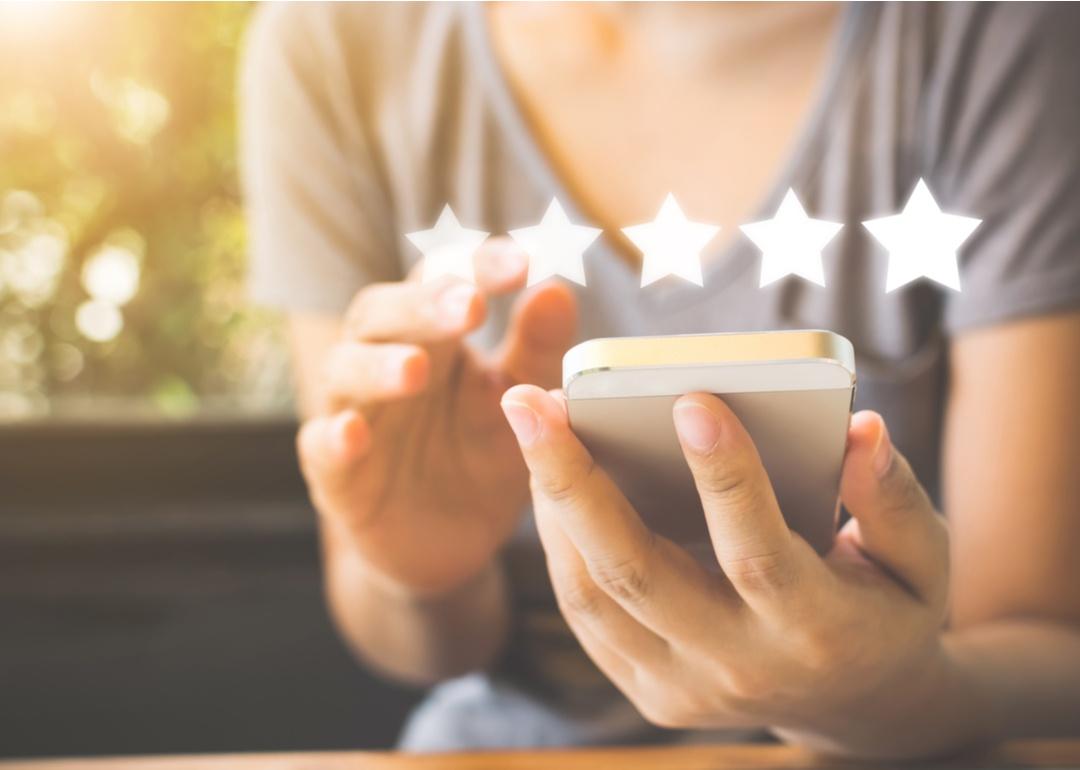 Stacker Studio
Beyond star ratings: 10 things consumers should look for in product reviews
Monster Ztudio // Shutterstock
Beyond star ratings: 10 things consumers should look for in product reviews
Here's a riddle for you: If you can't hold something in your hands before buying it, how do you know what you're getting? Consumers have had to learn to contend with that conundrum since the first online shopping order was placed in 1984. It's simple enough if you're purchasing something you've used for years, such as a favorite pair of socks or a tried-and-true shampoo—but can be a little trickier if you've never interacted with a product in real life before.
For many consumers, the answer is in online reviews. Being able to read other customers' unfiltered reactions to a product can be invaluable. Just by scrolling through a few comments, online shoppers can gauge a product's quality, find out how it held up over time, and sometimes even see photos and videos of it in real life. To dig deeper into what makes product reviews so helpful, Vocal Video compiled a list of 10 things consumers look for when reading and evaluating product reviews online. Here's what to keep an eye out for when reading product reviews, from how to tell if a review is trustworthy to key themes to watch for.
With these tips in mind, you can add products to your cart with a little more confidence.
This story originally appeared on Vocal Video and was produced and distributed in partnership with Stacker Studio.