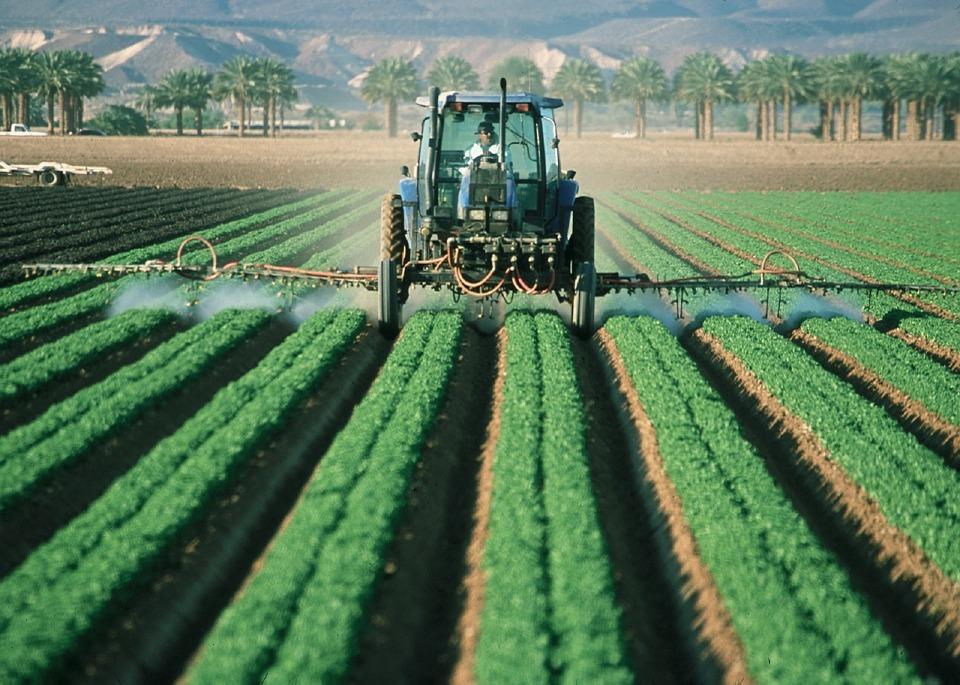 States that give the most corporate subsidies
States that give the most corporate subsidies
The scramble to secure Amazon's second North American headquarters is an example of the problem with subsidizing corporations. With the deal ultimately split between Arlington, Va., and Queens, N.Y., there was public outcry about the cost of winning. For New York, the complaints were so loud that Amazon ultimately pulled out.
Corporate subsidies include offering tax breaks, cash grants, or refunds in tax revenues in exchange for an investment in a community from a corporation. Those who support the concept argue that corporate subsidies can create jobs and infrastructure investments for communities that don't have the capability to provide them. The partnerships could, theoretically, jumpstart depressed communities and lay the infrastructure needed for future job growth.
Those who oppose corporate subsidies argue they are a form of wealth isolation and socialism. Equating the subsidies to buying jobs, some argue that they are the result of wealthy companies and individuals lobbying to keep government funds out of programs that could support the needy or build infrastructure.
Nevertheless, corporate subsidies play a major part in U.S. politics. Stacker looked at data provided by Good Jobs First, an independent advocacy group, to determine which states have paid the most in corporate subsidies. Good Jobs First sourced its data from government agency websites and from Freedom of Information Act requests to the various states.
The data provided are from 2014 to 2018 and ties were broken based on that information. Good Jobs First only reported disclosed subsidy data, which may or may not reflect the actual subsidies in the state. Because of different open-disclosure rules among the states, the reported numbers may not be accurate, but are accurate according to the data sources publicly available. Wyoming subsidy data were not available after 2013 and therefore not included in this report.
Read on to learn what states do to encourage companies to do business with them.
You may also like: Most valuable companies in the world