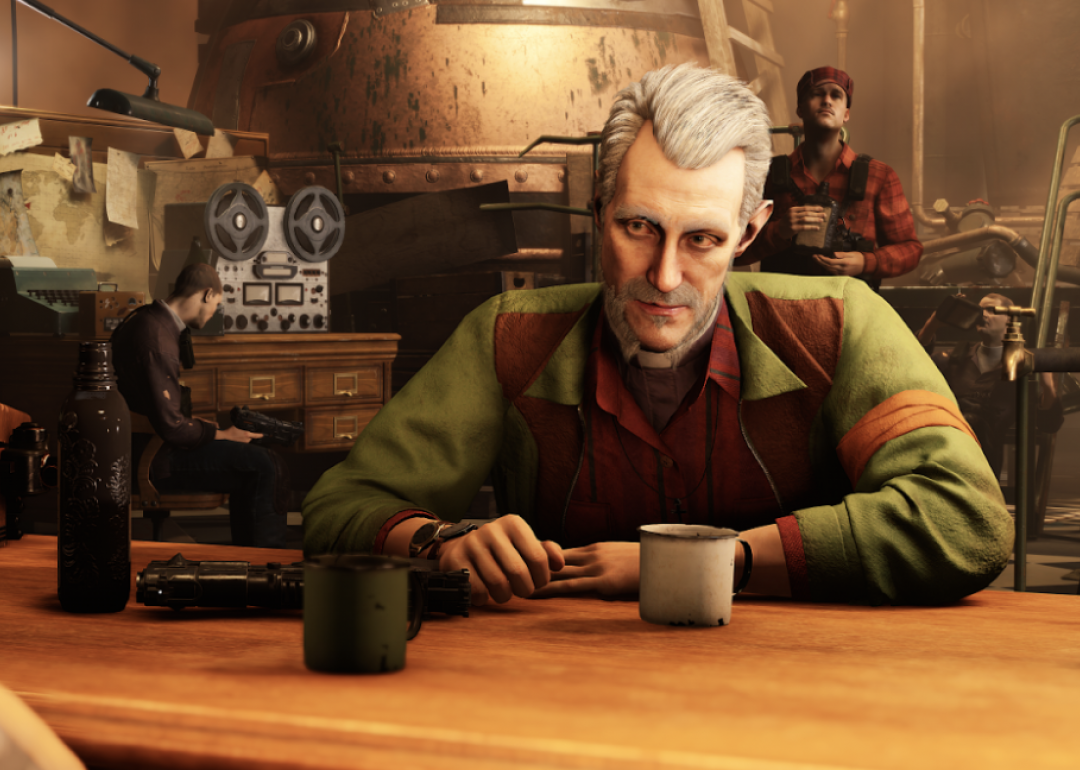 Best Xbox One Games of 2017
Best Xbox One Games of 2017
Every gamer has been there. Getting so invested in leveling up a character or becoming so engrossed in a story that they realize they just played for hours without noticing -- a sign of a great game. Video Games allow us to embark on adventures from the comfort of our homes, and with certain games utilizing VR, that experience will only get better with time.
Whether you prefer to strike out on your own in a single-player role-playing game, join friends in an online first-person shooter, or try something entirely different from an indie developer, 2017 kept gamers busy with a steady stream of new games from a variety of genres. Between sequels, new franchises, and groundbreaking experimental titles, it can be hard to keep up with all the action. Which is why here at Stacker, we put together a list of the best Xbox One titles that will keep you entertained well beyond the New Year.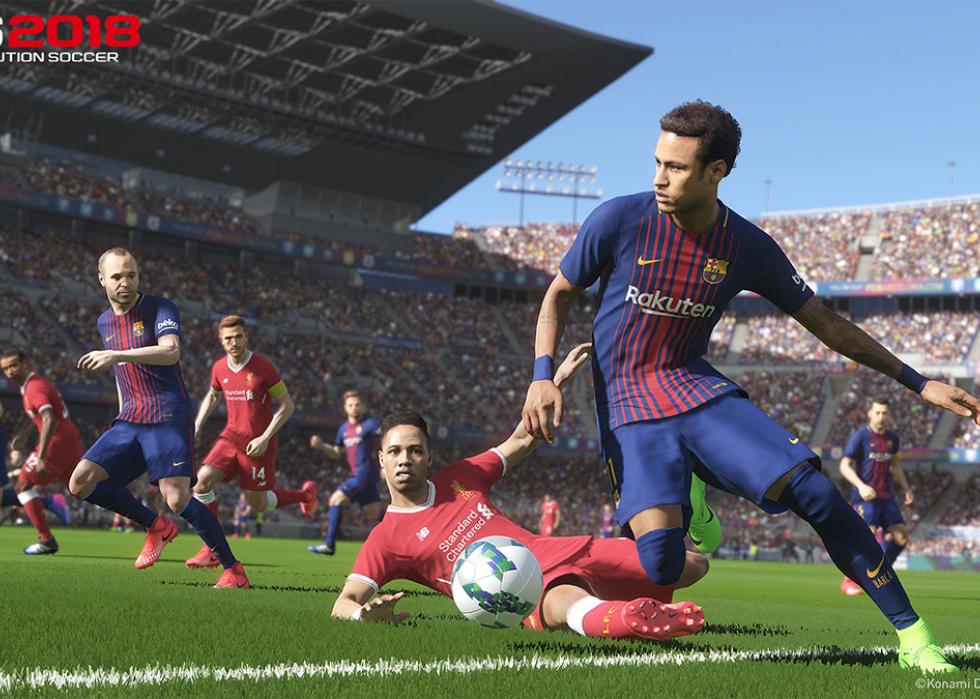 1 / 30
#30. Pro Evolution Soccer 2018
Metascore: 82
User Score: 7.9
The 17th installment of the internationally renowned franchise features improved gameplay from previous editions, enhanced visuals based off real-world locations, and motion capture models. Pro Evolution Soccer 2018 also features online co-op with up to six plays as you compete in online leagues with players from around the world.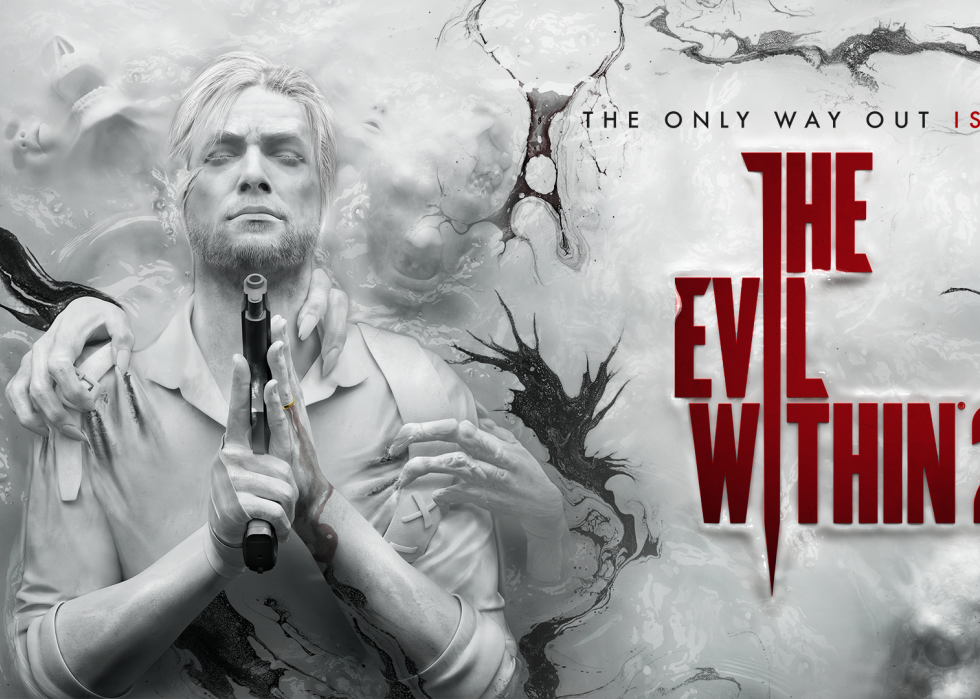 2 / 30
#29. The Evil Within 2
Metascore: 82
User Score: 8.7
The Evil Within 2 continues the story of the original game released in 2014, where protagonist Sebastian Castellanos unravels a mystery of horrors that haunt him long after his discovery. The Survival horror has been hailed as a worthy successor that builds off the best elements of survival horror, and will leave players screaming for more.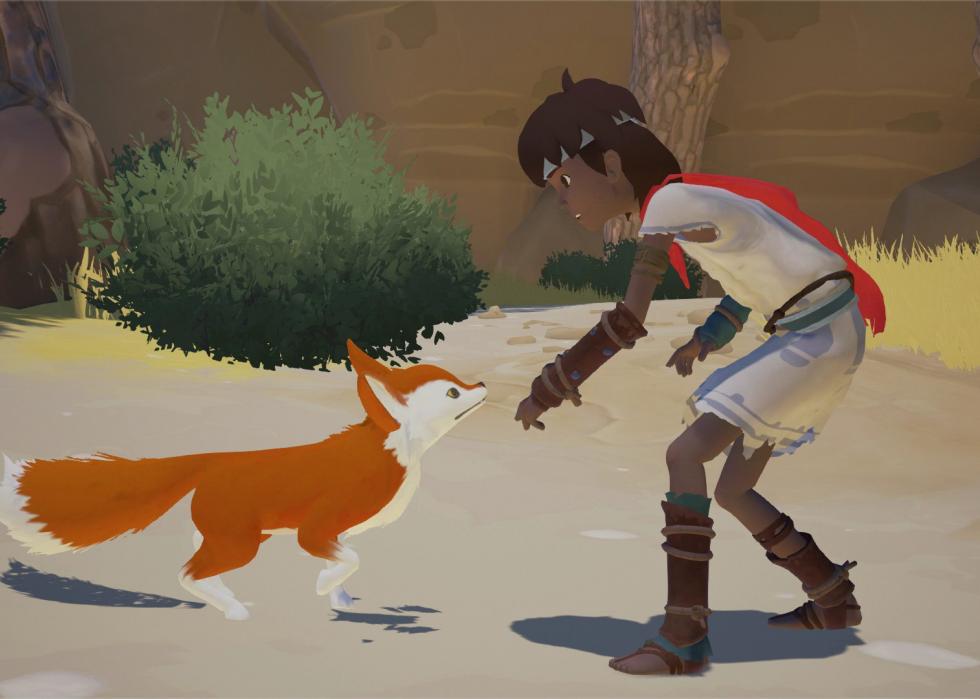 3 / 30
#28. RiME
Metascore: 82
User Score: 6.7
After several years in development limbo, the long-awaited puzzle game has finally arrived. Players explore a desolate island with a magical fox and solve environmental puzzles on a quest to uncover the mystery of the island and the red-caped man.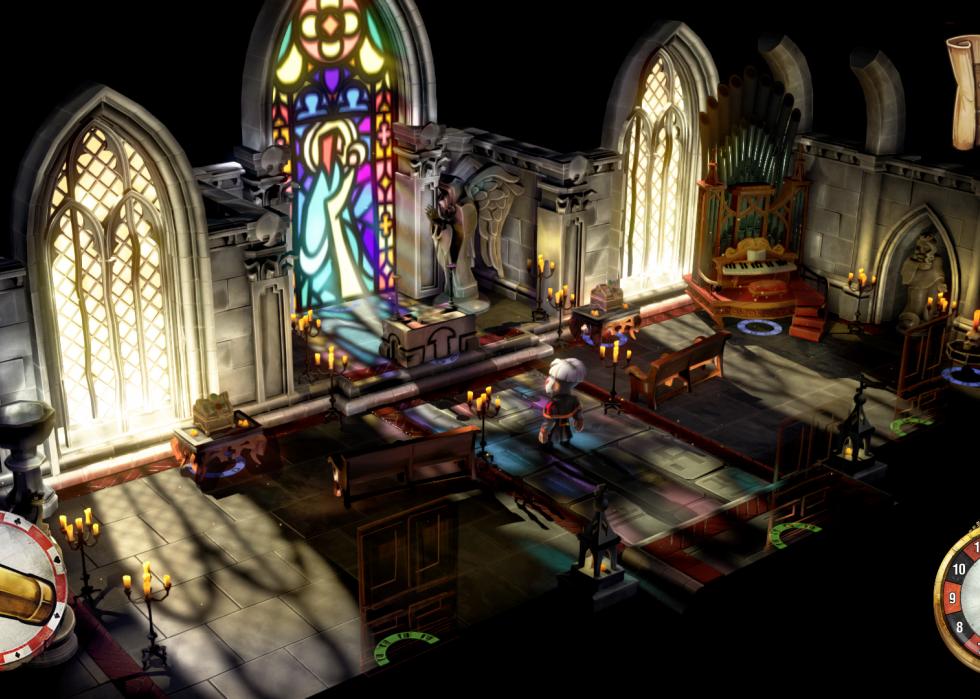 4 / 30
#27. The Sexy Brutale
Metascore: 82
User Score: 7.5
Inspired by Groundhog day and The Legend of Zelda, this adventurous puzzle game has players explore the casino mansion on a quest to solve mysterious murders as time continually rewinds, forcing characters to relive their deaths over again. Put together the clues and find out the murders identity before time resets!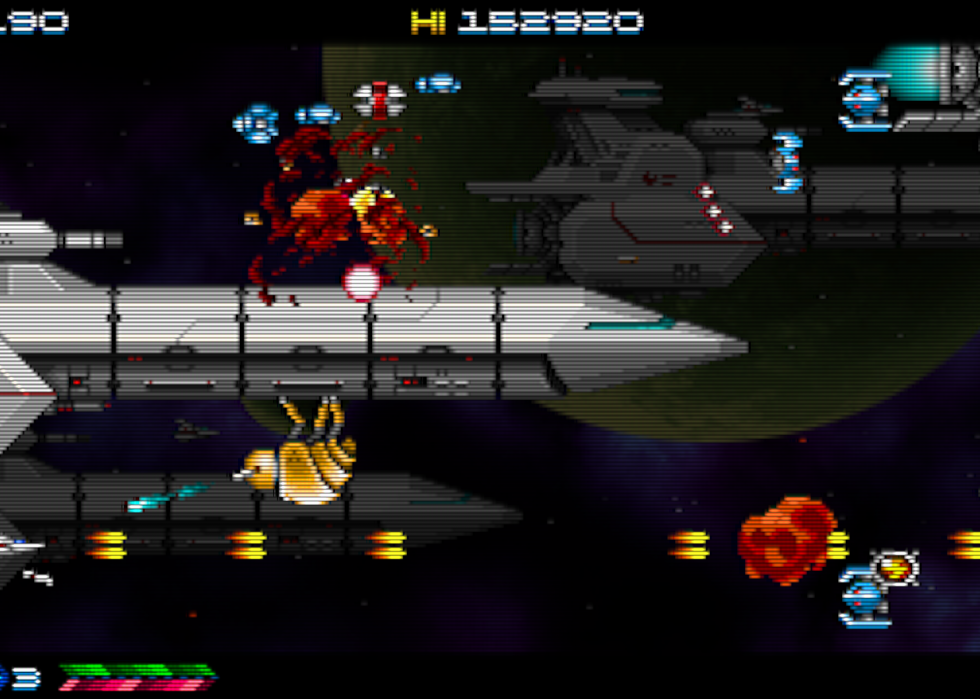 5 / 30
#26. Super Hydorah
Metascore: 82
User Score: TBD
Super Hydorah is based on classic arcade side-scrollers and has players select their own starship as they embark on a non-linear adventure to face biomechanical creatures set to destroy the galaxy. Players enjoy 21 different levels, weapon and power-up selection, online multiplayer, achievements, and rankings.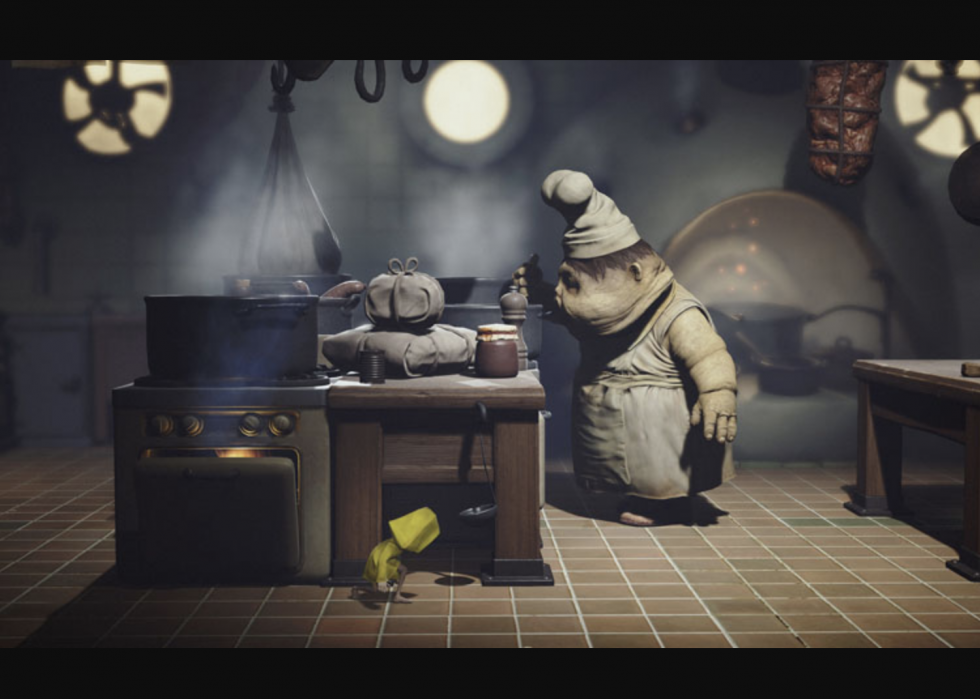 6 / 30
#25. Little Nightmares
Metascore: 83
User Score: 7.8
A mix of puzzles, horror, and adventure sets Little Nightmares sets itself apart from other games -- with an aesthetic that can only be described as creepy and immersive. Players take on the role of a character trapped in the confines of a vessel, and must solve puzzles in order to escape.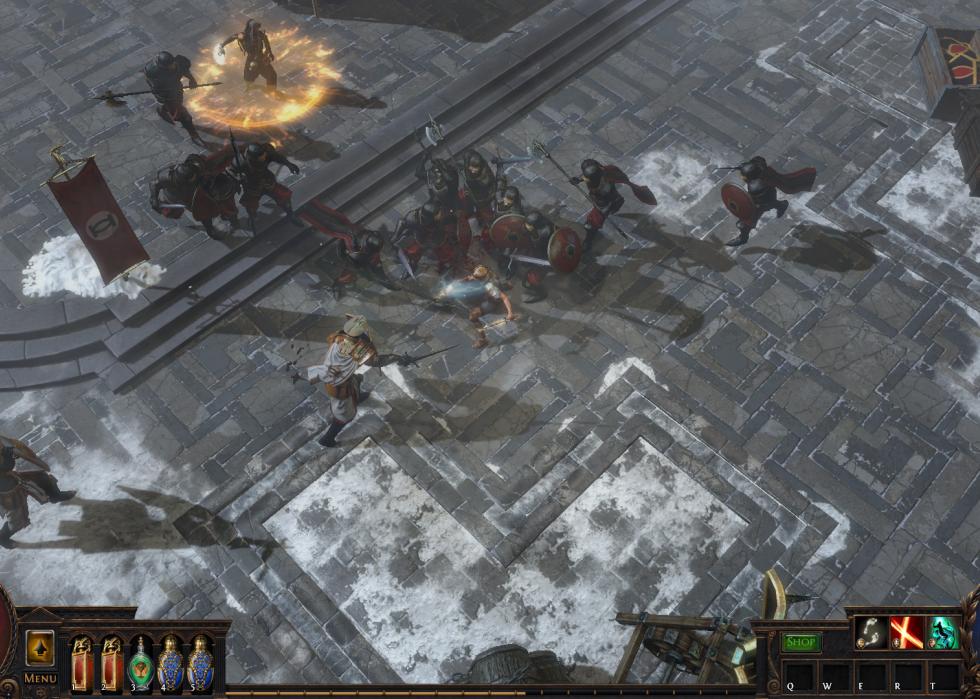 7 / 30
#24. Path of Exile: The Fall of Oriath
Metascore: 83
User Score: 7.3
Set in the dark fantasy world of Wraeclast, Path of Exile centers on skill progression, character customization, and competitive player vs. player rankings. The Fall of Oriath expansion to the online action RPG set to restructure the progression system, which previously forced players to grind their way through levels, now offers new challenges and quests.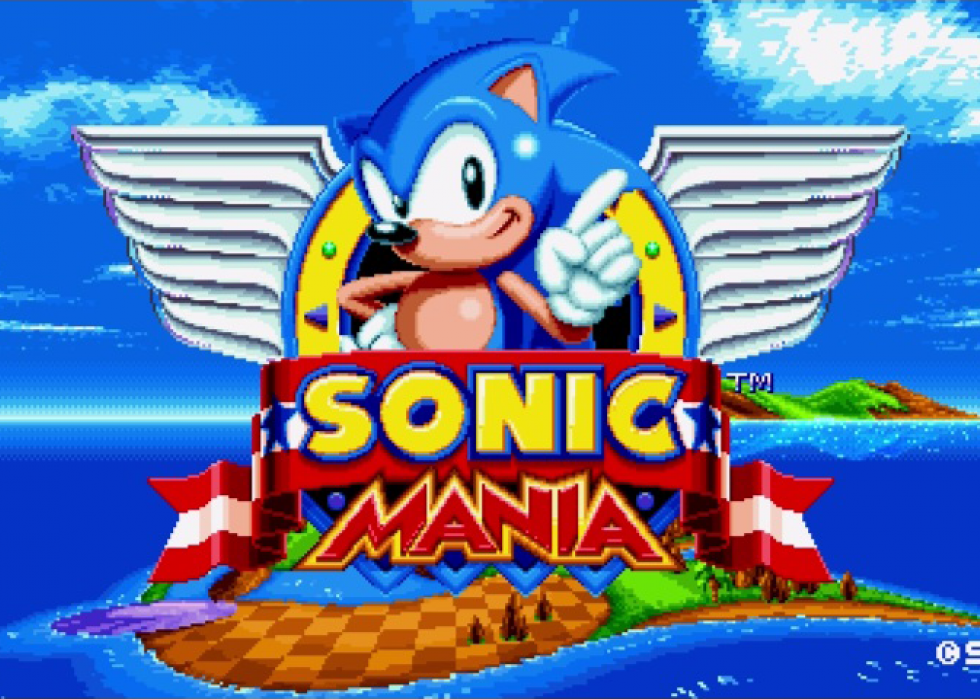 8 / 30
#23. Sonic Mania
Metascore: 83
User Score: 8.2
Commended for its retro presentation and faithfulness to the original games, Sonic Mania features redesigned levels of the of the original Sega Genesis release. Players follow Sonic, Knuckles, and Tails as they battle Doctor Eggman and his robotic minions in classic and remastered levels.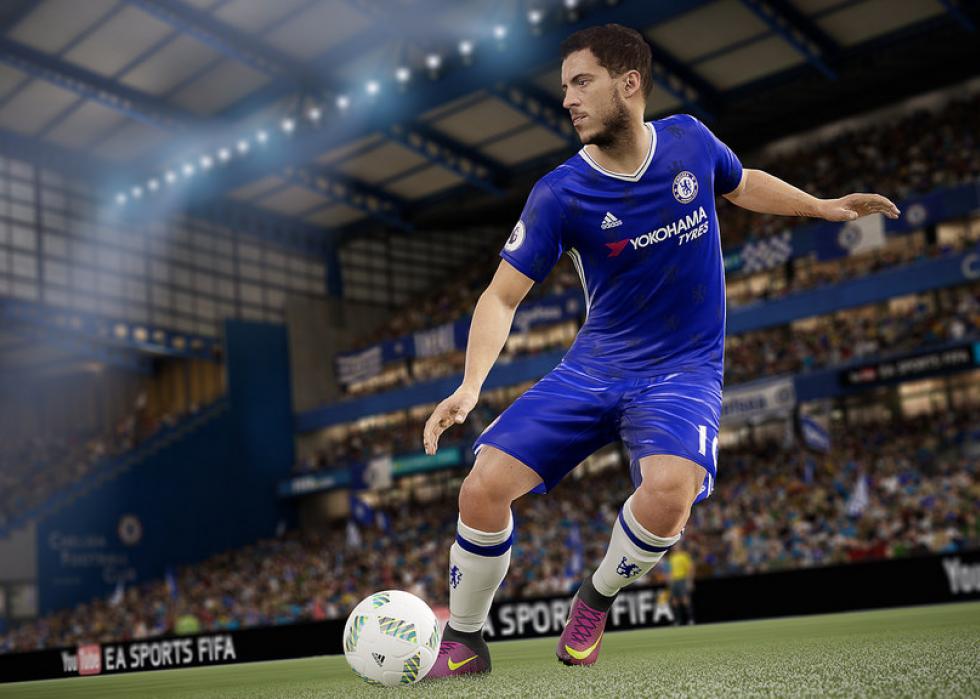 9 / 30
#22. FIFA 18
Metascore: 83
User Score: 8.9
The 25th installment of FIFA includes a continuation of the FIFA 17 story mode, and features updated rosters and kits. Compete in more than 80 fields and stadiums as players build their team with professional athletes from around the world including Lev Yashin, Thierry Henry, and Roberto Carlos.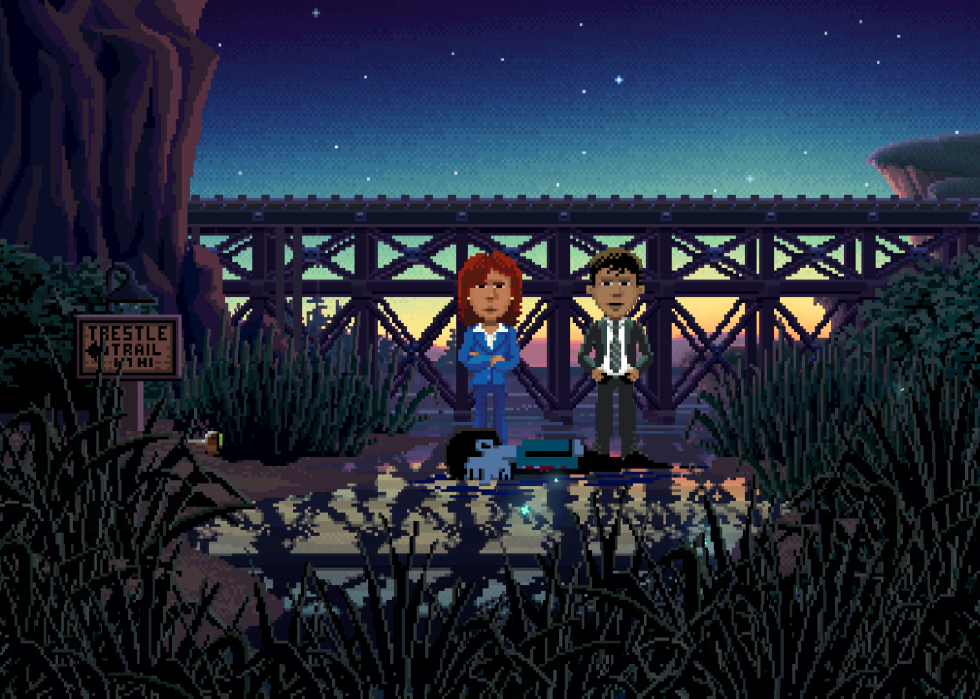 10 / 30
#21. Thimbleweed Park
Metascore: 84
User Score: 7.2
The Kickstarter funded mystery game tasks players with an FBI murder investigation in this point-and-click adventure to solve the secret of Tumbleweed Park. The game is influenced by early point-and-click style computer games, and allows players to toggle between five different characters in order to progress the story.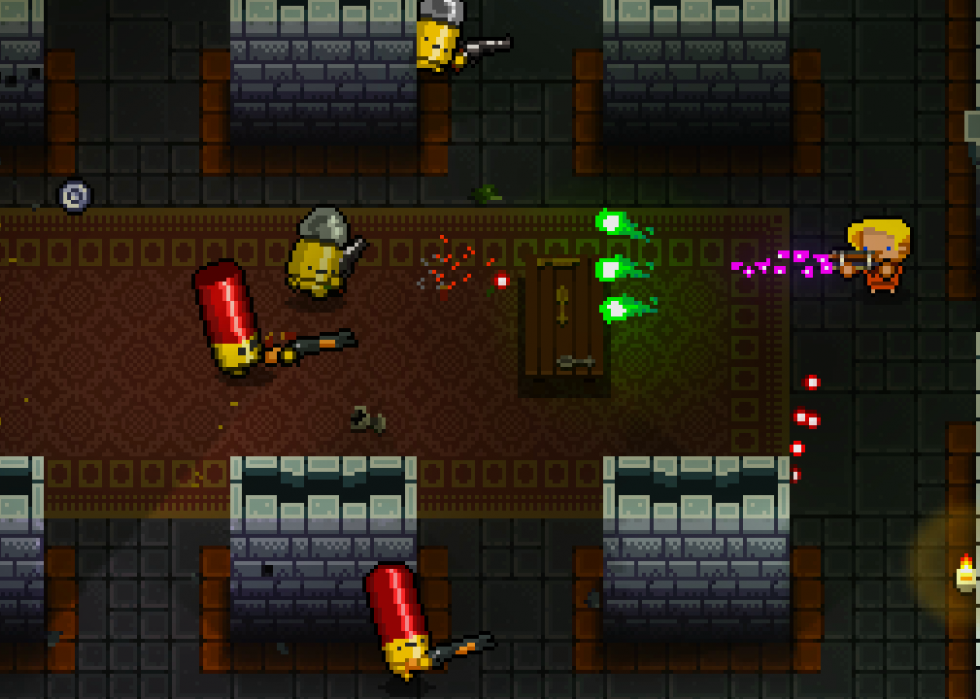 11 / 30
#20. Enter The Gungeon
Metascore: 84
User Score: 7.5
Players have their choice to play as four different characters and fight their way through a high-security fortress on a distant planet in an effort to confront their past. Battle alone or with a friend in co-op mode and unlock a fifth character, all with different abilities and attributes.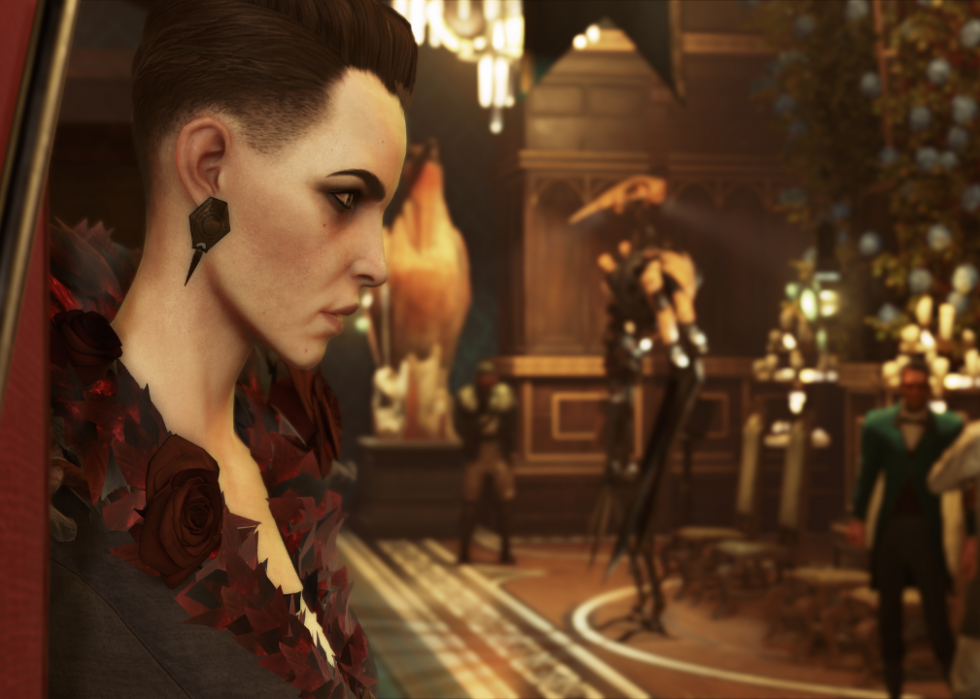 12 / 30
#19. Dishonored: Death of the Outsider
Metascore: 84
User Score: 7.5
In the third installment of the Bethesda produced series, gamers play as Billie Lurk,  a former-assassin who joins forces with her mentor on a mission to find and defeat the Outsider. Players have their choice of unique gadgets and supernatural abilities to aid them in the main quest, as well as multiple side quests that players can take on.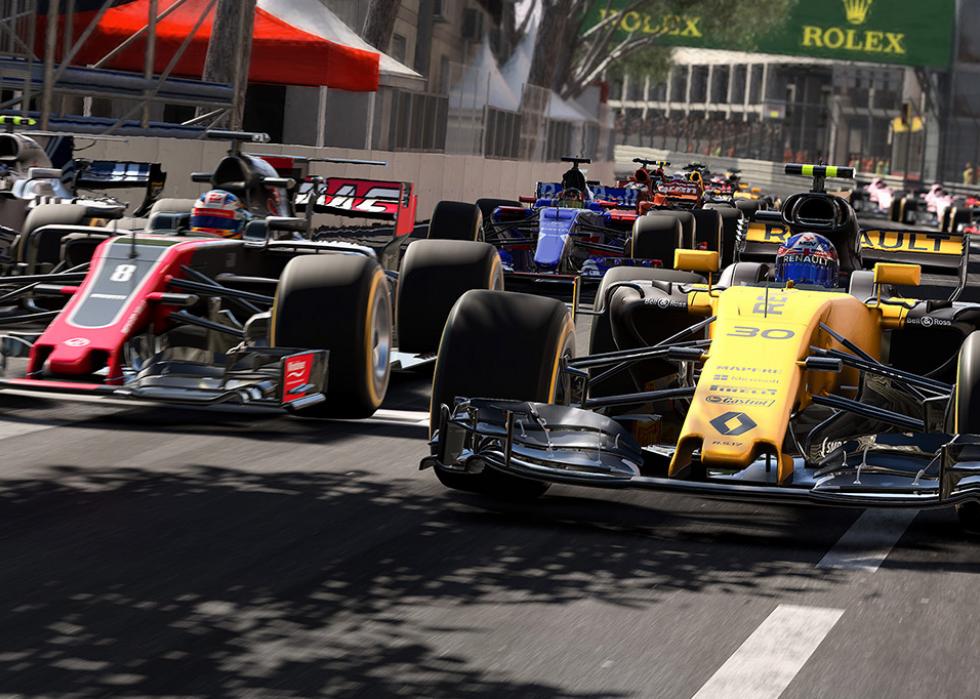 13 / 30
#18. F1 2017
Metascore: 84
User Score: 6.5
Players race in the 68th Formula One World Championship and have the option to pick from 20 drivers and 10 teams as they compete in 20 racing circuits. In the 2017 installment, gamers must build their own car from individual parts and keep up with engine maintenance to gain an edge against competitors.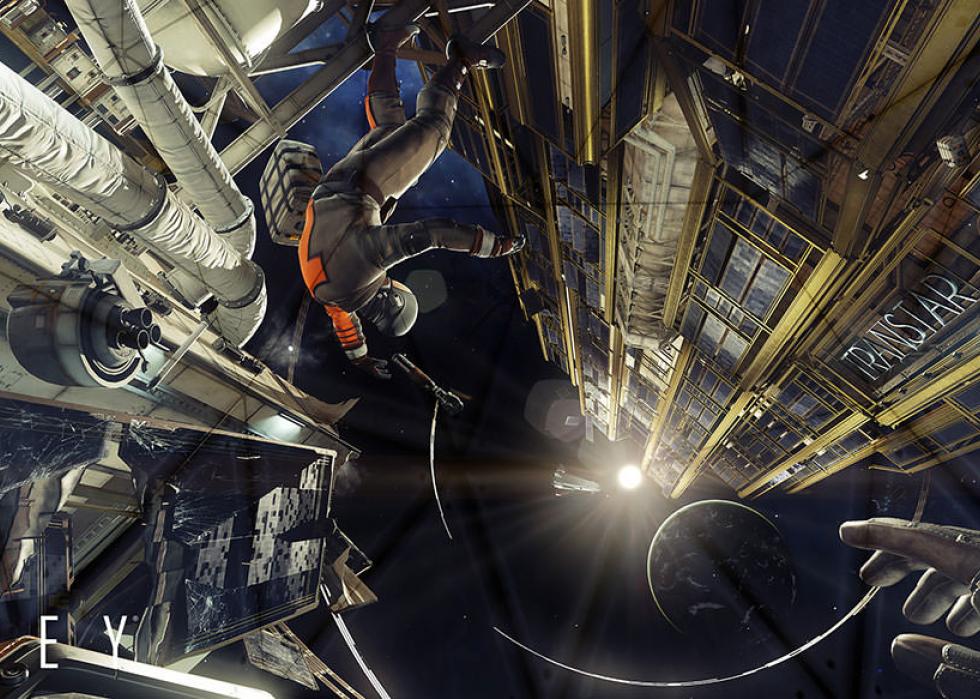 14 / 30
#17. Prey
Metascore: 84
User Score: 7.8
Prey is a first-person shooter that incorporates stealth and RPG elements in an open world environment and features a strong storytelling narrative. Players are trapped on an orbiting satellite around earth during a research assignment, protagonist Morgan Yu must use advanced weaponry and abilities to escape confinement as they are hunted by hostile aliens.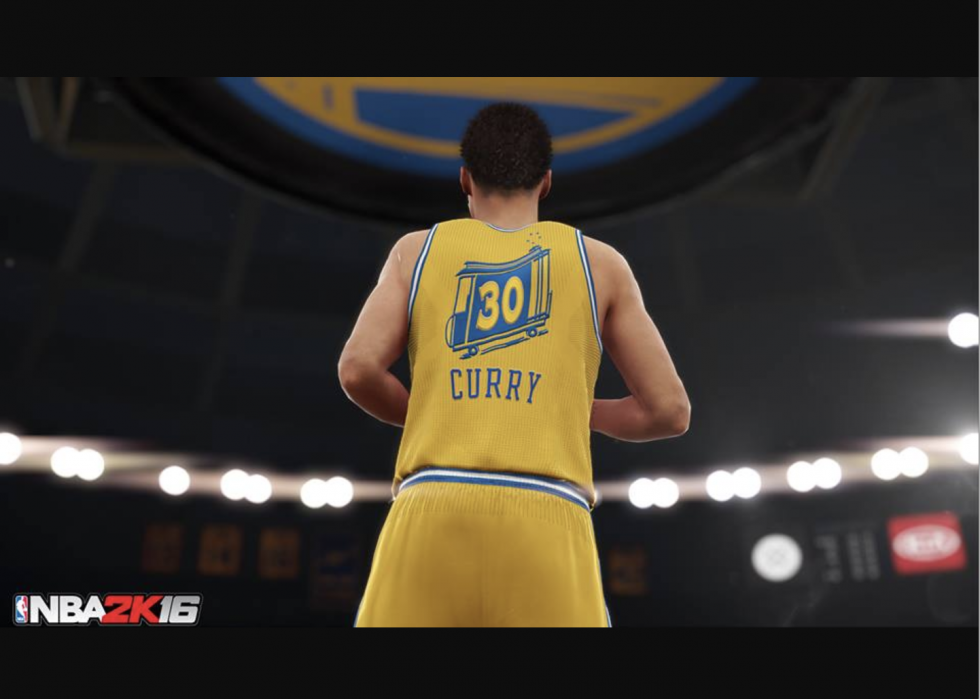 15 / 30
#16. NBA 2K18
Metascore: 85
User Score: 1.5
Build your NBA career alongside the likes of DeMar DeRozan, Kyrie Irving, and Kobe Bryant, as you progress through seasons and onto the championship. Play as the golden era version of teams like 1995–96 Chicago Bulls, the 1985–86 Boston Celtics, and all-star versions featuring the greatest players from history.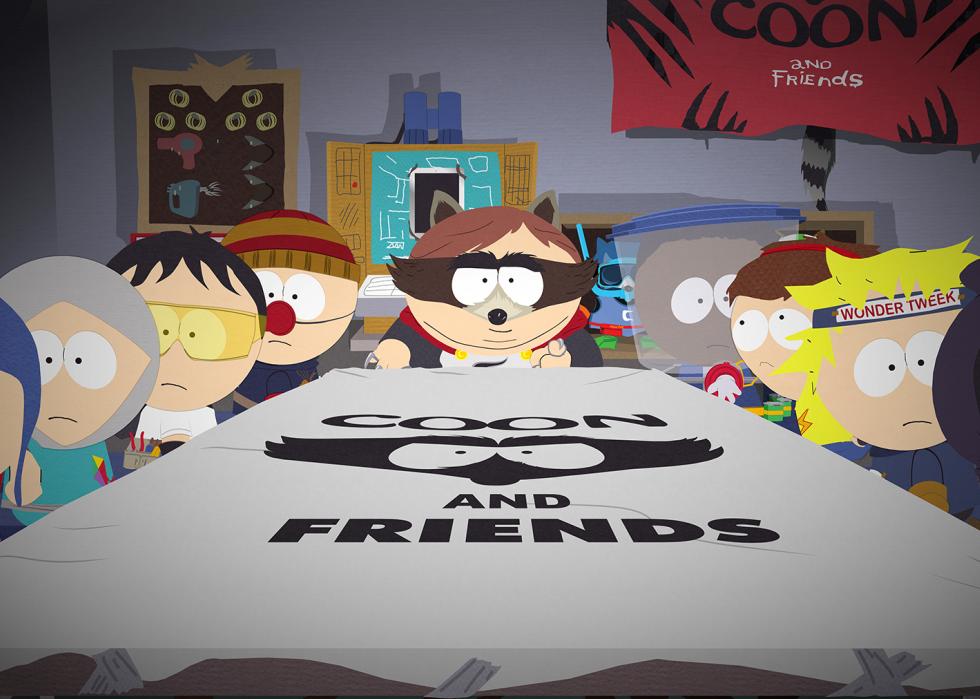 16 / 30
outh Park Digital Studios LLC / Ubisoft
#15. South Park: The Fractured But Whole
Metascore: 85
User Score: 7.5
Developed in collaboration with South Park creators, South Park: The Fractured But Whole assembles the cast of the long-running TV show to continue the story of its 2014 predecessor, and find themselves involved in a local crime conspiracy. The game utilizes role-playing style gameplay as players customize and level up their character with special moves and items.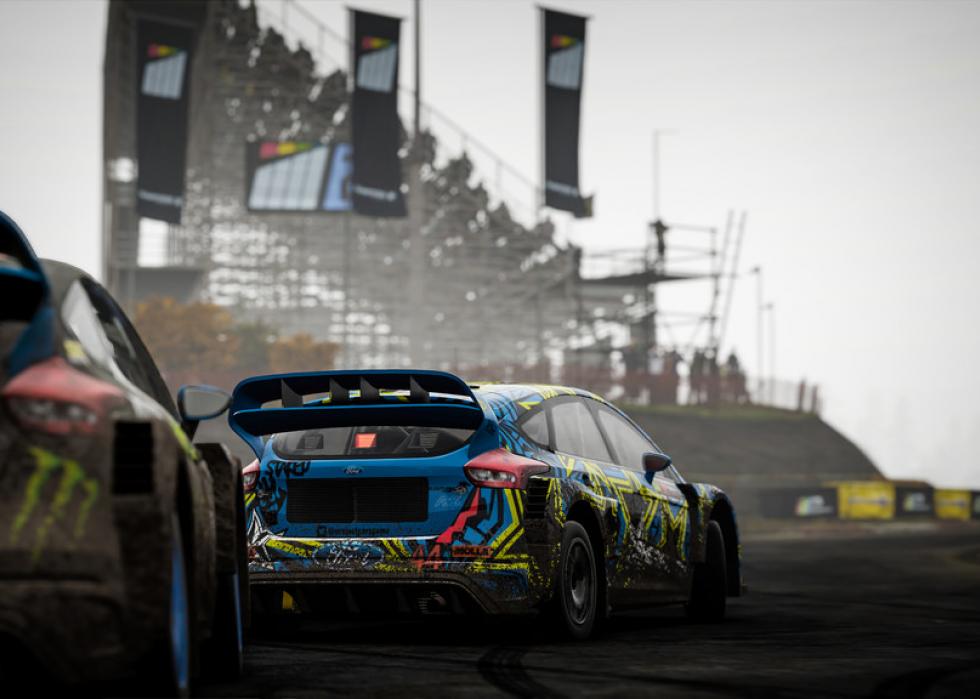 17 / 30
#14. Project CARS 2
Metascore: 85
User Score: 5.3
Project Cars 2 is the sequel to the widely popular game released in 2015 and is intended to get players as close to real-life racing as possible with improved game physics and realistic track and weather conditions. Gamers can compete online with a worldwide ranking system and choose from over 180 cars and 120 track layouts.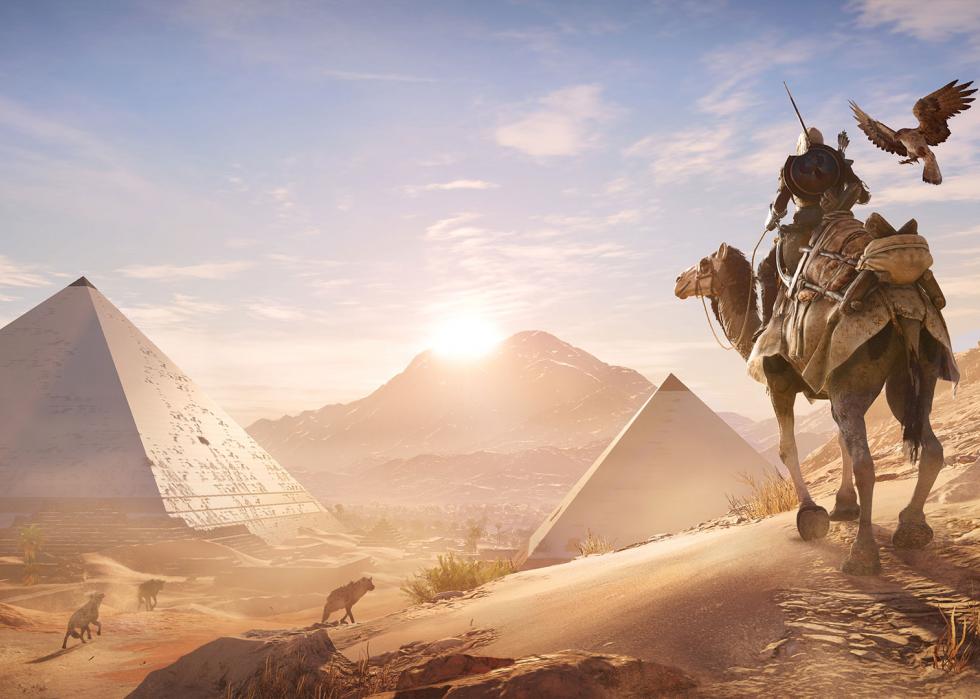 18 / 30
#13. Assassin's Creed Origins
Metascore: 85
User Score: 7.4
The fictional history franchise returns with its tenth edition to the series, where players travel to ancient Egypt and explore iconic locations and discover the beginnings of the series conflict. Assassin's Creed Origins features an updated combat system to better target opponents, and will soon include discovery tour mode: a guided tour of Egyptian locations and history.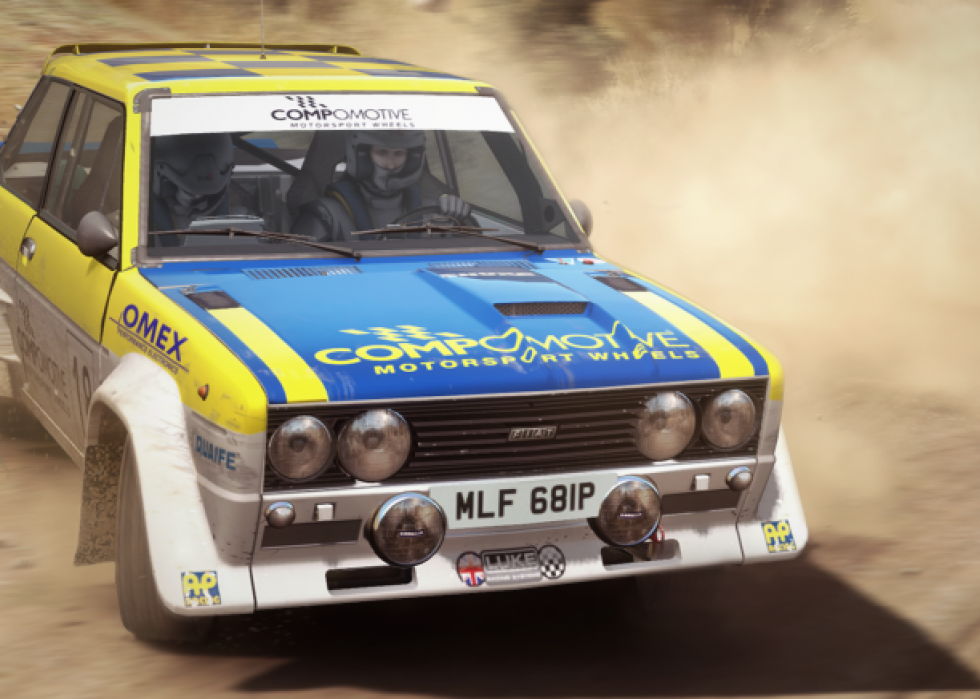 19 / 30
#12. DiRT 4
Metascore: 86
User Score: 6.6
Take the race off-road in five rallycross circuits in Australia, The United States, Sweden, and Wales, with game modes that span multiple decades. Dirt 4 includes cross-platform online leaderboards and brings back the popular Joyride mode from its predecessor.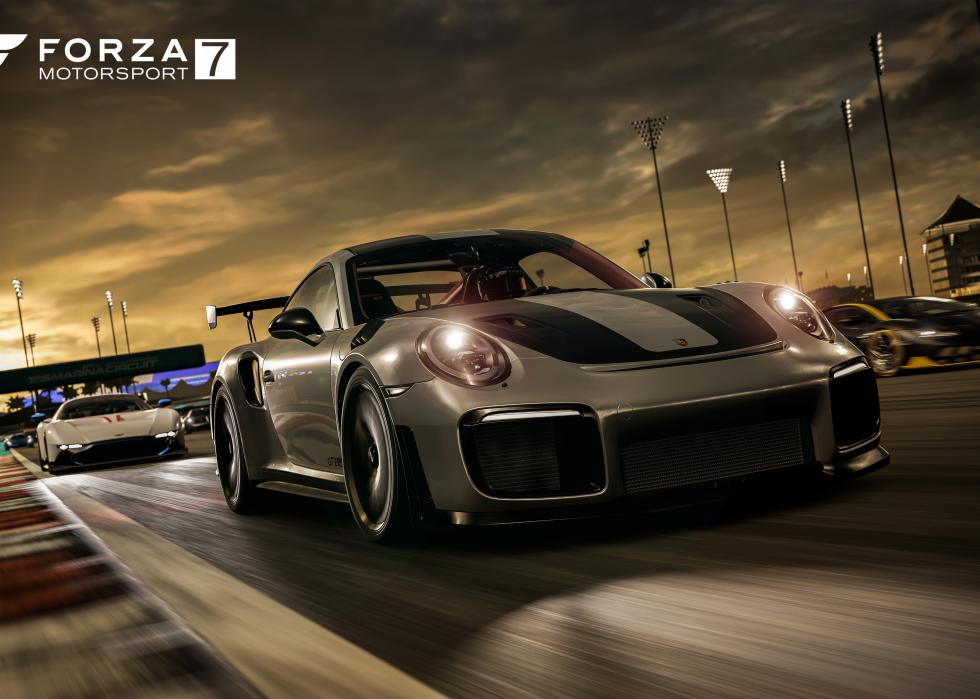 20 / 30
#11. Forza Motorsport 7
Metascore: 86
User Score: 5.6
Any car enthusiast will be drawn to Forza Motorsport 7 which features over 700 cars, 200 configurations, and 32 race locations, including favorites from previous games. Added additions to the game include more dynamic weather conditions, larger car roster, and more customizable options.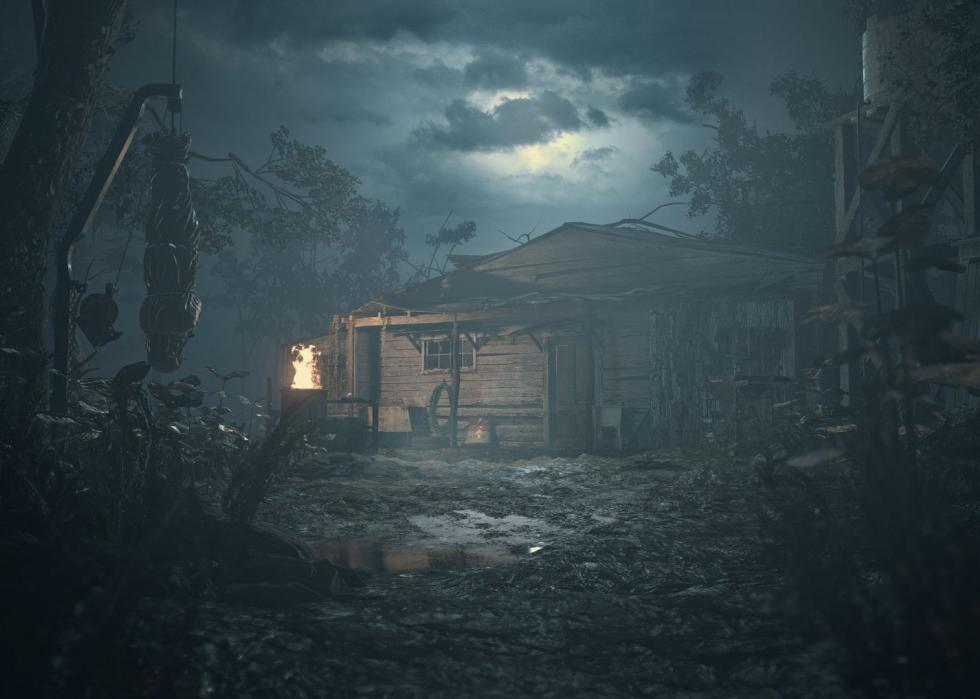 21 / 30
#10. Resident Evil 7: biohazard
Metascore: 86
User Score: 7.5
The 24th installment in long-standing horror franchise is considered a departure from previous editions with its new first-person perspective, but the game has been met with praise from critics and fans alike. Players explore a decaying plantation in rural Louisiana as they search for clues that may lead to locating the protagonists missing spouse.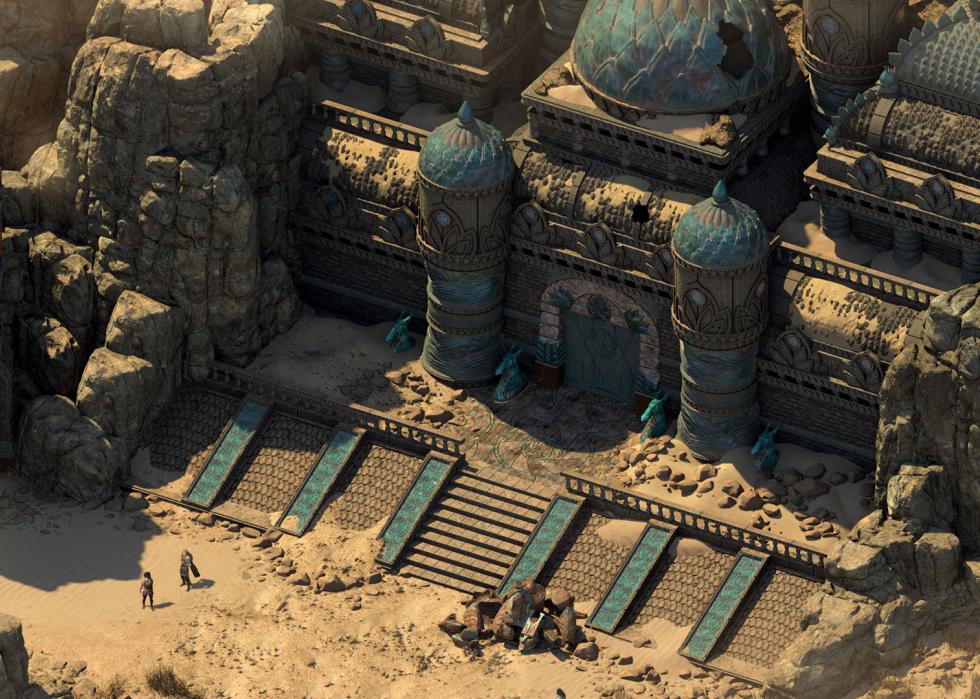 22 / 30
#9. Pillars of Eternity: Complete Edition
Metascore: 86
User Score: 7.6
Originally released in 2015, the complete edition features expansions and content later released as downloadable levels including The White March parts 1 and 2. Players lead a party of companions through a fantasy realm of dungeons and villages as they fight enemies in turn-based combat, reminiscent of 1990's style RPGs.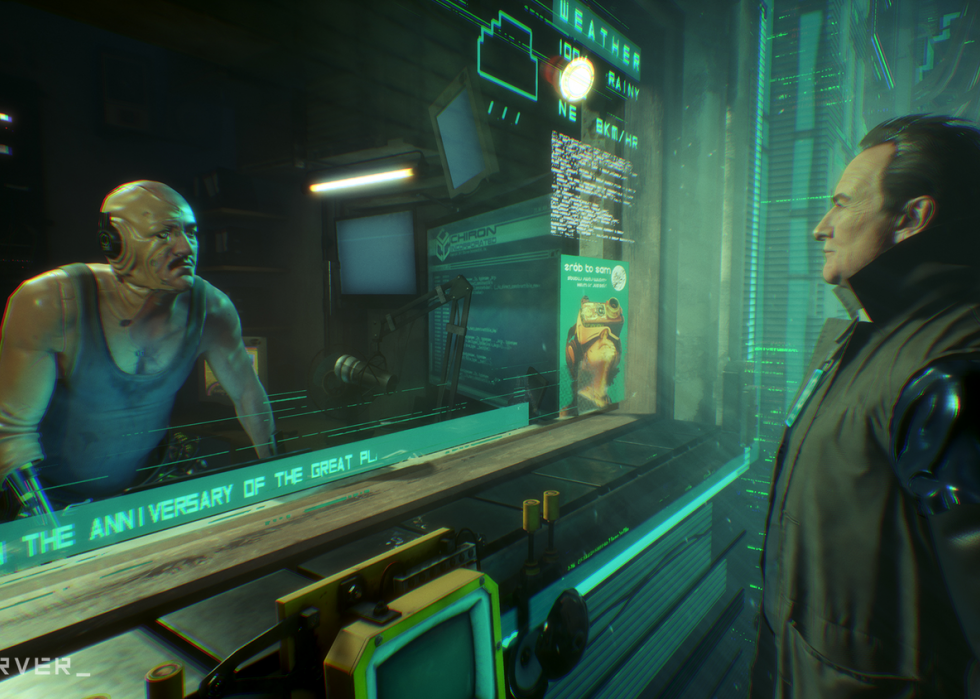 23 / 30
#8. Observer
Metascore: 86
User Score: 7.8
Observer tells the story of detective Daniel Lazarski set in 2084. The first person game is an exciting play allowing the player to be a crime solving mind reader in a futuristic cyberpunk era.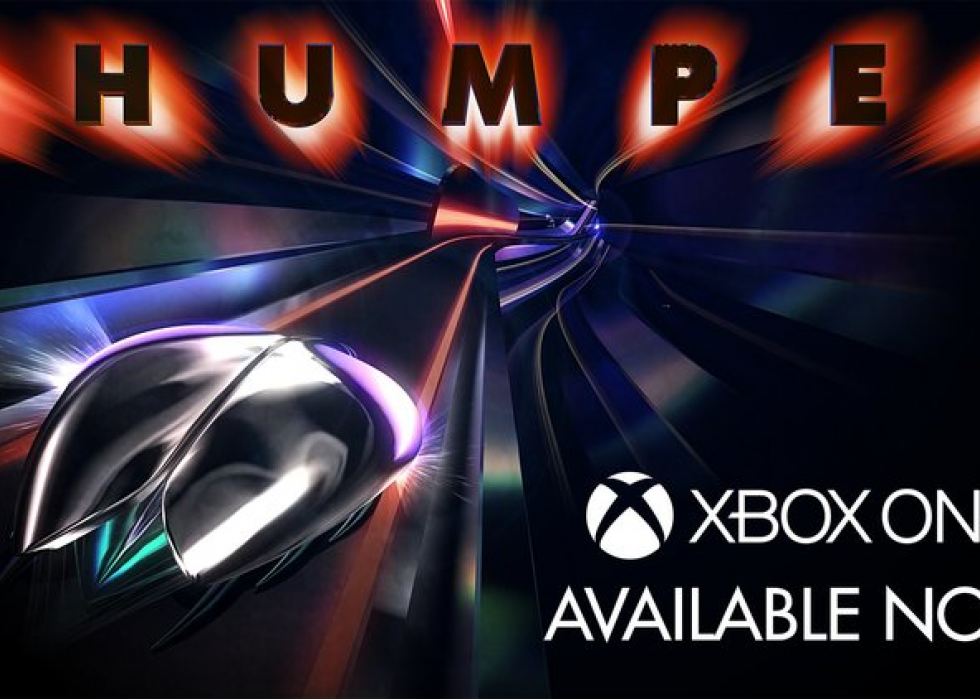 24 / 30
#7. Thumper
Metascore: 86
User Score: 5.0
Hailed as one of the best rhythm games of all time by PC Gamer, players must stay in tune with the rhythm in Thumper as they pilot a beetle through space and avoid obstacles. Each level features stunning visuals an original soundtrack and from the bassist of Lightning Bolt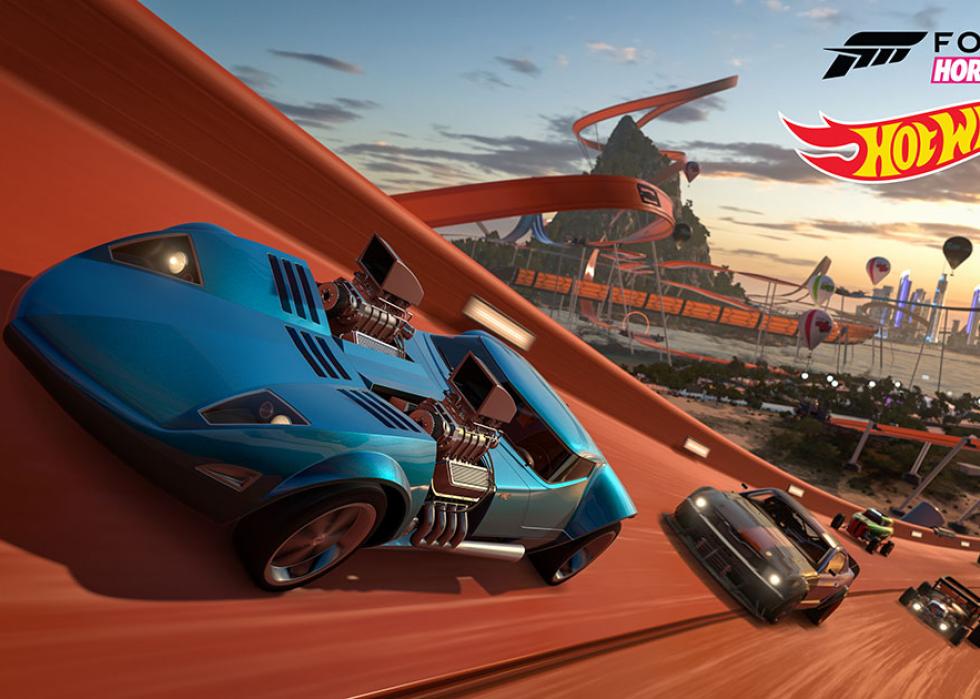 25 / 30
#6. Forza Horizon 3: Hot Wheels
Metascore: 87
User Score: 7.2
Relive your childhood days of sending Hot Wheels cars hurling through loops with this expansion of Forza Horizon 3. Along with the added stunt mode, players are taken across 6 islands off the coast of Australia as they take control of Hot Wheels cars and race through jumps, loops, and interconnected bridges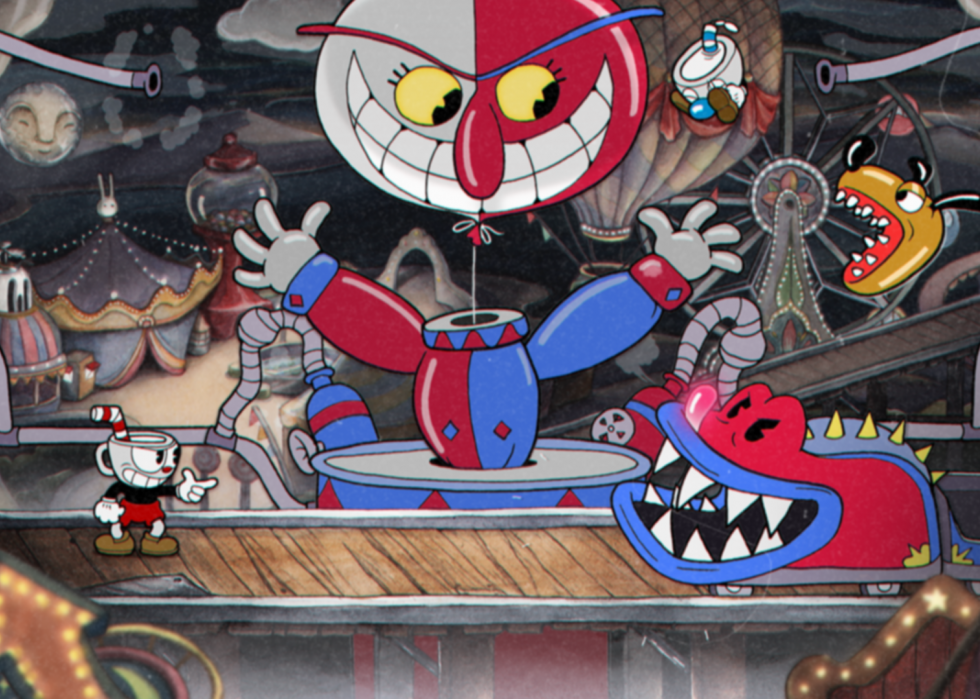 26 / 30
#5. Cuphead
Metascore: 87
User Score: 8.5
Developed by Canadian brothers Chad and Jared Moldenhauer, and winner of multiple 2017 Game of the Year awards, Cuphead is critically acclaimed as a masterpiece of hand painted graphics reminiscent of 1930's animation. Cuphead features 19 boss battles with run-and-gun gameplay and a level of difficulty that challenges even the most experienced players.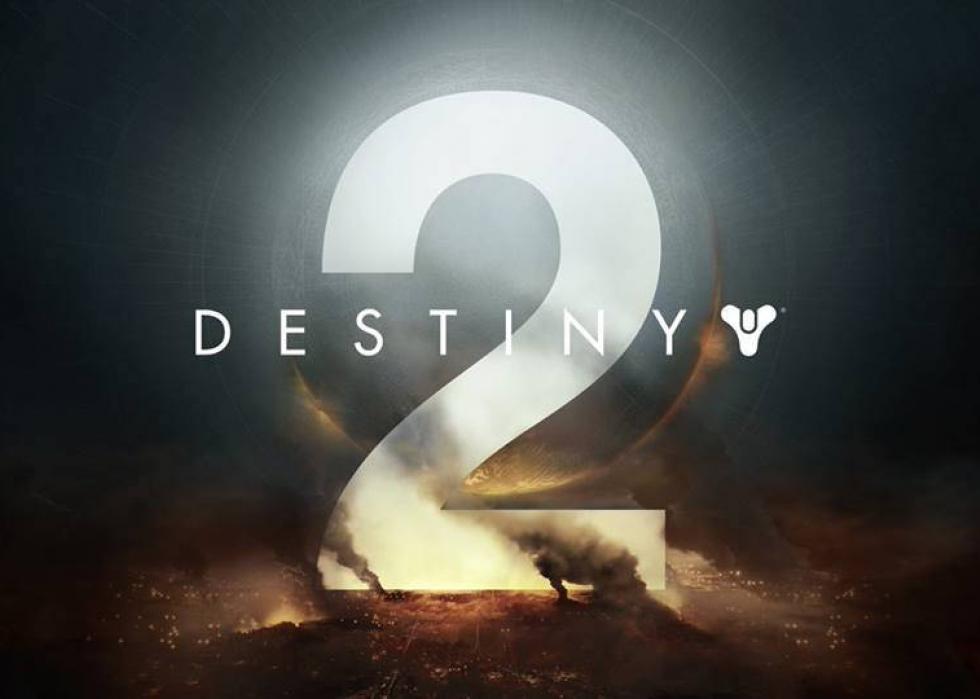 27 / 30
#4. Destiny 2
Metascore: 87
User Score: 4.5
The makers of the Halo franchise return with a sequel to its 2014 first-person shooter, and have received favorable reviews. Gamers are immersed in a sci-fi universe as they compete online in a series of dynamic game modes where players gain points that they can use to upgrade weapons and skills.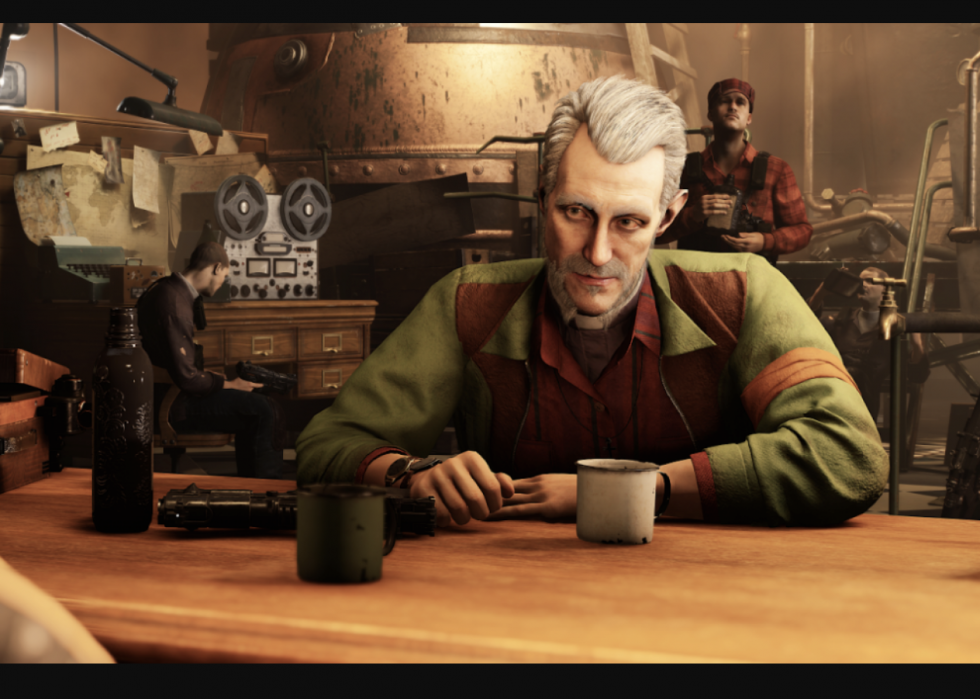 28 / 30
#3. Wolfenstein II: The New Colossus
Metascore: 88
User Score: 6.1
Set in an alternate history timeline where Germany won the second world war, players join the resistance fighters in liberating the United States from German occupation. The first-person shooter has players use stealth and a wide arsenal weaponry to progress levels with a haunting narrative.
29 / 30
#2. Injustice 2
Metascore: 89
User Score: 7.9
A follow-up to DC Comics fighting game lets players take control of their favorite superheroes like Batman, Wonder Woman, and iconic villains like the Joker and Lex Luthor. Injustice 2 implements a new RPG-style progression system that lets players customize their character with special moves and costumes.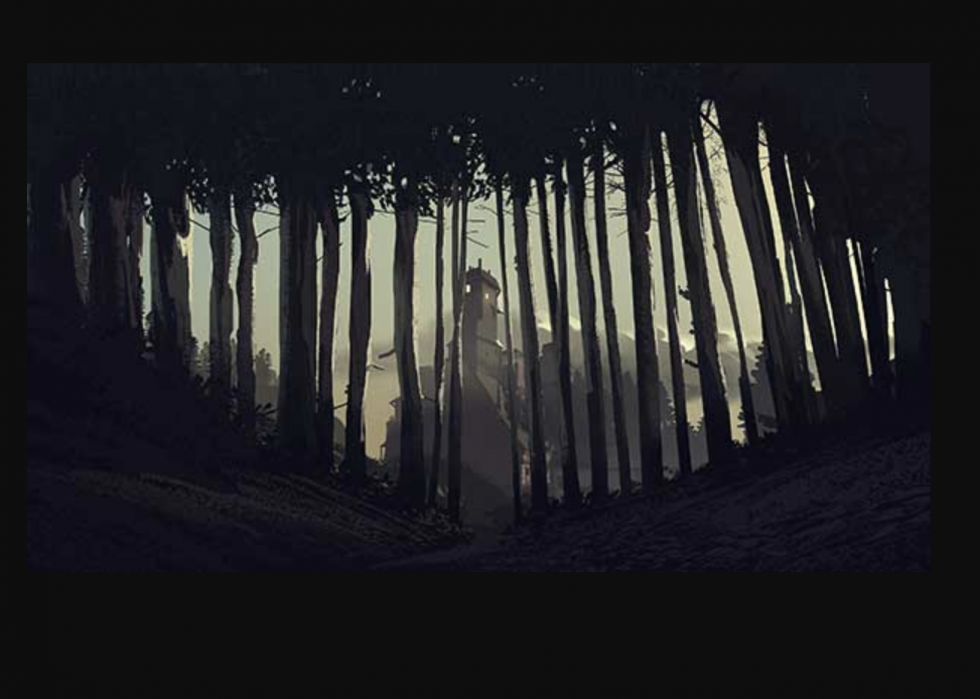 30 / 30
#1. What Remains of Edith Finch
Metascore: 92
User Score: 7.1
Discover the secret of the Finches family history and escape the curse that haunts Edith and her family. As players crawl through the many crawl spaces and hidden locations in the Finches estate, they discover through a series of flashbacks and clues that discover the cause of the curse in this story focused adventure game.