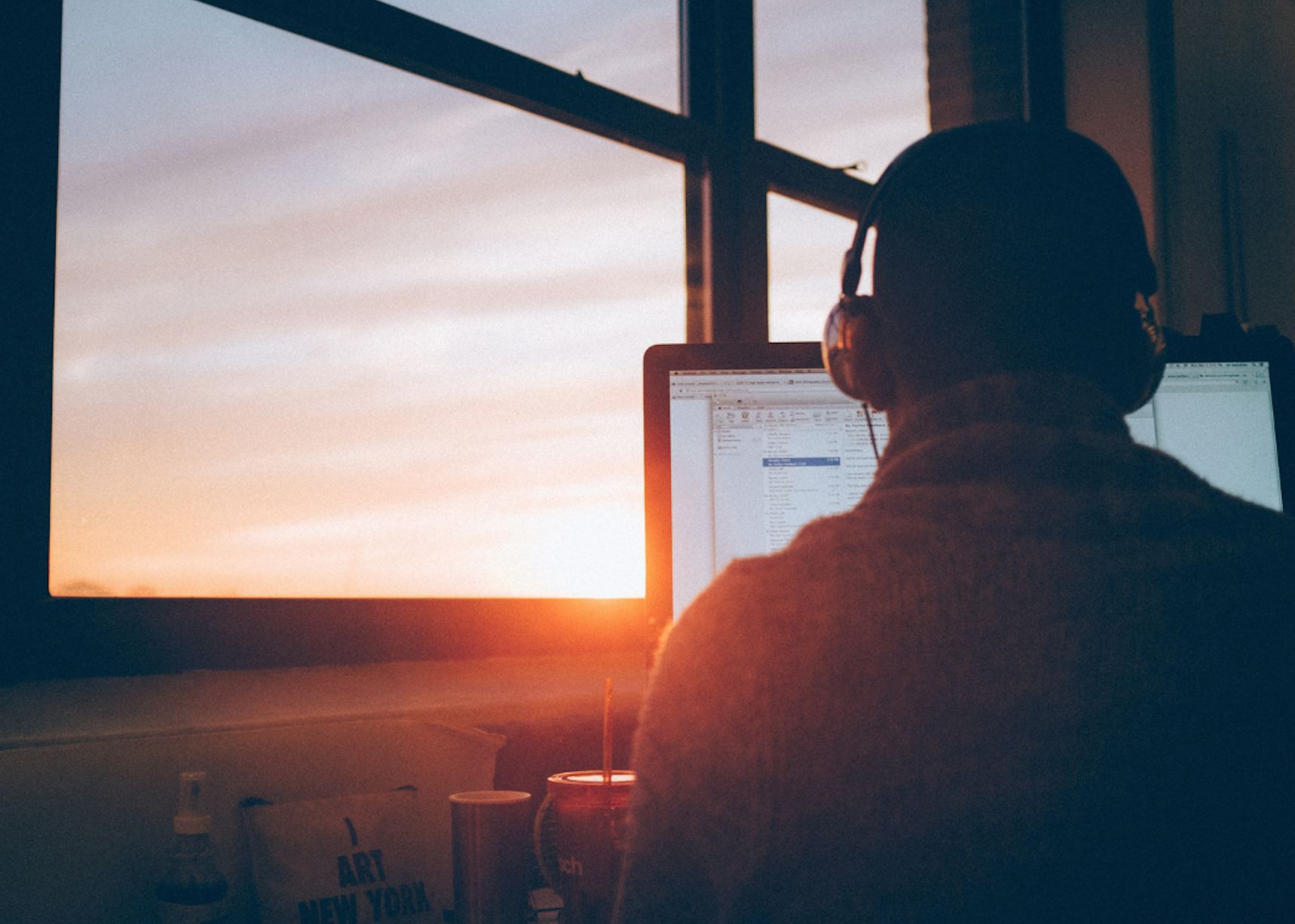 States with the highest public employment
States with the highest public employment
Since the United States began its slow climb out of the Great Recession of 2008, the public sector has remained sluggish while the private sector added more than 16 million jobs, according to the Bureau of Labor Statistics. Those public jobs are sporadically distributed among states, where budgets vary wildly and different priorities are set for funding of schools, infrastructure, police departments, or public works. 
Local and state governments in 2016 spent $2.9 trillion on government expenditures, according to the U.S. Bureau of the Census. But where was this money most concentrated, and how did it affect job markets there? To find out, Stacker looked at U.S. Census Bureau data from March 2016, which took into account 10,577 state and local governments. Of the total, 13.6% were counties, 33.6% were cities and townships, 29.5% were special districts, and 23.3% were school districts. From there, we ranked the states in order of their offerings of public employment from those with the least public employment to the most.
There are several reasons why some states employ thousands of more workers than others. First, some states have more money allocated with which to hire employees. Second, demographics come into play: Some states have a higher senior population, for instance, which means a greater need for social services and health care facilities Third, some states have dozens of school districts that account for higher statewide employment numbers.
Public employment entails any and all public service jobs, including federal, state, and local government positions. Jobs in public employment vary greatly and include jobs in corrections, education, fire and police protection, hospitals, judicial and legal, and more. In most instances, a higher population means higher public employment, so this list is sorted by percentage employed in the public sector. Read on to find out where your home state ranks on public employment.
You might also like: Best place to find a job in every state