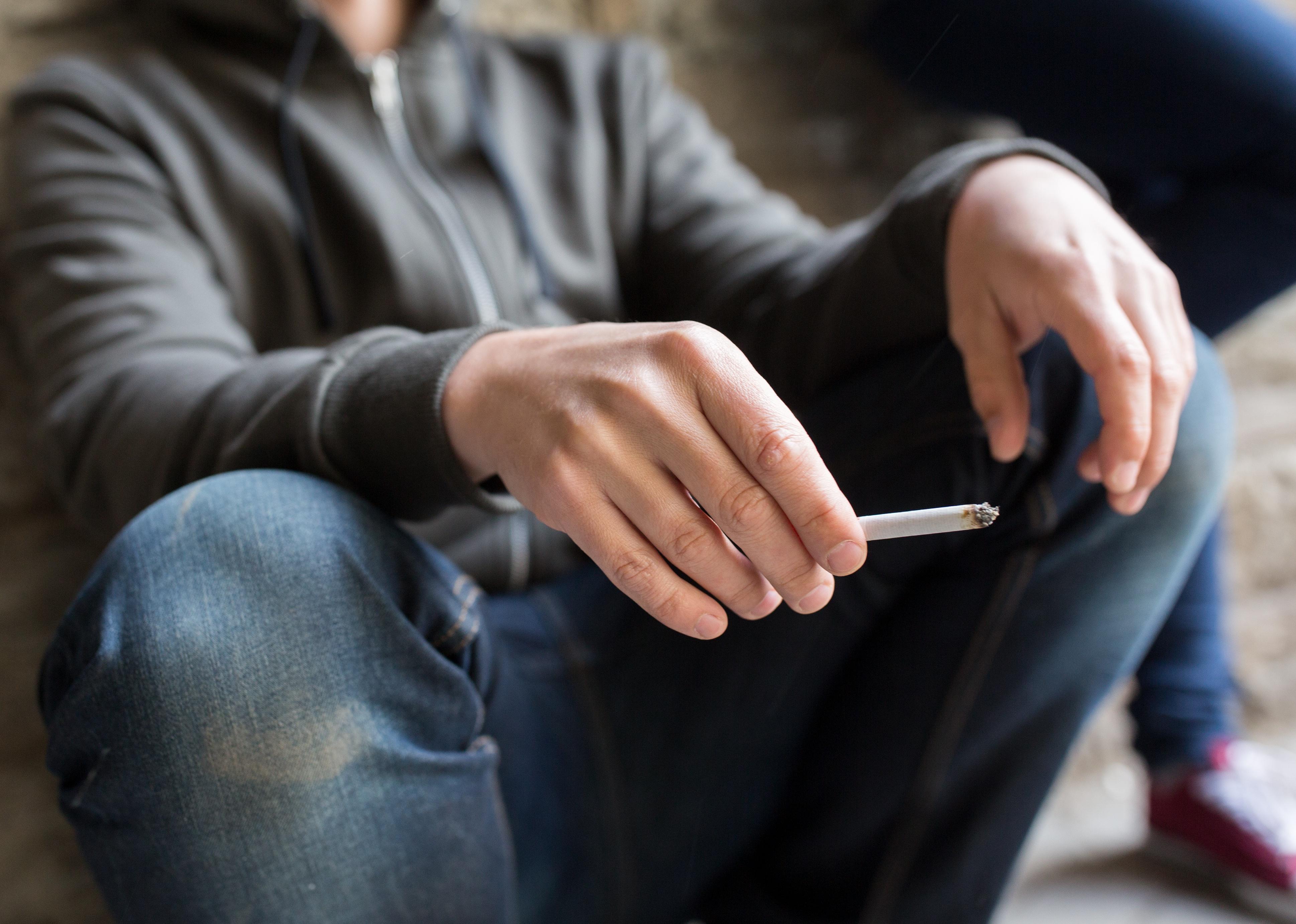 Stacker Studio
Understanding the connections between mental health conditions and substance use disorders
Syda Productions // Shutterstock
Understanding the connections between mental health conditions and substance use disorders
The stigma surrounding substance use disorders and mental health conditions has long dominated how both issues are discussed, and how those who experience these issues are seen. Because substance use disorders and mental illness frequently co-occur, meaning individuals experience both at the same time, increased stigma and stereotypical associations of one condition with the other have colored people's views of both.
Substance use disorders are a type of mental health condition, a disorder affecting the brain that impacts an individual's ability to moderate their use of substances. Some of the substances commonly associated with this include alcohol, tobacco and nicotine products, opioids like heroin and oxycodone, stimulants such as methamphetamine and cocaine, and tranquilizers, including Xanax and Valium.
Though they manifest in many different ways, mental illnesses are disorders that disrupt the brain, mood, and behavior, and impact daily life. In 2020, 6.7% (or 17 million) of U.S. adults had both a substance use disorder and at least one other diagnosed mental illness. Those with serious mental illness, or mental illness that significantly impacted daily activities, had particularly high rates of co-occurring substance use disorder with certain substances. Misuse of opioids and tranquilizers, for instance, was roughly 6 percentage points higher among those with serious mental illness than those without a diagnosed mental illness.
Understanding why the two conditions often co-occur relates to recognizing that substance use disorder is a mental health condition, influenced by many of the same factors as other mental illnesses like depression and schizophrenia. Genetics, experiences with trauma or violence, environmental conditions, and many other factors impact how and why substance use disorders and other mental health conditions occur. Decreasing the stigma around both conditions will, according to research, likely make receiving treatment easier.
To explore the factors that influence these conditions, Zinnia Health looked at the connection between mental illness and substance use disorder, citing early 2020 data from the Substance Abuse and Mental Health Services Administration (released in October 2021) and academic studies.
This story originally appeared on Zinnia Health and was produced and distributed in partnership with Stacker Studio.