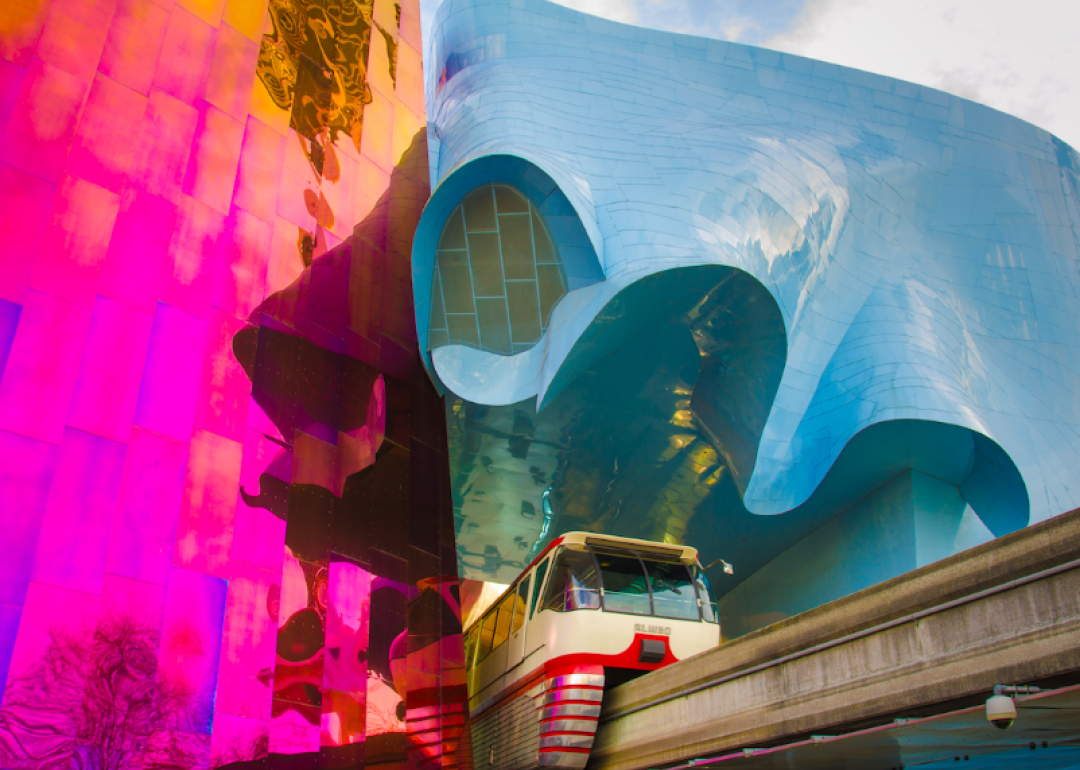 Cities striving toward energy-efficient transportation
Cities striving toward energy-efficient transportation
The United States is a nation of commuters. Per one estimate, there will be a projected 281.3 million registered vehicles on American roads in 2019, with 35% being passenger cars. This vehicle use is contributing to atmospheric pollution; the Union of Concerned Scientists estimated, in 2016, that the United States dumped 4.8 billion metric tons of carbon dioxide from fuel combustion into the atmosphere. This translates to roughly 15 metric tons per American resident.
Because of urban sprawl, most U.S. states require residents to drive a vehicle or use public transportation to access basic services. Population booms mean most communities follow the suburb-model, where many services, like malls and major retailers, are located outside of city limits. This makes the average city unwalkable. With 45% of Americans having no access to public transportation, this suburb-model has effectively created a barrier to the poor from seeking work, having ready access to much-needed public services, or even buying food.
There are strategies available for cities that seek to remedy these issues. Expanding the public transportation network, building affordable housing on or near public transit routes and hubs, offering incentives for reduced or free public transit use, converting part or all of an existing fleet to efficient renewable energies, and enforcing safe street policies can all help to improve transportation access. However, as these upgrades are costly, the initiative to retrofit may be limited to cities with a populace that would actively seek it. Cities with a high population of college graduates, cities with existing housing or transportation problems, and cities with a large progressive base are all good candidates for enacting change.
Stacker has composed a list of 30 cities striving towards more energy-efficient transportation. To complete this list, Stacker consulted the 2019 City Energy Scorecard from the American Council for an Energy-Efficient Economy (ACEEE). ACEEE ranked 85 cities on their local policies in five areas: local government, community-wide initiatives, buildings policies, energy and water utilities, and transportation policies. Here, we have ranked the 30 cities with the highest transportation scores, with ties broken by cities' overall clean energy scores. We also included information on state transportation policies from ACEEE's 2018 State Energy Scorecard.
Keep reading to see if your hometown made the list.
You may also like: 15 careers to make the ocean your office