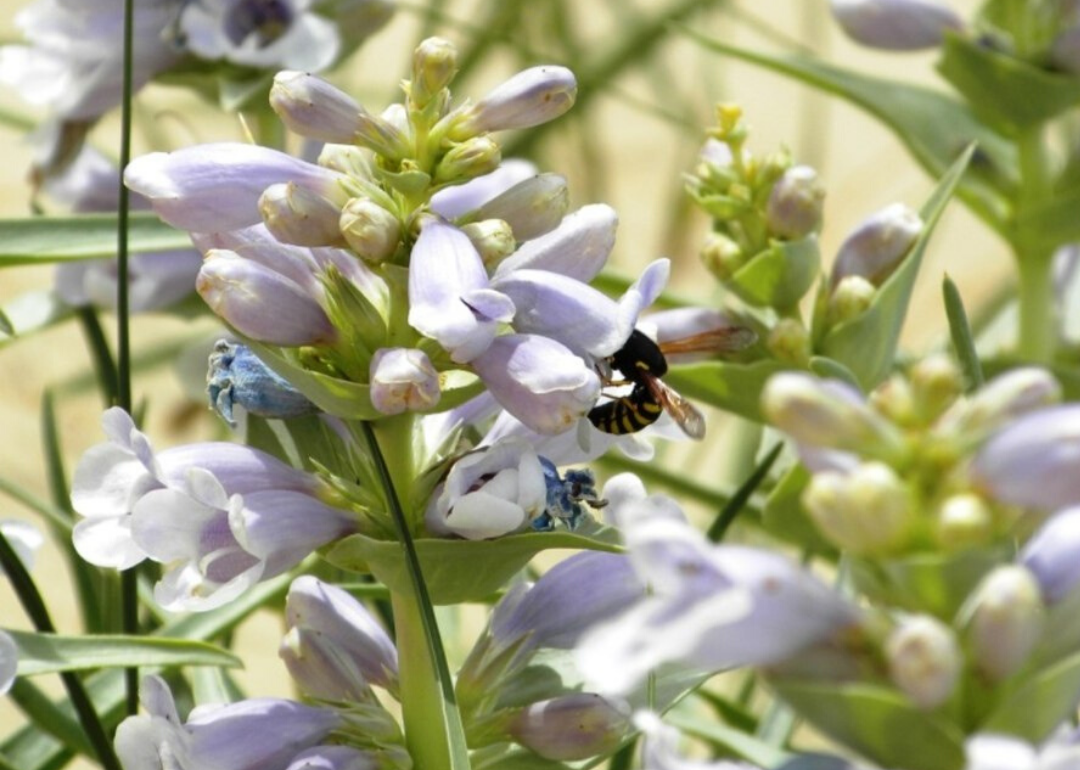 Endangered plants to watch out for in every state
USFWS Endangered Species // Wikimedia Commons
Endangered plants to watch out for in every state
The U.S. Department of Interior in August 2019 announced a list of planned revisions to the implementation of the Endangered Species Act. Those changes include weakening current protections for threatened species and determining future risks on a case-by-case basis. Many argue that these adjustments leave the definition of "foreseeable future" up for interpretation and could negatively affect the statuses of endangered and threatened species. Reports reveal that 99% of the species protected by the Endangered Species Act have avoided extinction, and biologists are worried that the effects of diminishing the act's power will harm endangered plants and animals across the globe—especially because many could go extinct before the end of this century. These loosened regulations could additionally enable politicians to ignore the effects of climate change even as they wreak visible damage to the world's ecosystems.
Today, as many as 1 million of the 8 million plant species on Earth are endangered. Stacker used the U.S. Fish & Wildlife Service's Environmental Conservation Online System to identify 50 unique plants that are federally recognized as endangered or threatened, one from every state. Plants' statuses in the International Union for Conservation of Nature (IUCN) Red List are also included where applicable.
With the world's urban areas having more than doubled since 1992 and plastic pollution having "increased tenfold since 1980," humans are largely to blame for many of the most commonly cited threats to plants listed here, including pollution, residential development, and recreational activity. Encouragingly, however, some of the most successful recovery initiatives mentioned in this article are the work of citizen stewards taking conservation into their own hands through participating in private landowning agreements, organizing public education programs, or spearheading local monitoring efforts. Organized by state, here are 50 species whose conditions offer both cautionary tales and blueprints for recovery.
You may also like: Countries exporting the most endangered species to America