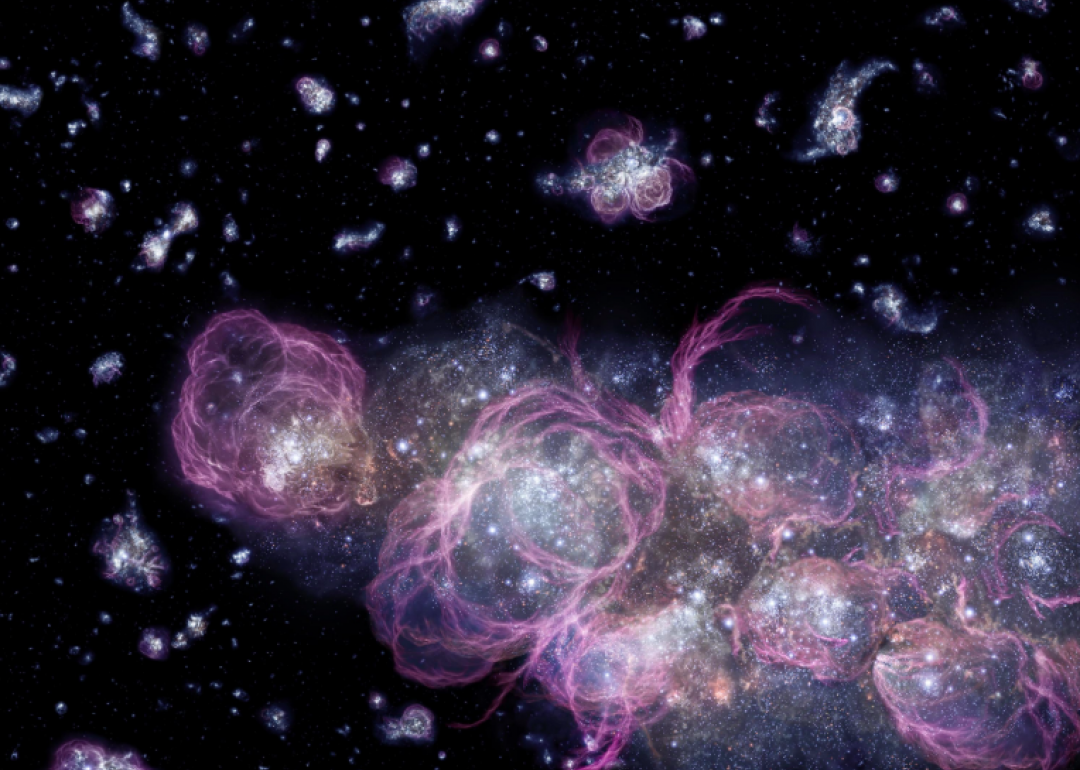 2019 in space: 25 notable astronomy discoveries in the last year
NASA // Wikimedia Commons
2019 in space: 25 notable astronomy discoveries in the last year
Right now, dozens of instruments, rovers, satellites, telescopes, probes, explorers, and other astonishing technological wonders are floating through space, taking pictures, collecting samples, and even driving around on other planets. Few scientific fields have grown more rapidly and more impressively in the last few decades than the field of astronomy. The branch of science that deals with space, the physical universe, and its many celestial objects is enjoying a golden age right now, with astonishing discoveries piling up every month—and for astronomers, 2019 was a banner year.
Astronomers and other scientists made discoveries in 2019 that test the limits of the human imagination. From star-eating black holes hundreds of millions of light-years away to too-close-for-comfort asteroids hurtling dangerously close to our planet, some of these discoveries were difficult to comprehend even for the scientists who made them. The year 2019 revealed dead stars that are so big they shouldn't be able to exist, massive ice stores hidden beneath the surface of Mars, and entire galaxies that date back billions of years to the earliest moments of the universe's birth. Some discoveries will change how scientists collect data, add new pieces to puzzles that have baffled scientists for generations, or help astronomers protect their equipment in space. Other discoveries don't have any immediate practical applications but are simply so cool that they made headlines around the world.
Stacker consulted numerous astronomy publications, journals, and news sources to find the 25 most notable discoveries or advancements in the field of astronomy in 2019. Some were made by elite scientists at NASA, others by amateurs with their own equipment. Some were made at universities, others were made by man-made machines racing through the cosmos billions of miles away. All, however, are so impressive that they boggle the minds of human beings attempting to contemplate the vast, complex, and mysterious world of outer space.
You may also like: 50 space terms for understanding the universe