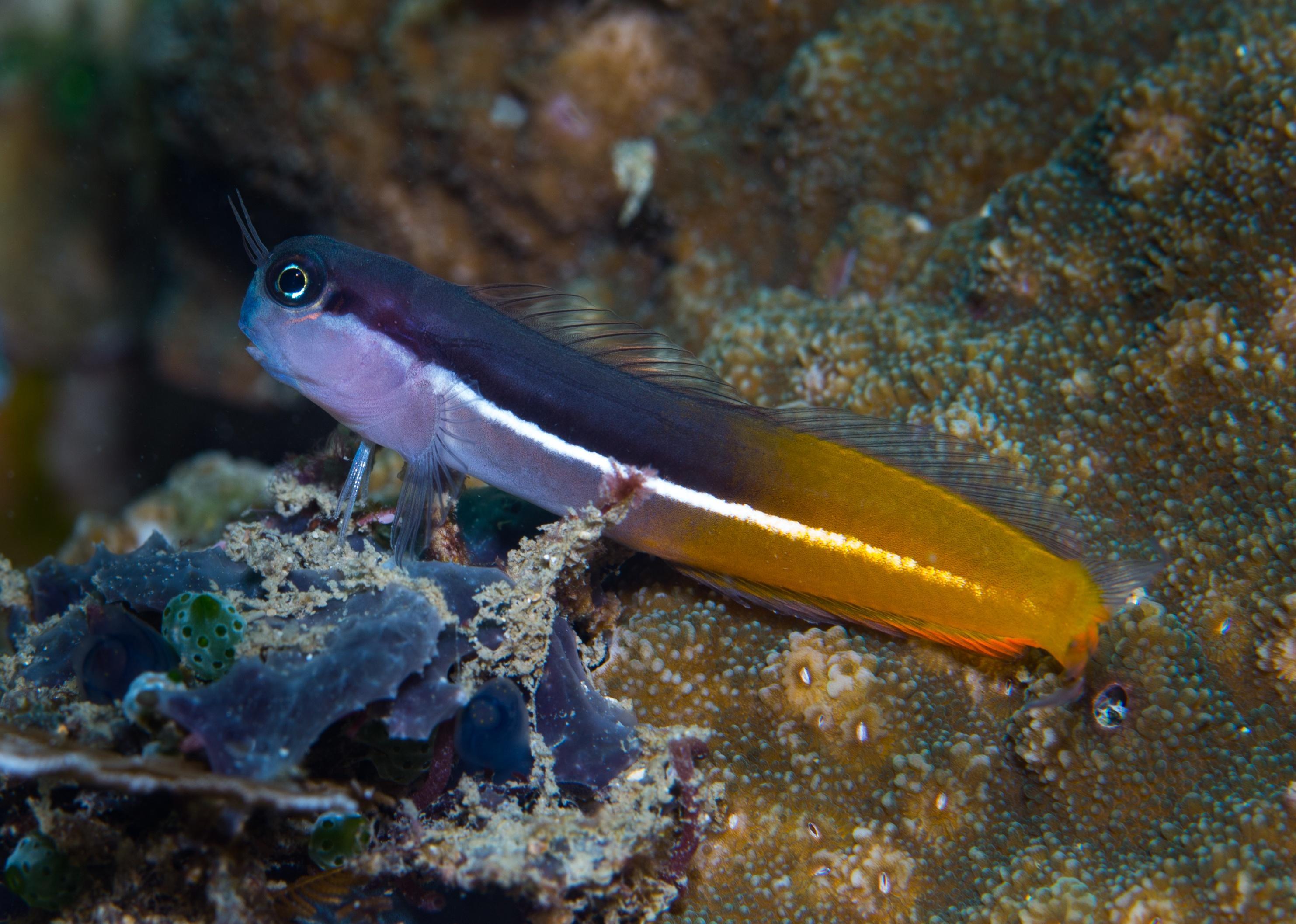 Newly discovered species caught on camera in 2019
Newly discovered species caught on camera in 2019
A global spotlight has shone on a variety of plant and animal species over the past few weeks, but for all the wrong reasons: As bushfires across Australia continue to rage, burning since early October, biological diversity on the continent is one of the biggest victims. It is estimated that more than 1 billion mammals, reptiles, and birds have been killed so far, according to the University of Sydney.
As Australia is home to a particularly large number of endemic species, this means that many rare animals and plants found nowhere else on Earth will go extinct in the coming months. Though iconic animals like the koala and kangaroo are not in danger of extinction, lesser-known and ecologically significant species like the long-footed potoroo and glossy black cockatoo are losing their chances of survival. These losses will undoubtedly have devastating reverberations on the species and ecosystems that survive.
There is a silver lining, however: Amidst the loss of so many species, many new ones are emerging as well. Researchers from the California Academy of Sciences discovered and characterized 71 new species in 2019. Here, Stacker describes and shows photos of 30 of them—including one coral, two reptiles, four sea slugs, four flowering plants, five spiders, and 14 fish—using photos from California Academy of Sciences researchers. All data was released in December 2019.
As the press release introducing the research and debuting the species summarized, "The new species include 17 fish, 15 geckos, eight flowering plants, six sea slugs, five arachnids, four eels, three ants, three skinks, two skates, two wasps, two mosses, two corals, and two lizards. More than a dozen Academy scientists—along with many more international collaborators—described the new species discoveries."
These discoveries are projected to have a positive impact on the expansion of ecological research, identifying previously overlooked areas as biologically diverse regions worth paying attention to.
Read on to discover 30 new species located across the globe, how they were discovered, and what distinguishes them from similar species we already know.
You may also like: U.S. Army history from the year you were born