How the new stimulus bill plans to increase relief to families, essential workers, and the unemployed
How the new stimulus bill plans to increase relief to families, essential workers, and the unemployed
The House voted 208 to 199 on Friday to pass a fifth coronavirus economic stimulus package called the Health and Economic Recovery Omnibus Emergency Solutions Act, or HEROES Act. The 1,800-page bill amounts to $3 trillion in coronavirus relief aimed largely at providing funding for state and local governments, support for essential workers, and safeguards for the unemployed.
While It is almost a certainty that the legislation will not pass a cost-conscious Senate, the HEROES Act has provided Democrats with an opportunity to communicate their economic priorities and lay the groundwork for negotiations with their GOP colleagues.
Click through to read how the $3 trillion bill is appropriated and how it expands upon, or at times diverges from, the first round of major coronavirus relief funding provided in the March 2020 CARES Act.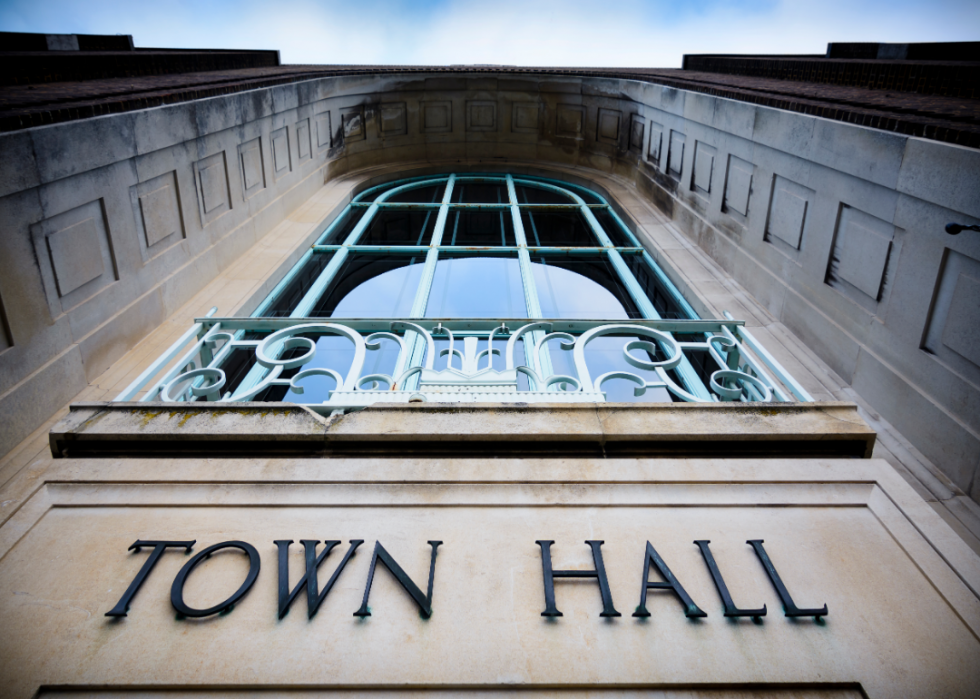 1 / 14
$1 trillion to state and local governments
Roughly $1trillion of the HEROES Act is dedicated to providing relief for state and local governments with funds that were depleted by a near-stoppage in revenue due to the coronavirus.
$500 billion will go to states, $375 billion to local governments and municipalities, $20 billion for tribal communities, and another $20 billion for territories. The remaining $755 million will go to Washington D.C.
Many Republicans senators oppose the idea of state and local relief funding, calling it a "bailout" for what is ultimately financial mismanagement. State and local governments received $150 billion in the initial CARES Act.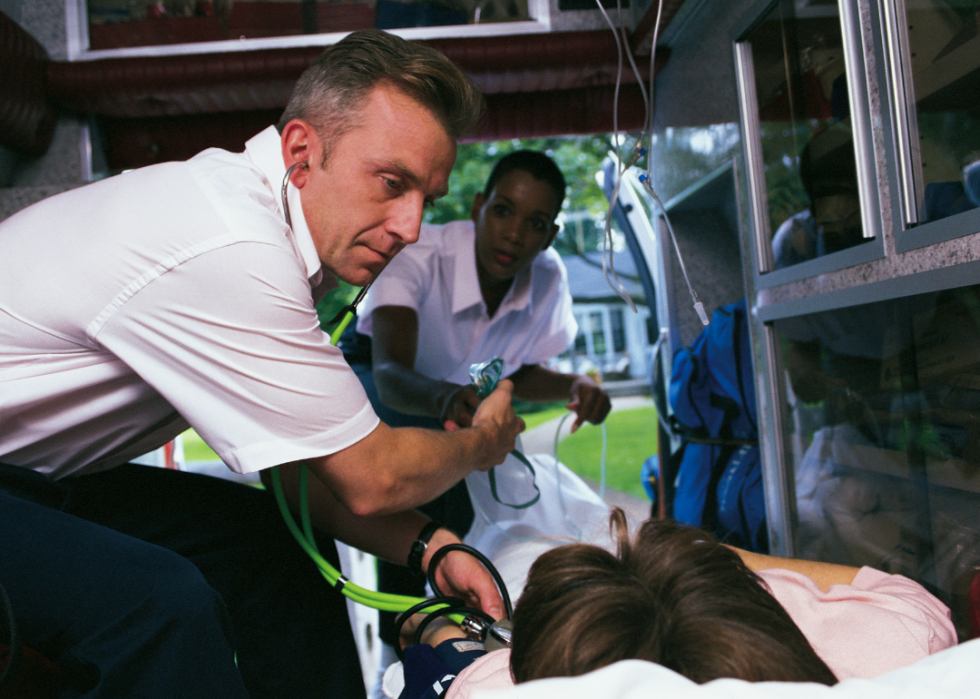 2 / 14
$200 billion for 'Heroes Fund'
The "Heroes Fund" allocates $200 billion in hazard payments for essential workers. This would be the first of the five stimulus bills to specifically address the economic needs of essential workers. There are 17 different categories of essential workers, according to the Department of Homeland Security, and the prioritization of essential workers will be necessary when it comes to the distribution of these funds.
The bill also appropriates $850 million for states to cover child care or care services for dependents for essential workers.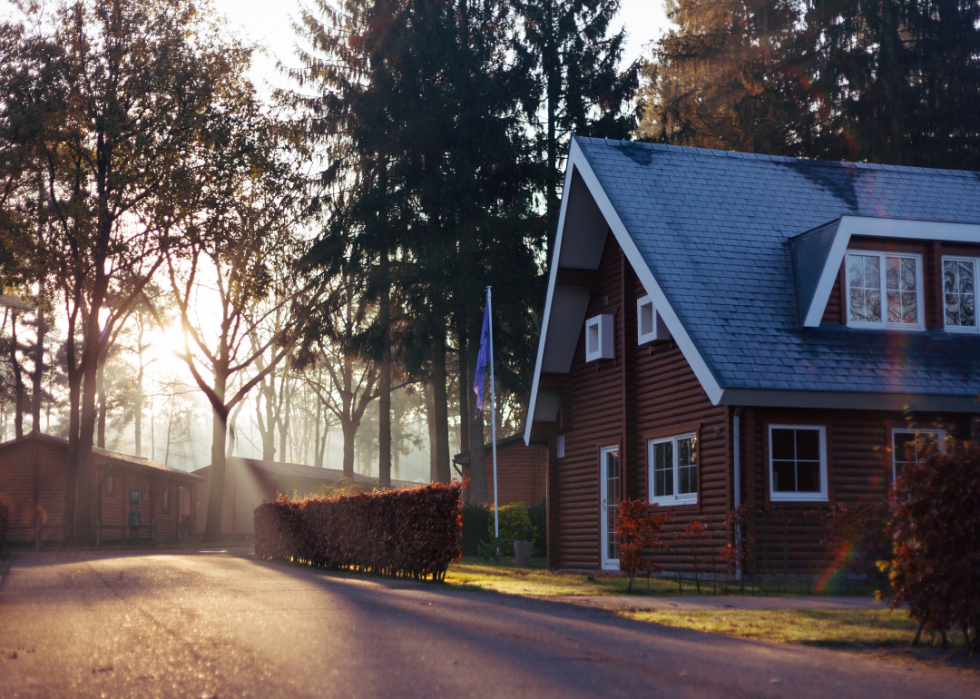 3 / 14
$175 billion in housing assistance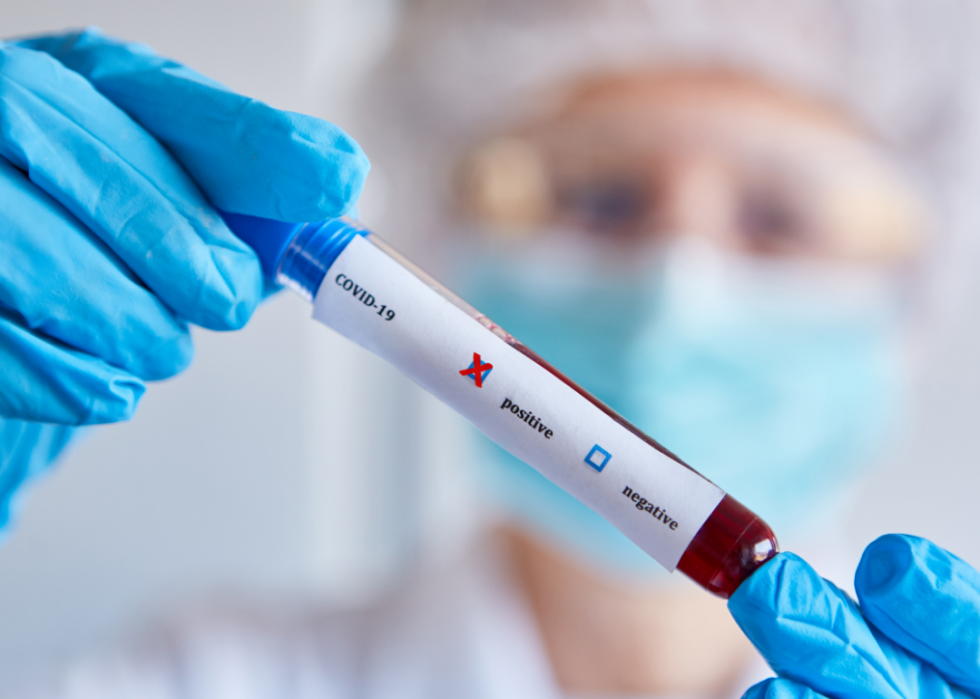 4 / 14
$75 billion for COVID-19 prevention and preparedness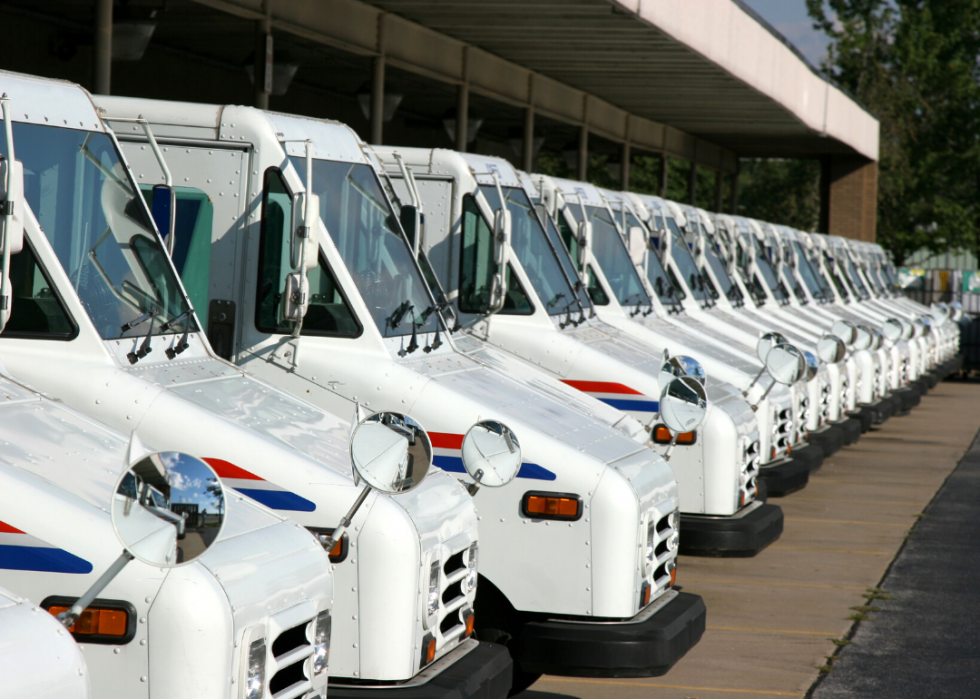 5 / 14
$25 billion for the US Postal Service
To offset forgone revenue due to COVID-19, the bill allocates $25 billion to the U.S. Postal Service. It also stipulates that personal protective equipment for every Postal Service employee and additional sanitation measures are to be prioritized with this funding.
In May, the U.S. Postal Service reported a revenue increase of $348 million compared to the same quarter last year. Despite the economic gains, the Postal Service is expected to sustain long-term operating losses.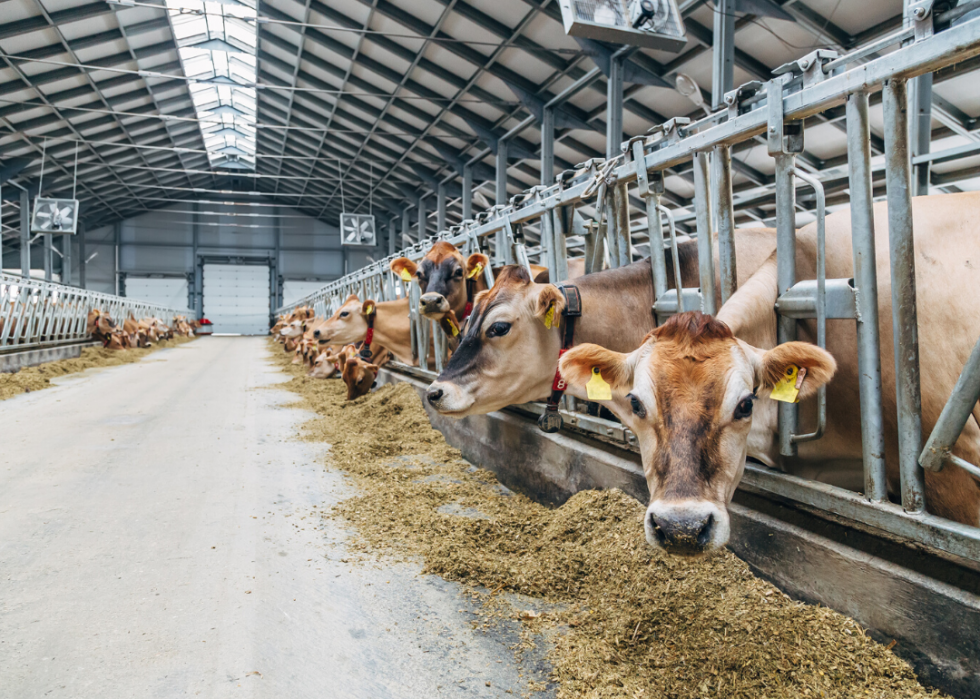 6 / 14
$16.5 billion in direct farm payments
The bill earmarks $16.5 billion for direct farm payments to farmers who have lost specialty crops, livestock, or other commodities because of processing disruptions.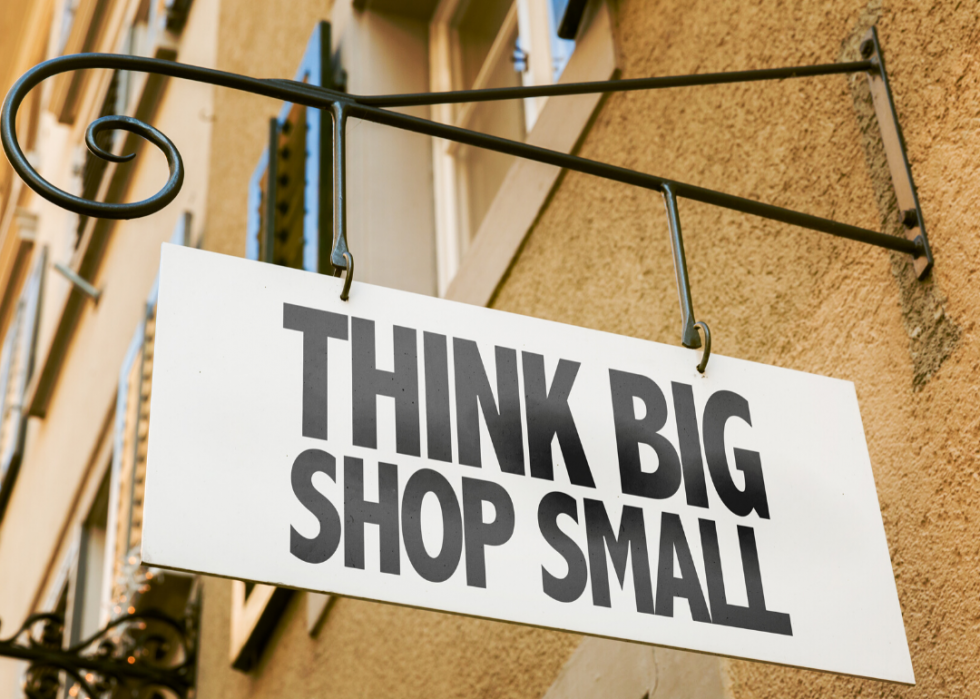 7 / 14
$10 billion infusion for Economic Injury Disaster Loan program
The bill sets aside $10 billion to be made available to small businesses through the Economic Injury Disaster Loan program. There is no new funding for the Paycheck Protection Program established in the CARES Act.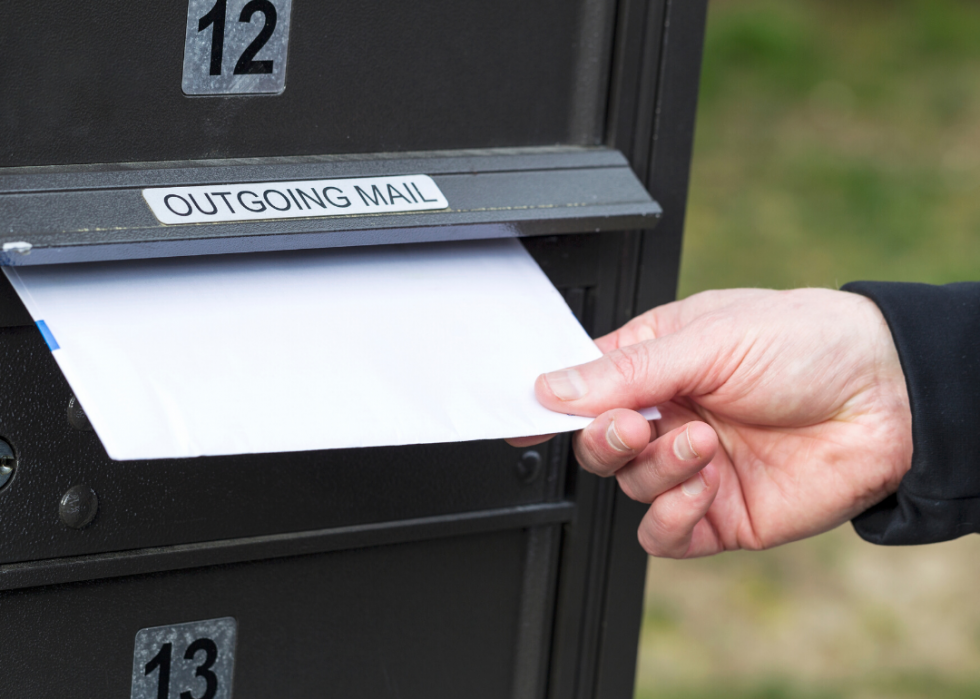 8 / 14
$3.6 billion to support vote-by-mail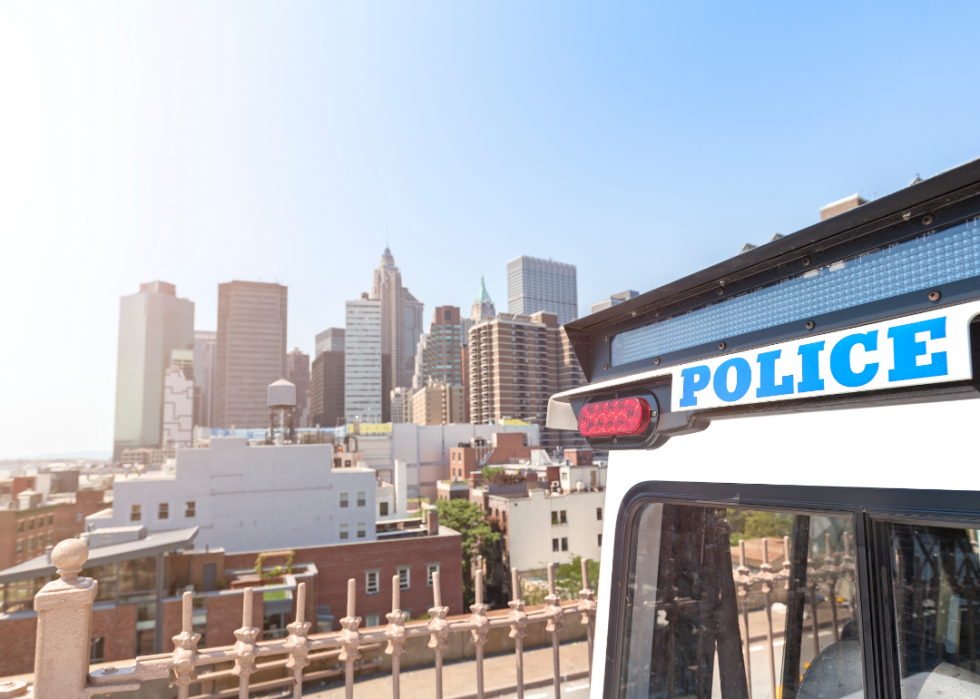 9 / 14
$600 million for state and local law enforcement
In the form of grants, contracts and cooperative agreements, $600 million will be made available to state and local law enforcement. Provisions include that $500 million of the total be allocated to creating processes that will prevent the spread of COVID-19 among arrestees, detainees, inmates, staff, and visitors. The remaining $100 million will be spent on rapid testing and support for juvenile services.
10 / 14
$100 million for the Office of Violence Against Women
As shelter-in-place orders and social distancing measures drive victims of domestic abuse into dangerous situations, the HEROES Act would allocate $100 million for the Office of Violence Against Women to provide, among other things, transitional housing grants, legal assistance, and grants set aside for victims in rural and tribal communities.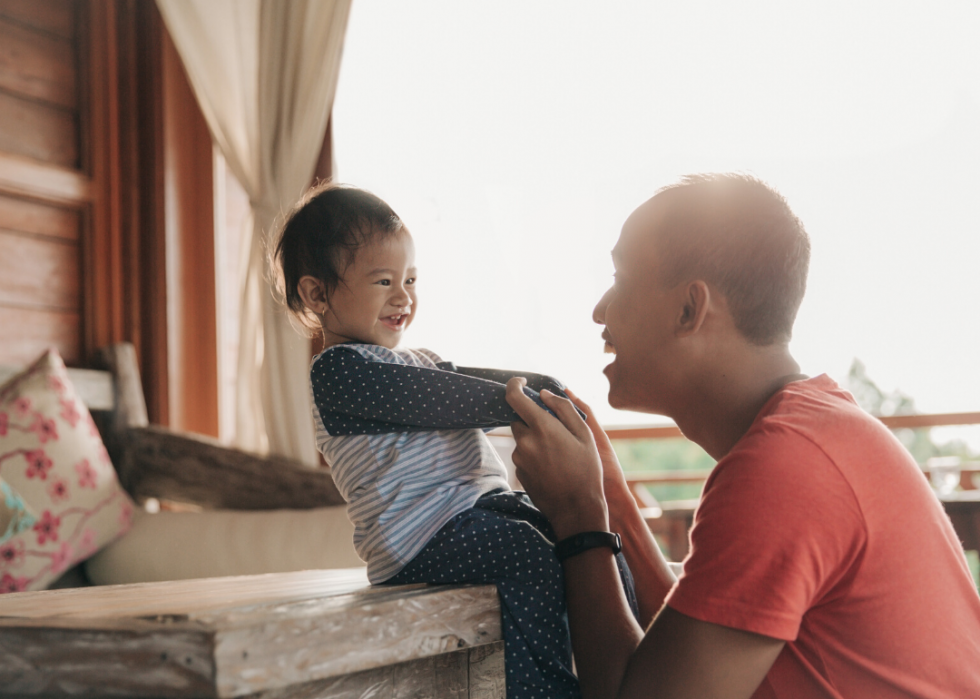 11 / 14
$1,200 for up to three dependents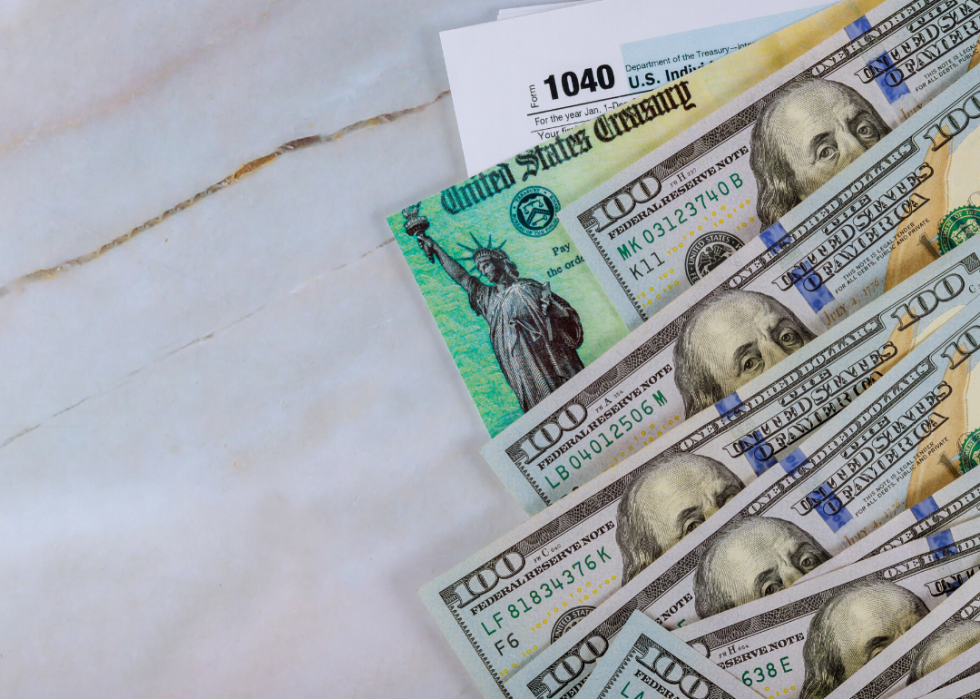 12 / 14
$1,200 one-time stimulus checks
Like in the CARES Act, the first stimulus relief bill passed March 27, the HEROES Act will provide a second round of one-time $1,200 stimulus payments to individuals who earn up to $75,000.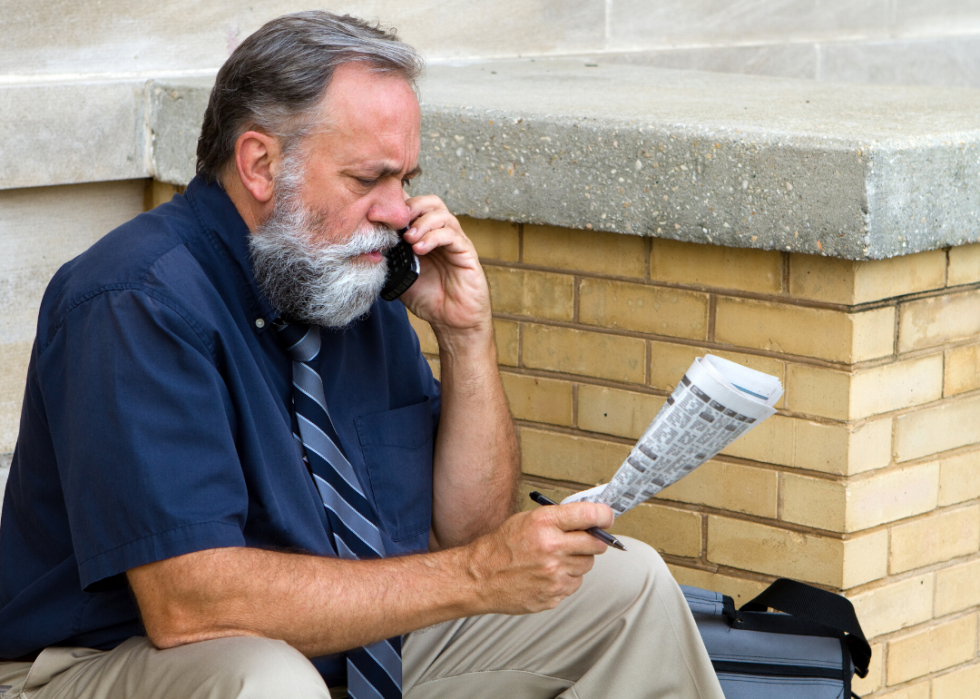 13 / 14
$600 unemployment insurance extended through Jan. 31, 2021
The CARES Act expanded weekly unemployment insurance by $600 through July 31, 2020. The HEROES Act proposes expanding this unemployment coverage through Jan. 31, 2021.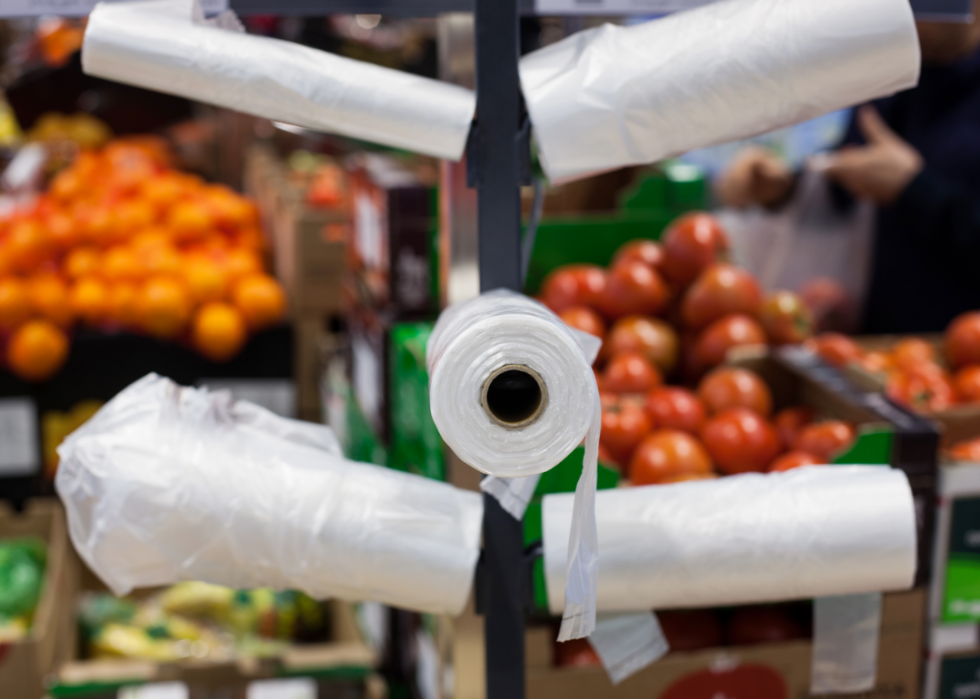 14 / 14
15% increase in SNAP benefits
The bill sets aside $10 billion to provide for a 15% increase to the maximum amount of monthly benefits available through the Supplemental Nutrition Assistance Program (SNAP). About 40 million people participate in the program, which is designed to eliminate food insecurity.