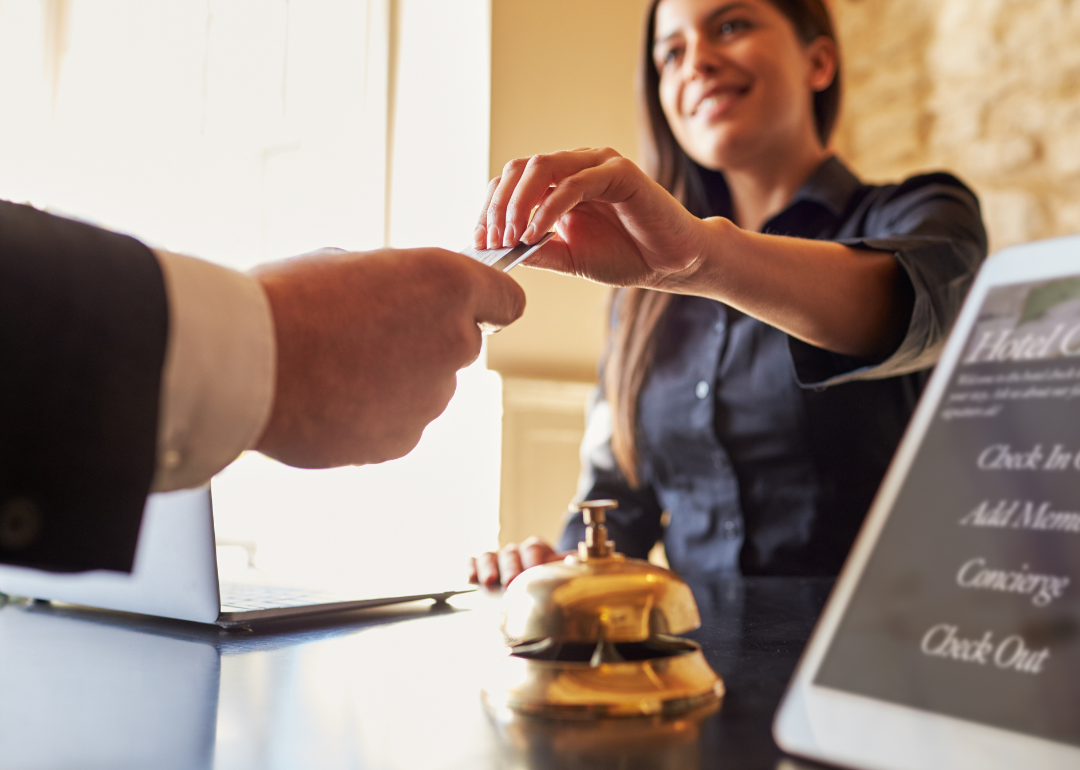 Stacker Studio
10 industries with the most job openings
Monkey Business Images // Shutterstock
10 industries with the most job openings
The U.S. economy has had a strong recovery from the COVID-19 pandemic, according to the International Monetary Fund. The unemployment rate has returned to 2019 levels and wage increases for lower-income workers have reduced income gaps. Inflation, however, has posed a problem.
The country's gross domestic product, or GDP, did drop in the first half of the year, but the Federal Reserve Bank of Dallas argues that the U.S. likely did not fall into a recession. The IMF predicts the U.S. economy will slow in 2022-2023 but narrowly avoid a recession.
Since the end of 2020, 8.5 million jobs have been created in the U.S. There were nearly 10.7 million job openings as of June 2022, according to data from the Bureau of Labor Statistics. Knowing this, Tovuti LMS used data from the BLS to find the 10 industries with the most job openings in June 2022. These are preliminary estimates released on Aug. 2, 2022.
Some openings are a result of government actions. The Infrastructure Investment and Jobs Act passed by Congress is expected to spur construction across the country. Others, in health care, for example, are a reflection of our aging society. Read on to find out which industries offer the best prospects for jobs.
This story originally appeared on Tovuti LMS and was produced and distributed in partnership with Stacker Studio.