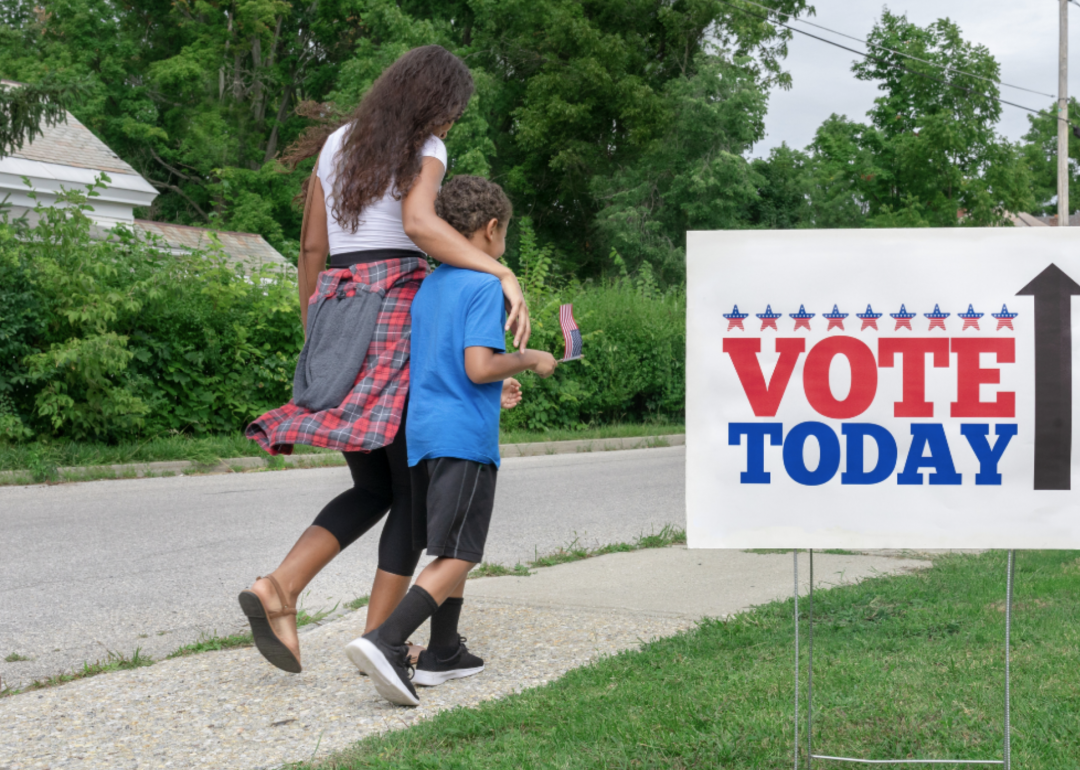 Notable ballot measures from the 2020 election and how they could reshape America
Christine Glade // Shutterstock
Notable ballot measures from the 2020 election and how they could reshape America
During every election cycle, pundits explain the peculiarities of the Electoral College system by reminding voters that the United States was founded as a republic, not a democracy. In America, they say, voters choose representatives who then vote on their behalf when it's time to craft policy. That would be news to the countless voters who made their voices heard this election not by choosing representatives to send to their statehouse or to Washington D.C., but by deciding on consequential policy changes directly through ballot questions.
The epitome of democracy in action, ballot questions put the power of policy directly in the hands of the American voter. In some states, like California, deciding on a blizzard of often complex and sometimes confusing ballot questions every election is baked into the state's democratic DNA. Ballot measures in other states are last resorts, reserved for questions that are too controversial or clumsy to shepherd through the state legislature via traditional political channels.
2020 voters passed and rejected ballot measures with enormous implications across the country. Some will check police power. Others will legalize marijuana and even decriminalize hard drugs. Others will raise taxes, improve transportation, and regulate the gig economy.
Using a combination of Ballotpedia, FiveThirtyEight, and local news websites, Stacker compiled a list of 30 notable ballot measures voted upon in the 2020 election. The measures are organized by different topics, including abortion, drug legalization and regulation, marriage equality, transportation, police reform, and labor. All election results mentioned in this story are current as of Nov. 11, 2020.
Whether or not ballot measures were up for a vote in the localities where individual readers lived, they should know that the implication of some of the outcomes are likely to have nationwide repercussions. This list explores the ballot measures that were the most controversial, most consequential, and most pressing in the entire country.
You may also like: Major newspaper headlines from the year you were born