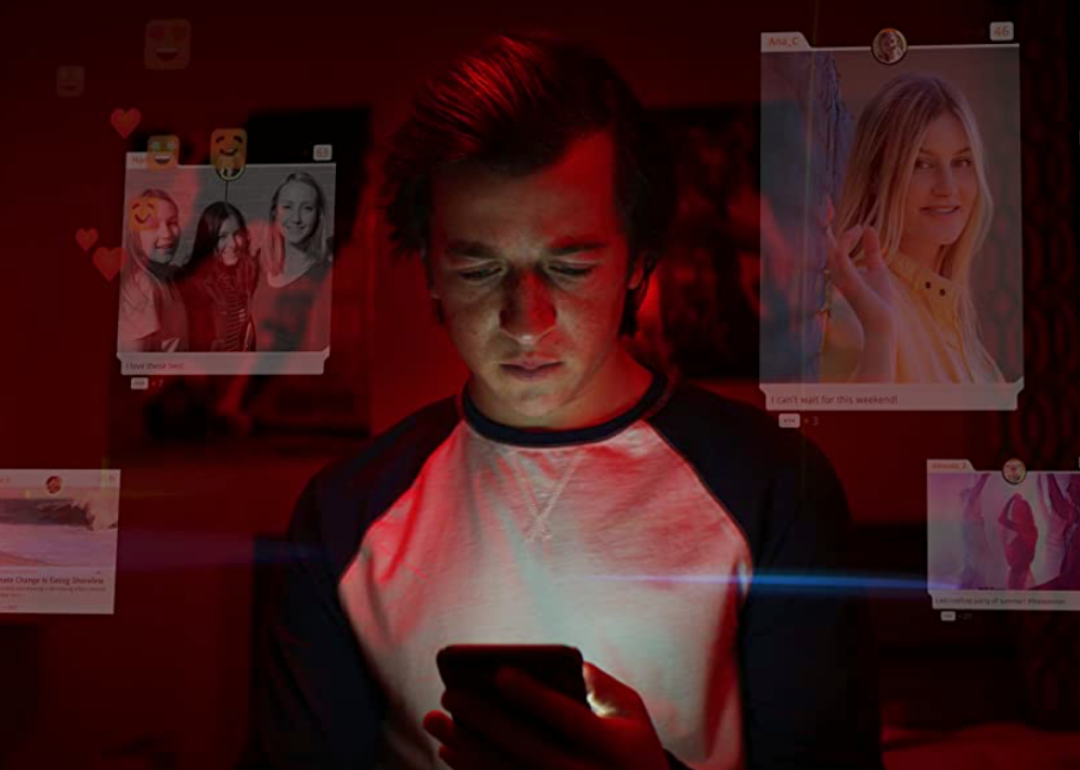 Year in review: 50 best documentaries of 2020
Year in review: 50 best documentaries of 2020
When the coronavirus caused most of Hollywood to shut down in early 2020, ceasing production on dramas and comedies, documentaries carried on with filming. Since documentaries aren't usually reliant on physical sets and massive crowds, they have proven to be more adaptable to social distancing requirements and safe practices. Because of that, several films have been fully shot, edited, and released over the past nine months, something that can't be said of films of other genres.
This ability to create new content coupled with the fact that it's the "golden age of documentary" where these films can easily earn over $1.5 million at the box office, means that 2020 was a huge year for documentaries. Films like "Tiger King," "The Social Dilemma," and "Miss Americana" swept social media and led Netflix stream counts while many of us were stuck at home during lockdown. And while we all loved these films and docuseries, that doesn't necessarily mean that they're representative of the genre's best offerings. So what is? Stacker answers this question.
To do so, Stacker compiled Metacritic data on all 2020 documentaries and ranked the top 50 by Metascore. Ties were broken by review count. Further ties remained. To qualify, the film had to be released to the public in 2020 and be categorized as a documentary on Metacritic. IMDb scores were not considered, seeing as the majority of documentaries are not widely watched enough within a year of release to garner data that tells a story which reflects mass opinion. Critic data is more useful here, because critics cover documentaries more evenly than the public, and their data reflects a level playing field, which is ultimately a better measure of what the year had to offer in nonfiction storytelling.
So, from "Coded Bias" to "Collective" read on to find out which documentaries knocked our socks off this year.
You may also like: 100 best John Wayne movies