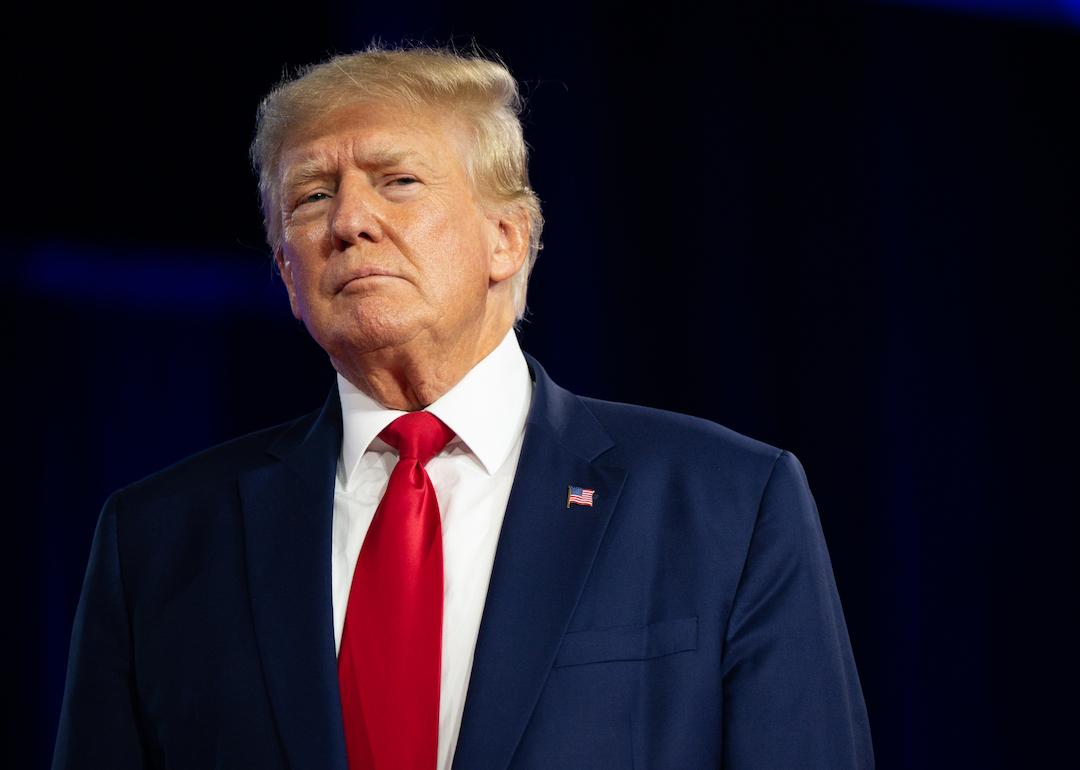 How do the National Archives work? 6 things you need to know now that Trump's case has put them in the spotlight
Brandon Bell // Getty Images
How do the National Archives work? 6 things you need to know now that Trump's case has put them in the spotlight
Federal agents' Aug. 8 raid on former President Donald Trump's Mar-a-Lago residence thrust executive recordkeeping into the national limelight. Since then, one institution—the National Archives and Records Administration—has been on the tip of many news journalists' tongues. However, it is one unfamiliar to many Americans.
Before the August raid, NARA retrieved 15 boxes of White House records from Trump's Florida residence this past February—documents containing information from the FBI, the National Security Agency, and the CIA, all of which should have been in NARA's possession from the start.
The investigation into possible wrongdoing on the part of the former president is ongoing. Officials are still searching for more documents under the auspices of the Presidential Records Act of 1978. Archivist for the U.S. David Ferriero told NPR the Act "mandates that all Presidential records must be properly preserved by each Administration so that a complete set of Presidential records is transferred to the National Archives at the end of the Administration."
Stacker compiled a list of things you may not know about the National Archives. Among myriad other records, the Archives holds the Declaration of Independence, the Bill of Rights, Lee Harvey Oswald's Selective Service Card, and the letter Elvis Presley sent to President Richard Nixon.
President Franklin D. Roosevelt established the National Archives in 1934 as "the nation's record keeper," a repository for the care and preservation of U.S. government documents. The Archives presently holds more than 13 billion pages of textual records; 10 million maps, charts, and architectural and engineering drawings; 44 million still photographs, digital images, filmstrips, and graphics; and nearly 1 million video and sound recordings, along with thousands of other holdings.
You may also like: Where US first ladies went to college