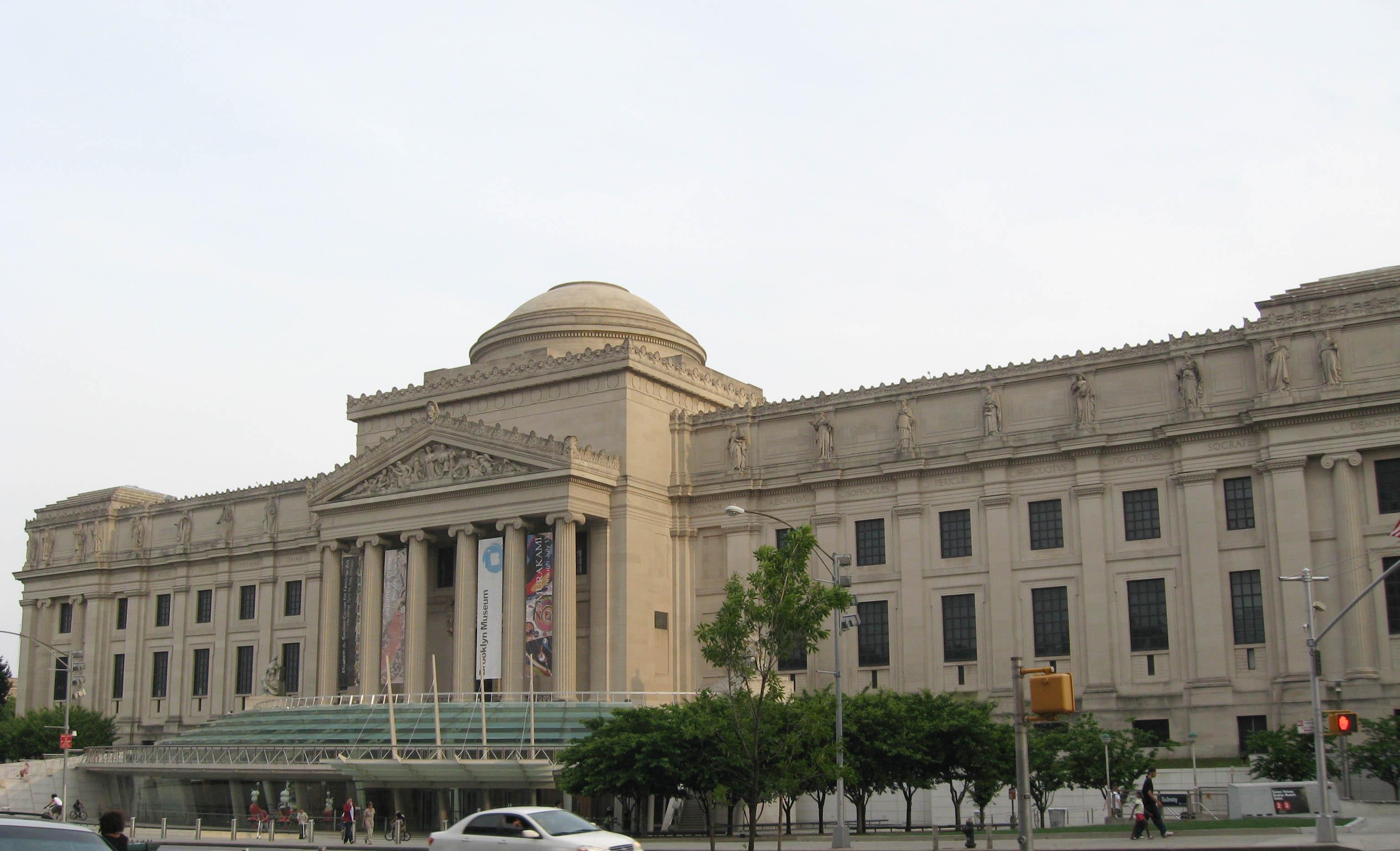 Jim.henderson // Wikimedia Commons
Best museums in the U.S.
Museums are places of wonder—portholes to history, beauty, and inspiration. For some, museums represent a kind of fantasy, whether that involves living in the Met—some of those 17th-century beds do look pretty comfy—or hanging out with an animated dinosaur skeleton.
Everyone can find a museum that appeals to their specific interests. There are museums dedicated to nearly anything one could imagine: from ice cream and PEZ memorabilia to a museum dedicated to mustard. There's even a museum devoted exclusively to bad art.
Stacker pulled data from Foursquare in order to rank the top-rated museums in the United States. Some of them are enormous, featuring art from every corner of the globe; some explore a particular niche, person, or moment in time. Whichever the case may be, one fact remains: the museums on this list are the best of the best. Come on in—no ticket required.