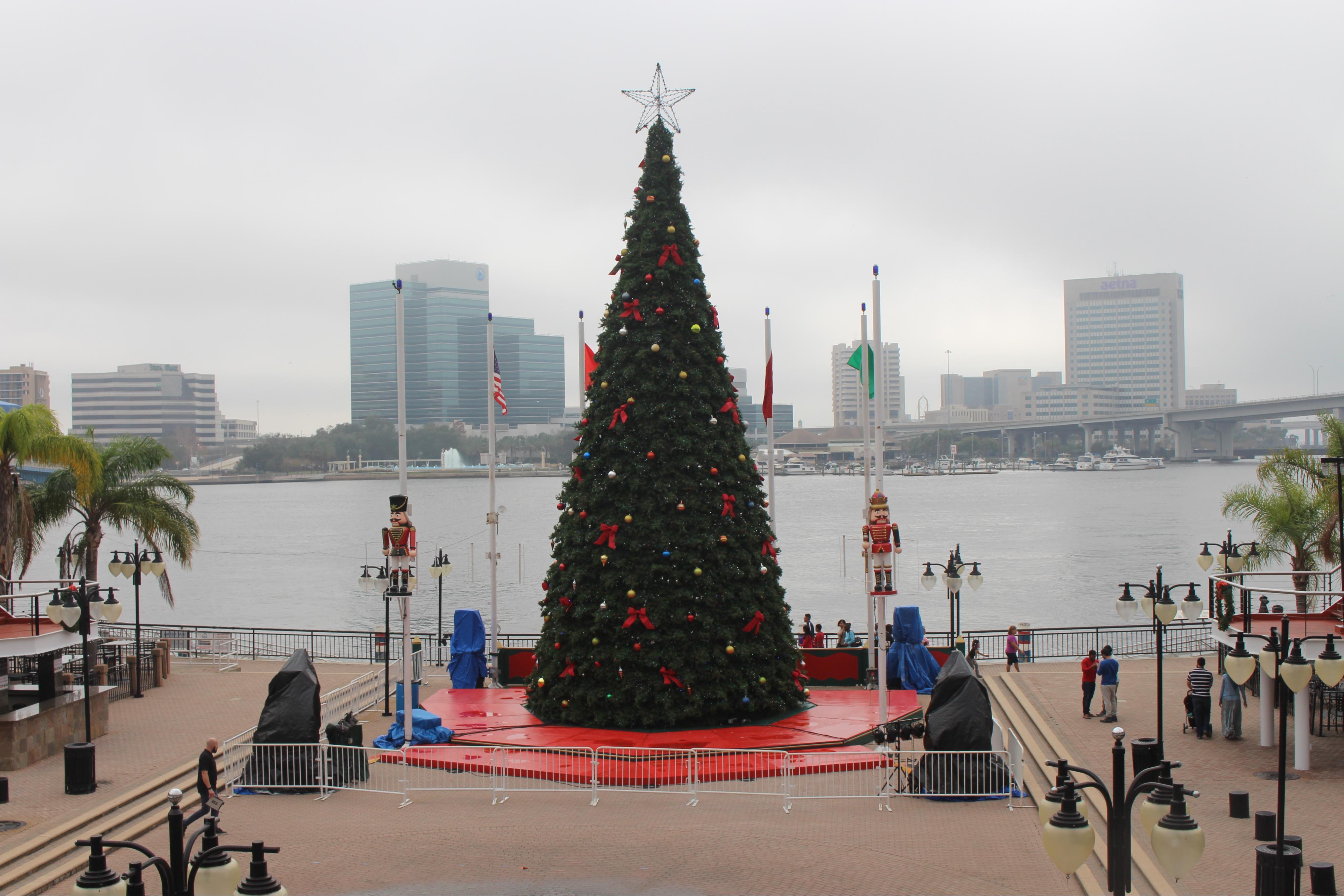 Best places to celebrate Christmas in America
Michael Rivera // Wikicommons
Best places to celebrate Christmas in America
The holidays are upon us again. 'Tis the season for Christmas music piping out of every store and radio speaker, commercials to touch your heart (and wallet), replays of your favorite holiday classics, strings of lights and wreaths on every house, and all other forms of general merriment. But while Perry Como's Christmas favorite tells us "(There's No Place Like) Home for the Holidays," we wanted to see what other options might be out there.
Stacker crunched data from WalletHub comparing 100 of the most-populated cities across five dimensions: traditions and fun (Christmas events, tree farms, and ice-skating rinks per capita, hotel and flight bookings around the holidays, and internet searches for Christmas celebrations), churches per capita, generosity (food banks and online giving per capita, as well as the share of the population collecting and handing out food and clothes to the needy), shopping access (malls, gift shops, Christmas markets, and chocolate and stationery shops), and cost (average price for Christmas parties, hotel rooms, and affordable restaurants).
Each dimension was weighed equally, allowing us to determine a total score on a 100-point scale. In this system, 100 represents the most favorable conditions for celebrating Christmas. Did your hometown make the list? Read on to find out!