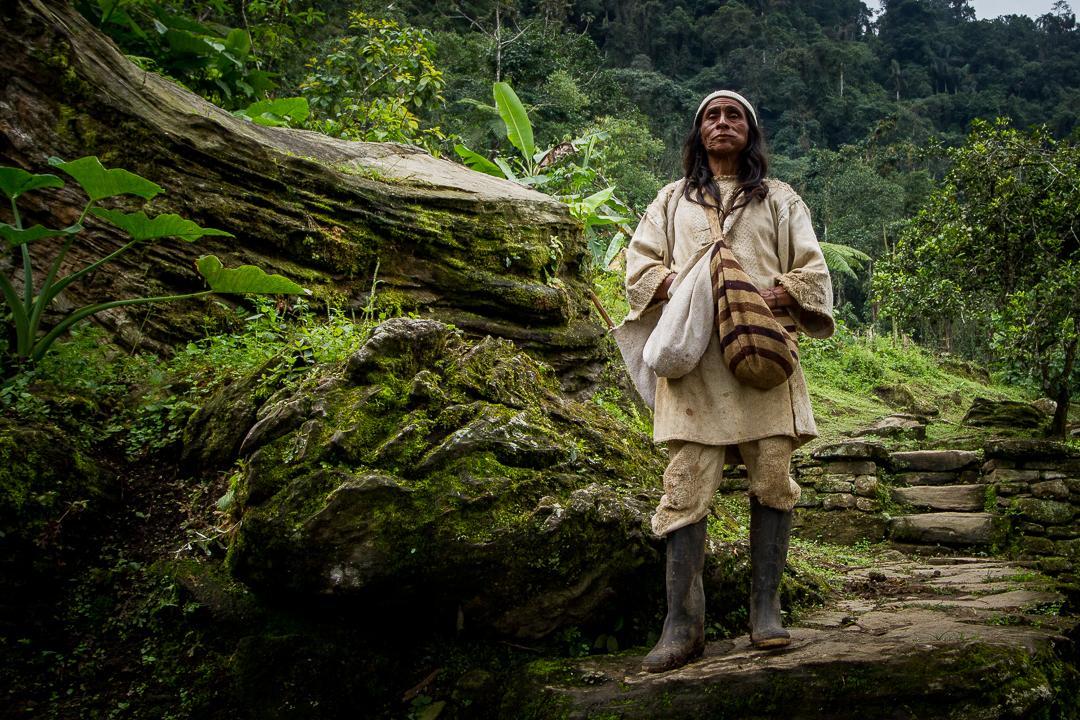 Isolated and uncontacted peoples around the world
Dwayne Reilander // Wikimedia Commons
Isolated and uncontacted peoples around the world
In 2018, an American missionary named John Allen Chau was killed by the Sentinelese tribe, which exists mostly as it has for thousands of years on the remote island of North Sentinel. The incident brought global awareness to the existence of human beings who continue to live as people did for millennia, unaware of space shuttles, inkjet printers, Instagram, and stock market downturns.
The Sentinelese are notoriously hostile to outsiders—and for good reason. The rise of agriculture and permanent settlements 12,000 years ago ushered in an era that has not been kind to the world's indigenous populations, especially the last few centuries of industrialization, global exploration, and trade, which have extinguished virtually all traces of the world that came before.
A few small and isolated tribes, however, have resisted modernity and remained frozen in time. They're scattered around the world, but the vast majority live in South America, mostly in the Amazon region. Although virtually no one on Earth has had no contact with outside society, the most isolated people are classified as "uncontacted." Some fled into forests centuries ago to escape conflict, others broke off from larger groups and established their own tribes, and others experienced contact but then retreated back into the wilderness.
All, however, have one thing in common: vulnerability. With each passing year, their lands and numbers get smaller as the industrialized world's relentless expansion drives them deeper and deeper into refuges that offer fewer and fewer places to hide from the tide of change.