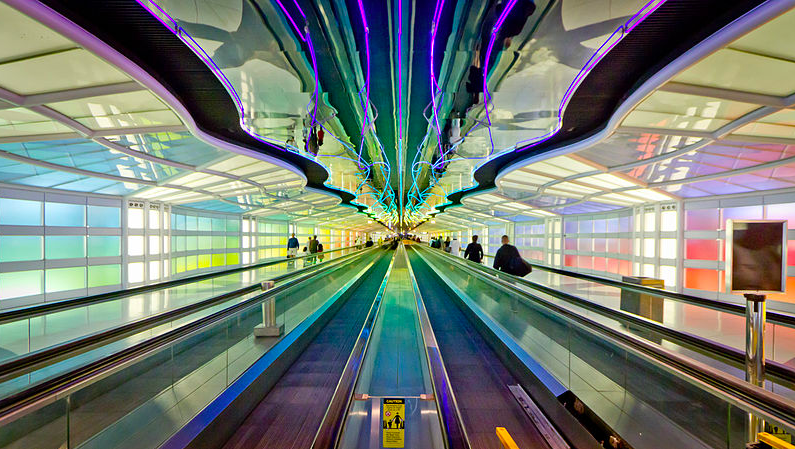 Most popular U.S. flights out of Chicago O'Hare International
N i c o l a // Wikicommons
Most popular U.S. flights out of Chicago O'Hare International
Holidays are a time when many families get together, but given the sheer size of the country, it's not always as simple as heading "over river and through the woods to grandmother's house." Around 107 million Americans took to the roads, rails, and skies during the 2017 Christmas holiday season and traveled at least 50 miles from home. Motor advocacy group AAA forecasted that 6.4 million of those travelers, partly spurred by lower fares, would take off from the nation's airports, the highest number since 2004.
Where are most of your friends and neighbors heading for the holidays—or at any other time of the year, for that matter? Stacker checked out U.S. Department of Transportation Bureau of Transportation Statistics data from August 2017 to July 2018 and compiled a list of the 10 flights that carried the most passengers from Chicago O'Hare International airport.
Click through Stacker's list to see if any of the most popular destinations are ones you've already visited or whether you need to buy a ticket to see for yourself what your friends and neighbors know that you don't.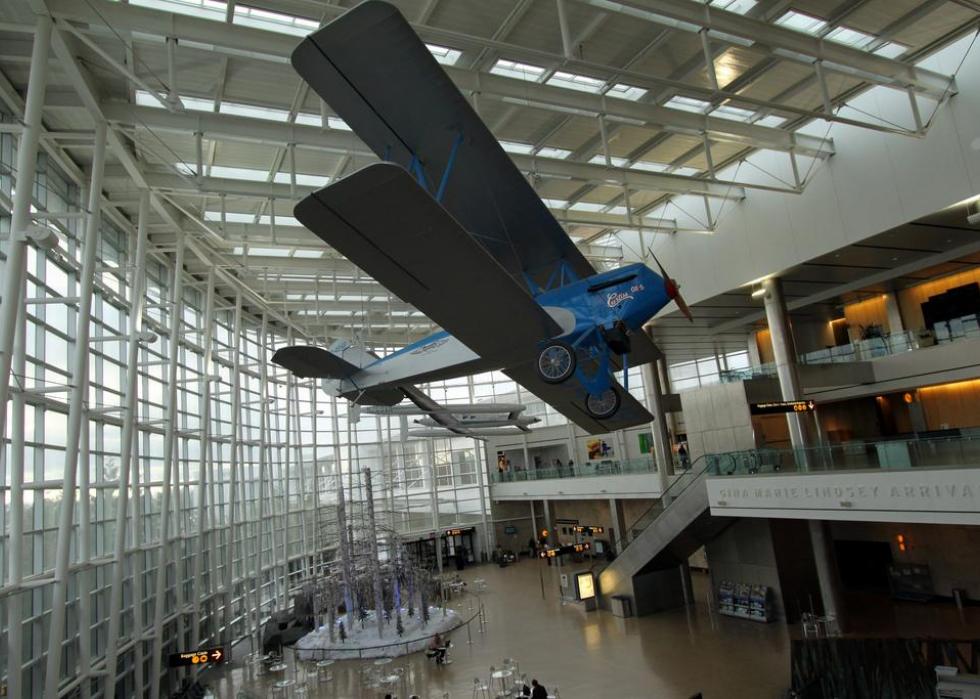 1 / 10
prayitnophotography // Wikicommons
#10. Seattle, WA (SEA)
Total annual passengers (August 2017–July 2018): 788,000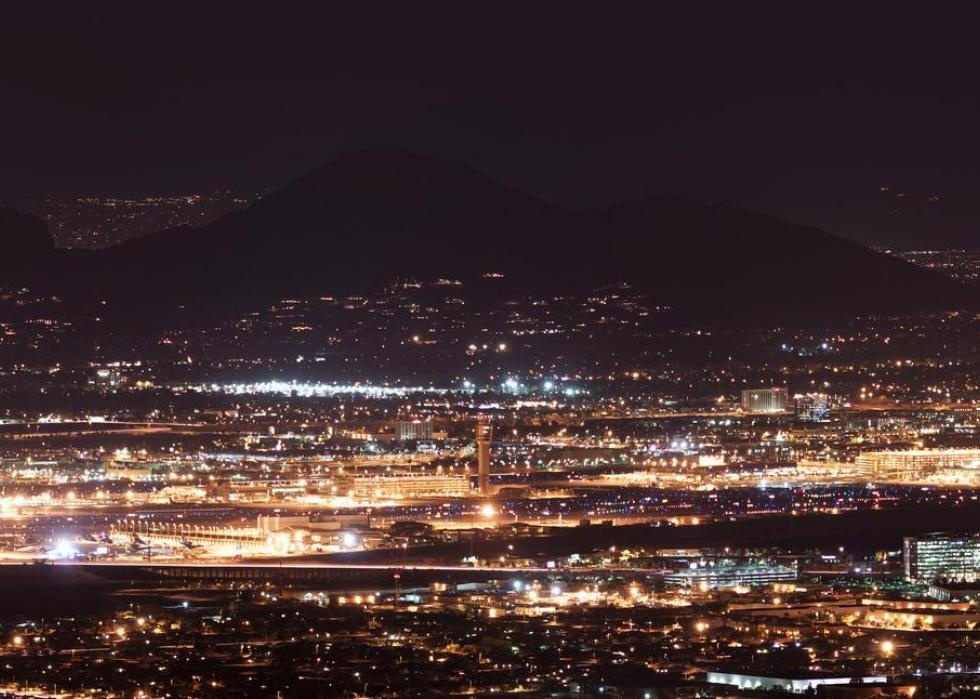 2 / 10
squeaks2569 // Wikicommons
#9. Phoenix, AZ (PHX)
Total annual passengers (August 2017–July 2018): 820,000
3 / 10
Tony Webster // Wikicommons
#8. Minneapolis, MN (MSP)
Total annual passengers (August 2017–July 2018): 846,000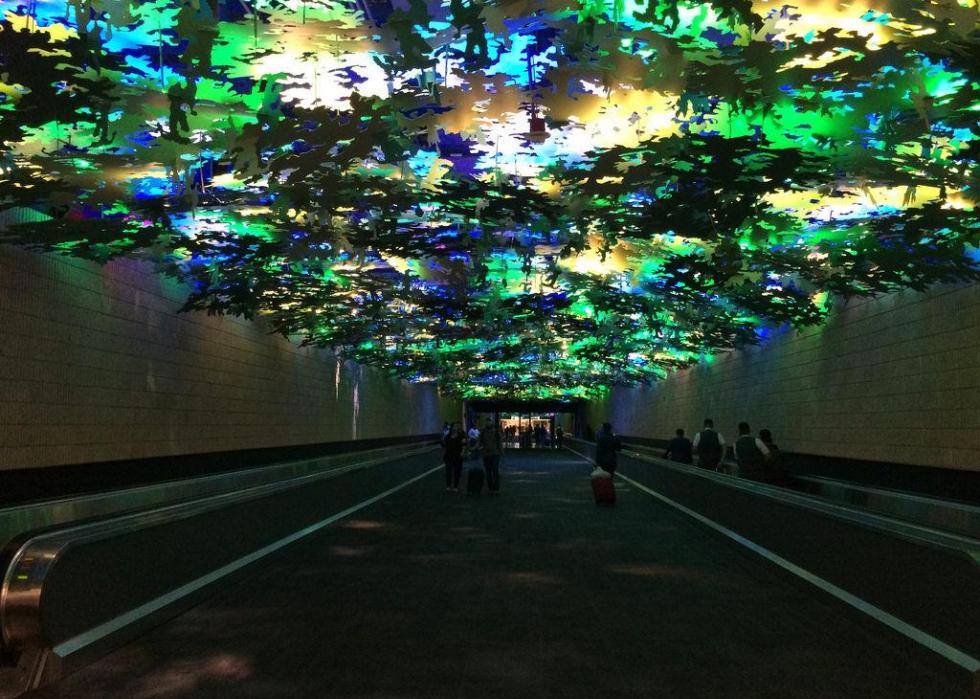 4 / 10
#7. Atlanta, GA (ATL)
Total annual passengers (August 2017–July 2018): 888,000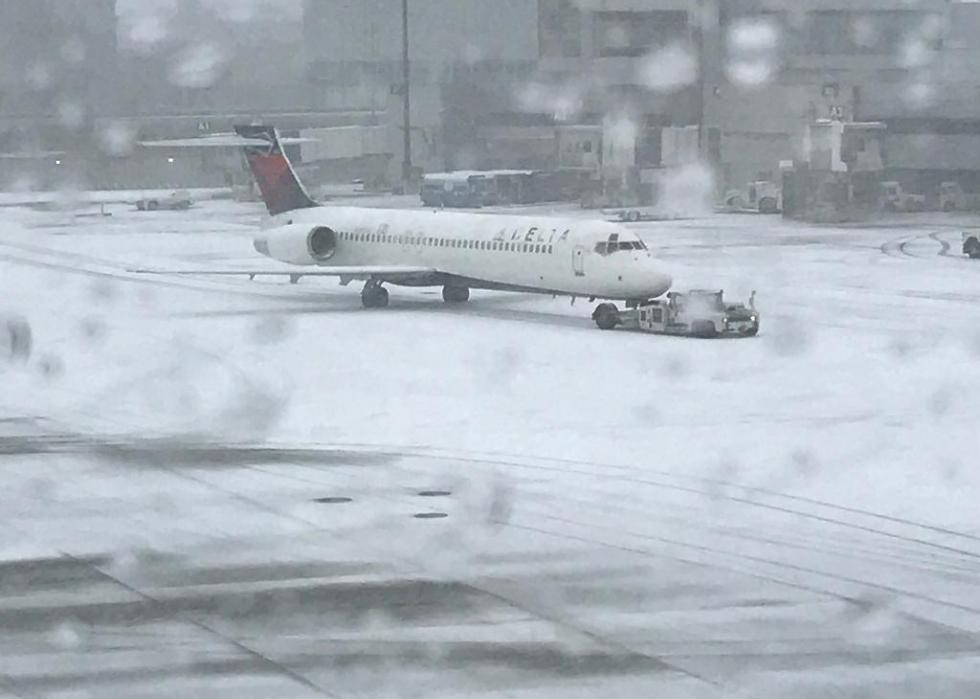 5 / 10
#6. Boston, MA (BOS)
Total annual passengers (August 2017–July 2018): 978,000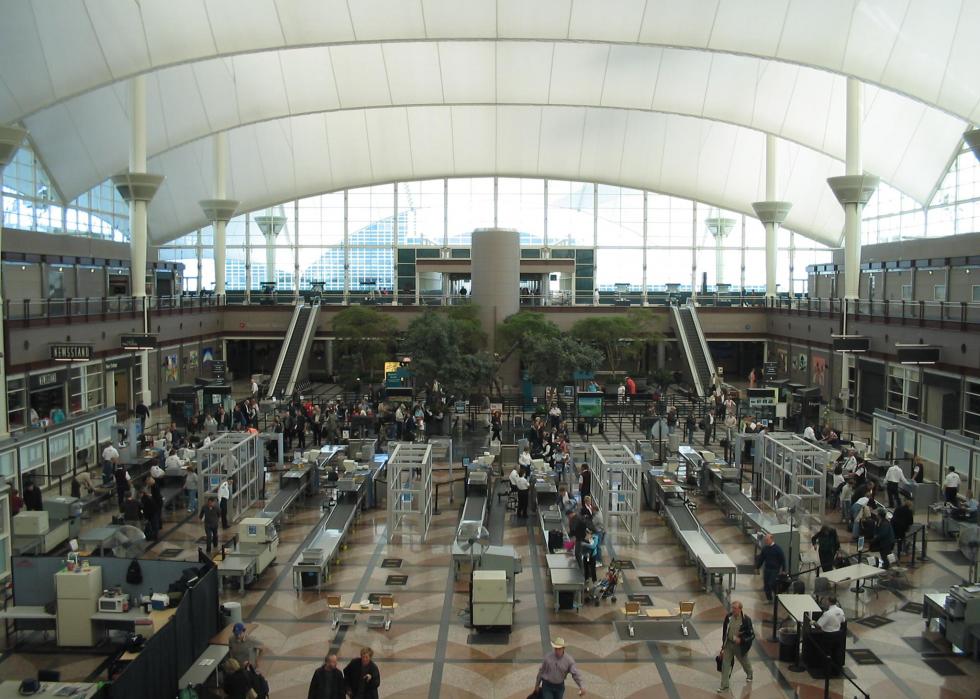 6 / 10
#5. Denver, CO (DEN)
Total annual passengers (August 2017–July 2018): 1,006,000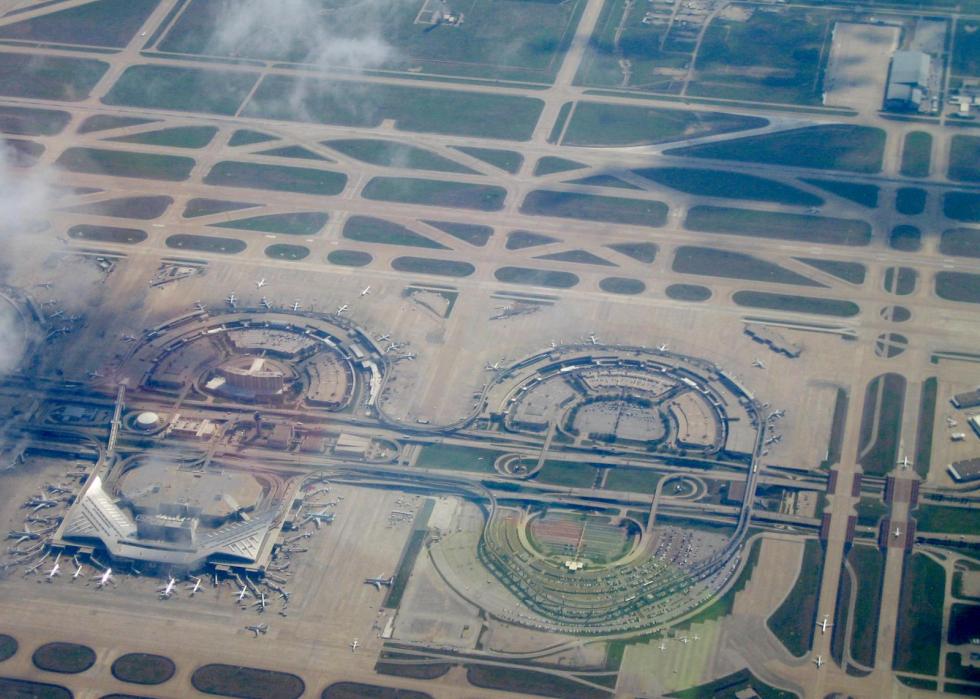 7 / 10
#4. Dallas/Fort Worth, TX (DFW)
Total annual passengers (August 2017–July 2018): 1,084,000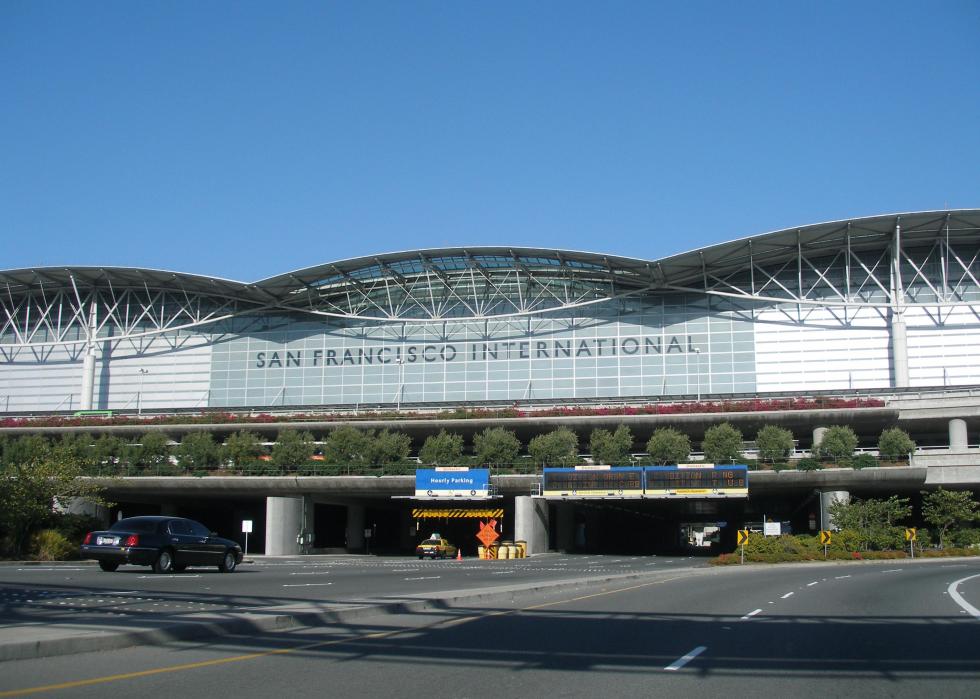 8 / 10
Constantine Kulikovsky // Wikicommons
#3. San Francisco, CA (SFO)
Total annual passengers (August 2017–July 2018): 1,148,000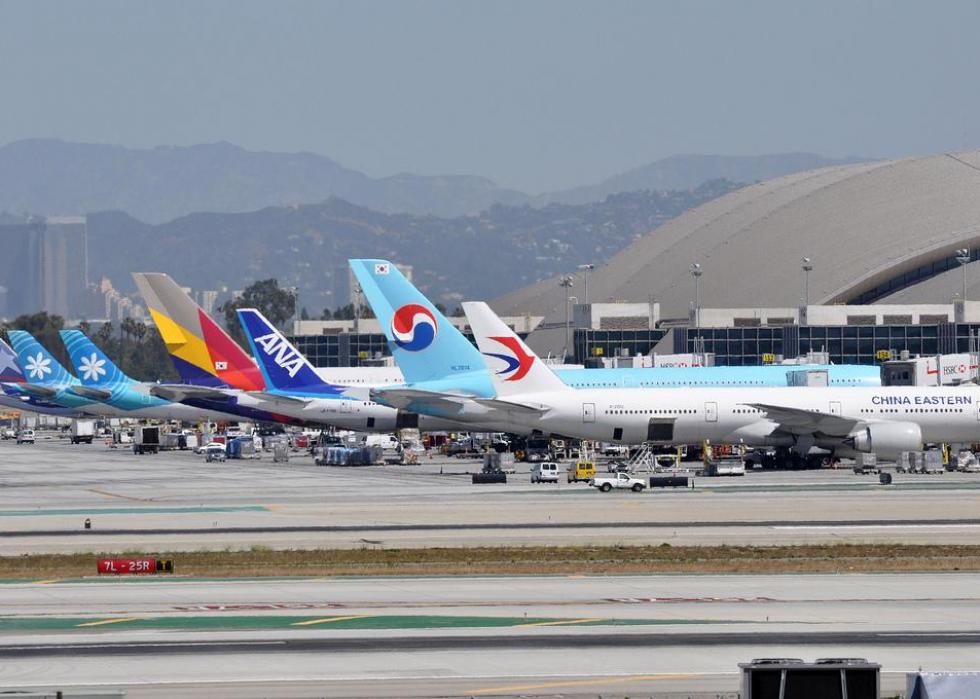 9 / 10
#2. Los Angeles, CA (LAX)
Total annual passengers (August 2017–July 2018): 1,440,000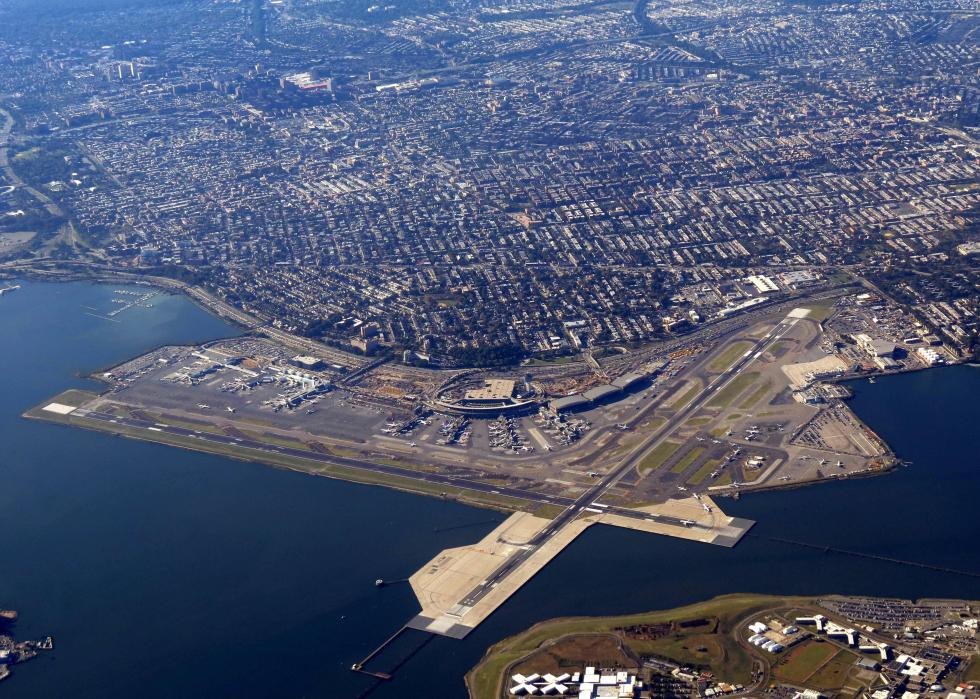 10 / 10
redlegsgame21 // Wikicommons
#1. New York, NY (LGA)
Total annual passengers (August 2017–July 2018): 1,621,000