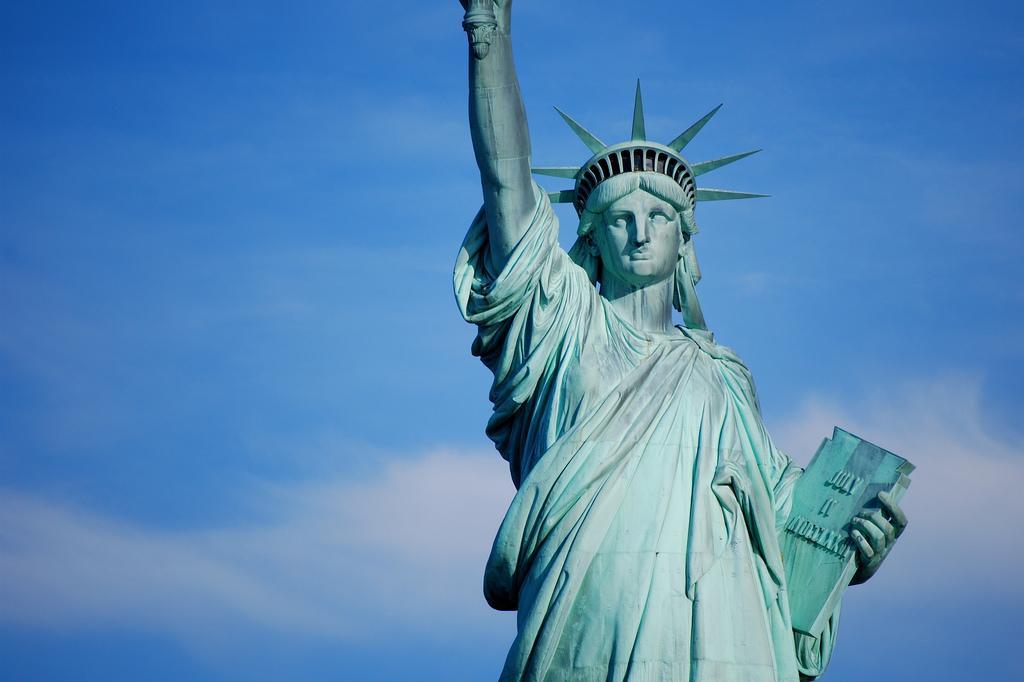 Underrated and overrated tourist attractions in every state
Underrated and overrated tourist attractions in every state according to locals
Determining whether or not something is overrated, underrated or held to the perfect level of acclaim is a subjective decision that exists in two phases: one's own personalized system of metrics, and how that perception compares to that of the population at large.
When it comes to popular tourist attractions, locals must weigh their personal feelings about the place while also putting themselves in the shoes of visitors. These locations can prove controversial among natives of the same state, as there are multiple attractions that received equal numbers of "overrated" and "underrated" votes, according to data released from RENTCafé.
Stacker referenced RENTCafé's study in reporting the most overrated and underrated tourist attractions in every state and the District of Columbia, according to residents. Each state polled a sample of 2,500 locals on their opinions. Read on to see which attractions in each state get too much and not enough hype.
RELATED: Click here to read about breathtaking natural wonders to inspire your next vacation