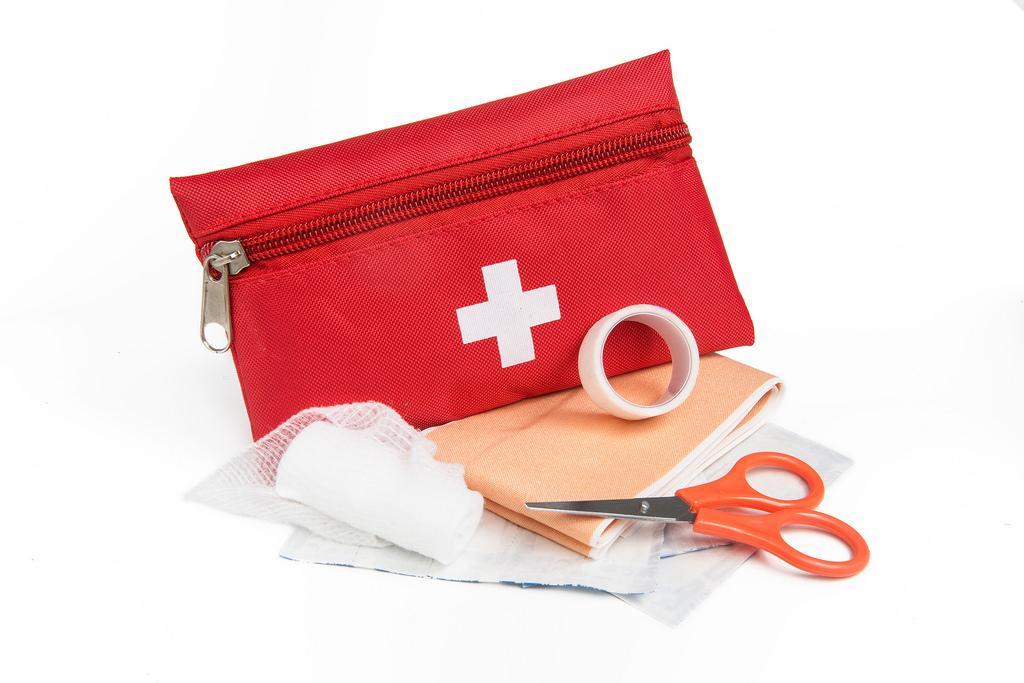 16 of the best emergency kits on the market
16 of the best emergency kits on the market
"Be prepared," the Girl Scout motto, seems to be the adage many Americans live by today. Volatile international politics, global climate change, and ever-advancing technology give people plenty to worry about these days. It's estimated that as many as 3.7 million Americans identify as "doomsday preppers," or people who have detailed plans in place to help them survive an apocalyptic event. Modern survivalism takes shape in many forms, from stocking up on cryptocurrency and investing in expensive bunkers, to taking a first-aid class and creating an emergency kit. 
Most people don't have the money, time, or energy to stockpile a 15-foot storage shed full of freeze-dried foods, so many American "preppers" or "survivalists" have found a simple solution by buying emergency kits. Sure, they can always put a kit together themselves, but rounding up all of the supplies can be extremely costly and time-consuming. Instead of tracking down a NOAA Weather Radio or other sophisticated emergency survival equipment, many "preppers" just opt for one of these pre-packaged emergency kits that include everything from first-aid supplies to nonperishable foods.
Stacker searched online retailers and read countless reviews to compile this list of the 16 best emergency kits on the market. The only thing an aspiring "prepper" has to do is add one of these kits to their online shopping cart. Click the order button to be prepared for anything—in about two to three business days.
RELATED: Click here to find the 35 things you need in your emergency kit.