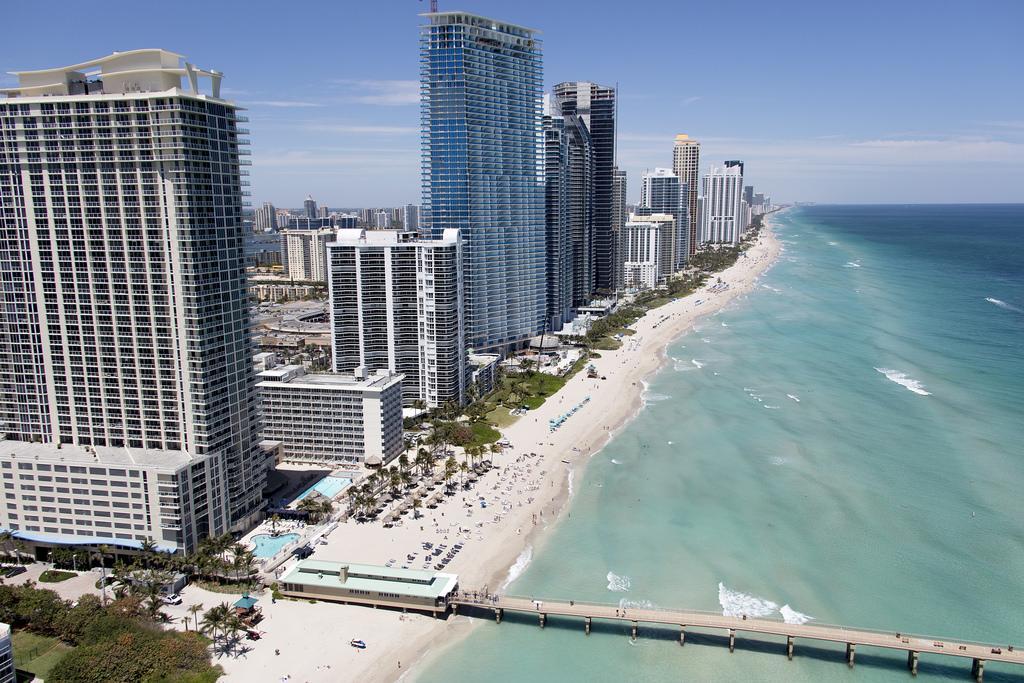 Sunniest cities in America
Sunniest cities in America
Five U.S. cities—three of which were in Arizona—in 2014 made the world's sunniest cities list: El Paso, Tucson, Las Vegas, Phoenix, and Yuma. Phoenix and Yuma took the top two spots, making them the sunniest cities in the entire world for that year according to data compiled by the World Meteorological Organization. All five cities still top the list, ranging from 84 percent to 90 percent sunshine throughout the year. But the ever-present sun, which can be oppressive combined with high heat and/or humidity, doesn't stop locals from going outside. In fact, it often encourages them to hit a local lake or river, hop on a bike trail, or explore the surrounding desert.
For decades, the National Oceanic and Atmospheric Administration (NOAA) has been tracking how much possible sunshine cities across the United States will get throughout the year. Stacker wanted to know where each major city landed on the scale. By compiling NOAA data, we explored the sunshine prospects of 174 U.S. cities and territories, ranking them by the annual average percentage of possible sunshine—or the total time sunshine hits Earth, expressed as the percentage of the potential maximum amount of sunshine from sunrise to sunset. Each city's data was based on the number of years NOAA has been tracking sunshine levels—as few as seven and as many as 112 years. The data was last updated in 2004, offering a wide case study by which to gauge which American cities are the sunniest.
Here are the top cities, plus some suggestions on how to take advantage of the rays, beat the heat, and make the most of your time in the sunniest places in the country. Is your hometown listed? Check below to find out where it ranks.