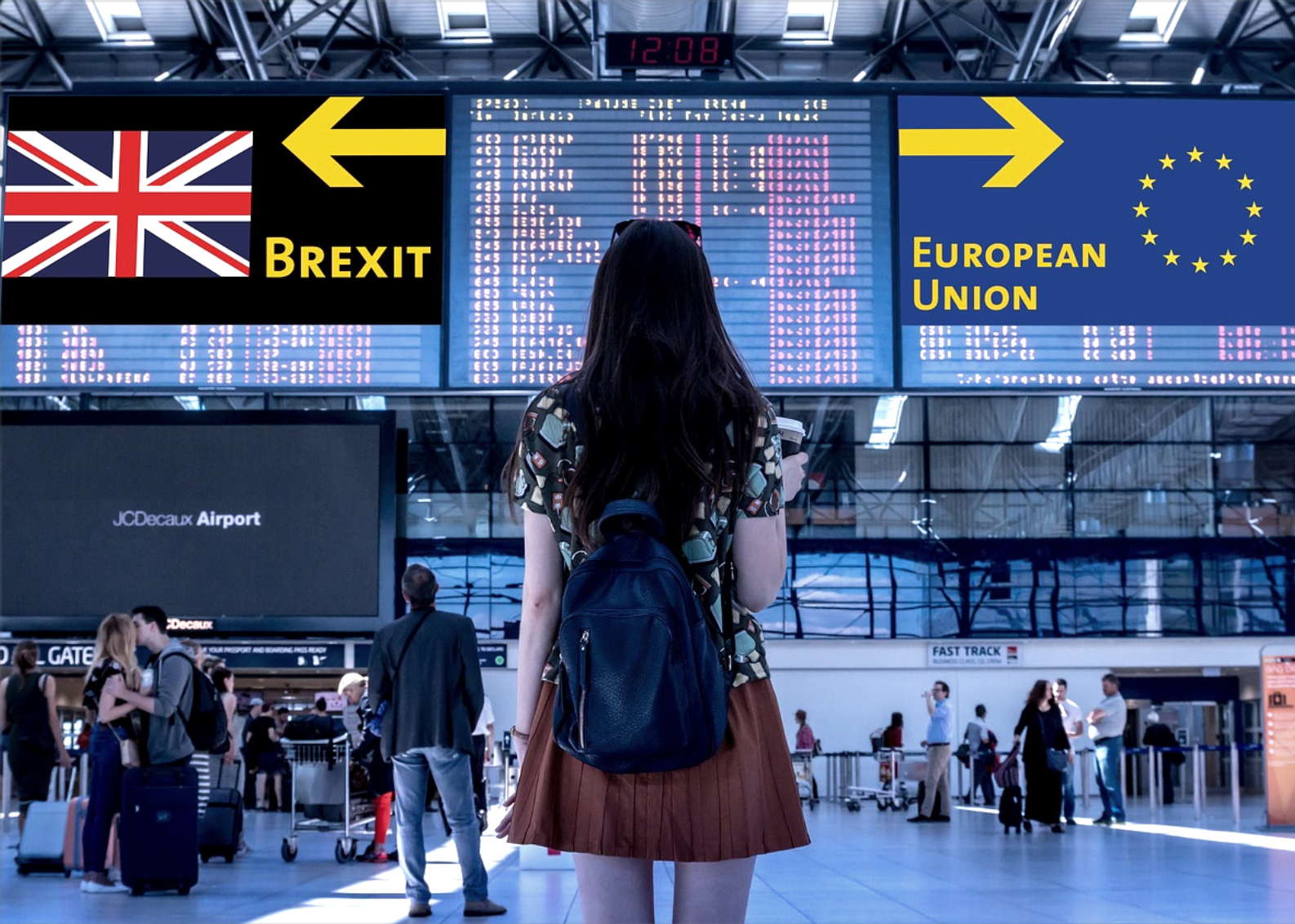 Brexit and other active separatist movements around the world
Brexit and other active separatist movements around the world
In 2016, 51.9% of voters in the United Kingdom chose to withdraw from the European Union as part of a separatist movement based on sprawling issues such as sovereignty, immigration, national identity, and economic opportunity. Known as Brexit, the move caused political tremors around the world and is considered to be one of the most consequential events in recent European history. The issue remains in flux, and Brexit could still be reversed, but the fact that it happened at all sent shockwaves through governments trying to grapple with their own dissidents and gave a psychological boost to other separatist movements around the world.
Separatist, independence, or secessionist movements—which involve groups of people seeking to establish separate governments—are often the culmination of broad and sweeping issues. Sometimes, religious or ethnic minorities seek independent homelands in order to avoid oppression. Other times, wars or political upheaval result in seemingly arbitrary border drawings that isolate groups from what they perceive to be their lands. In other cases, wealthy regions feel they are disproportionately contributing resources to the state or poorer regions feel that they're being neglected or ignored. In other cases, groups or regions want to break away because they resent their government's policies or foreign allegiances.
Dozens of separatist movements are currently active across the world today on every continent except Antarctica. Some are political; some are violent. Some seek only greater autonomy, while others demand full independence and the recognition of statehood. Some are on the cusp of seeing their revolutions realized while others are fringe or fledgling movements with little hope of achieving their goals. No matter the situation, Brexit has proven that the world's separatist movements have the potential to change the world's political balance and therefore can not be ignored no matter how improbable their campaigns might seem.
You may also like: 30 of the world's most endangered languages