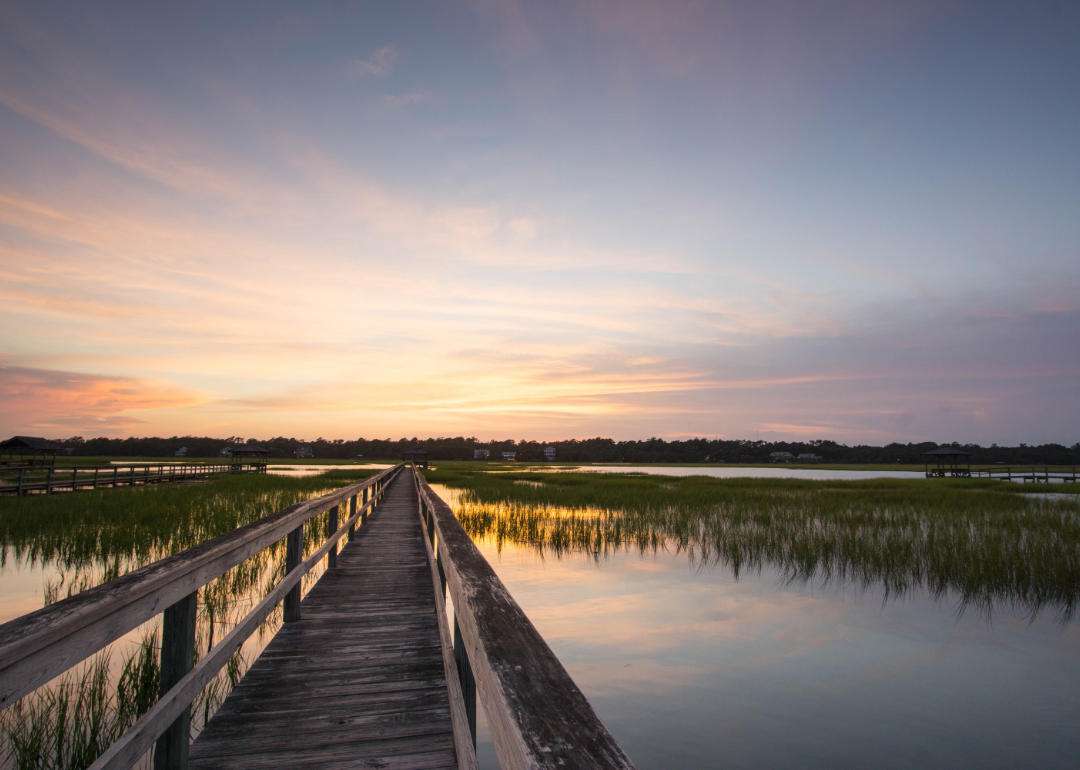 Rural demographics in every state
Rural demographics in every state
Amid the shutdowns and hardships of the COVID-19 pandemic, country life started to take on a new appeal for some. Many city dwellers, cooped up in pricey shoebox apartments with nowhere to go for months, have been daydreaming about moving to an area with a lower cost of living, spacious homes, and lots of beautiful nature to explore. Some—mainly the wealthy—have already fled the glass-and-concrete jungles of the country's big cities for more bucolic locales, either temporarily or permanently.
So what can big city residents expect from the rural communities they're thinking of calling home? For one, rural counties tend to be significantly less racially diverse than their urban counterparts (although that has been changing slightly over the last 20 years), according to the Pew Research Center. Less-populated areas of the country also have a higher percentage of people over the age of 64 years old than major cities. And people who are used to seeing big cities get more crowded year after year are likely to experience the exact opposite in rural towns, many of which have experienced stagnating or declining populations in recent decades.
While big trends tell one story, no two states are the same when it comes to the demographics of their rural communities. To learn more about the rural population in every state, Stacker used the Federal Office of Rural Health Policy (FORHP)'s list of rural counties and census tracts within non-rural counties, which comprise rural areas, along with demographic data from the U.S. Census American Community Survey 2018 five-year estimates. It's important to note that when national definitions of rural areas are used, the populations of some small states (such as Rhode Island), which are relatively rural compared to other states, may be misrepresented. Finally, Stacker also looked at recent news reports from various local and regional newspapers, public radio stations, and national publications to learn more about the most significant issues affecting rural communities in each state.
Whether you're a die-hard urbanite who's curious about country living or someone who lives in a remote town and want to know more about your community, continue reading to learn more about the rural demographics of all 50 states.
You may also like: U.S. Navy by the numbers