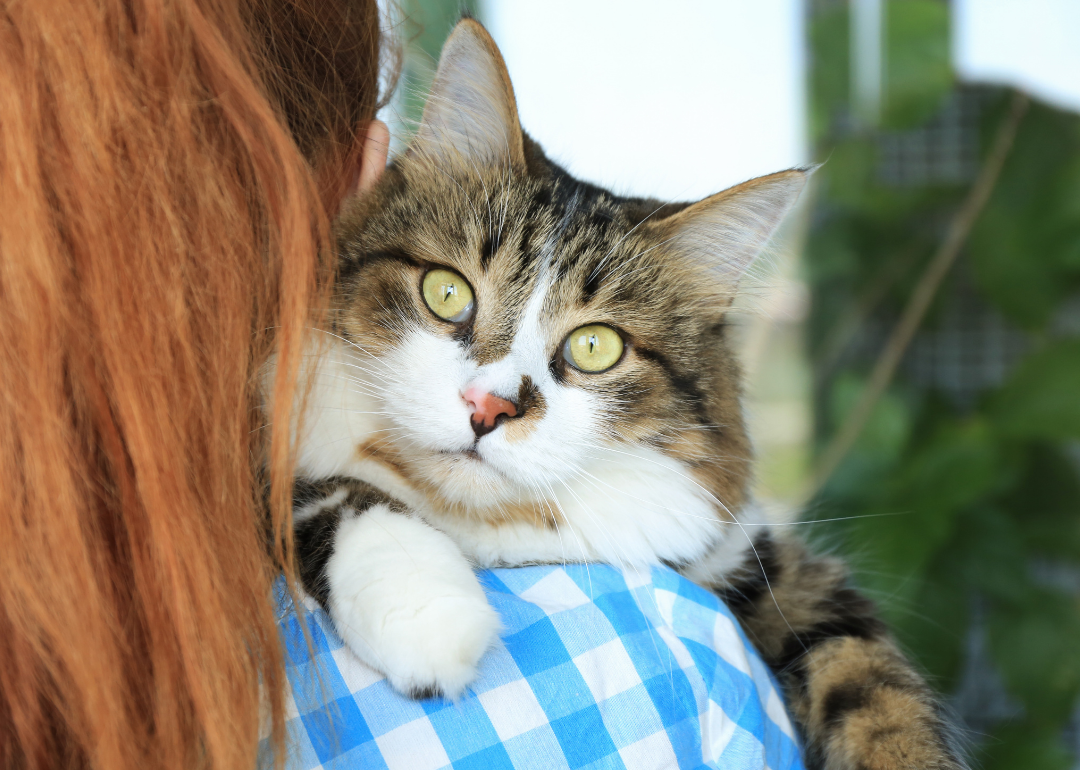 Cats available for adoption in Barrie
Cats available for adoption in Barrie
According to Humane Canada, COVID-19 had a large impact on animal shelters and adoptions in Canada. Shelters operated at an abnormal 37% capacity in 2020 compared to 70% in 2019. Length of stay for cats at shelters dropped to a historically low 12 days in 2020.
Stacker compiled a list of cats available for adoption in Barrie on Petfinder, ranging in age, breed composition, temperament, and needs. Be sure to do your research on any cat you're interested in taking home to ensure a good fit with your own lifestyle to ensure the animal you select will be enjoying a forever home with you.
Keep reading to meet some amazing felines available for adoption in Barrie, Ontario.