Stacker's newsroom makes the world's data more accessible through storytelling. We are a wire service committed to telling engaging, research-driven stories. Our newsroom produces hundreds of data-driven features each month, all made available for licensing and syndication to news organizations around the world. Hundreds of newsrooms leverage Stacker's newswire and historical story library to bolster their original reporting every day. 
Why partner with us?
Stacker partners with newsrooms to provide compelling, data-driven storytelling for local communities. Stacker content is freely available to most local publishers thanks to Stacker's other lines of business including content licensing, on-site advertising and a content studio that uses the same editorial standards as any other story.
Whether you're trying to engage off-platform audiences or increase onsite engagement, Stacker offers a unique source of data-rich features to complement original reporting. Reach out to [email protected] to learn more.
Reach out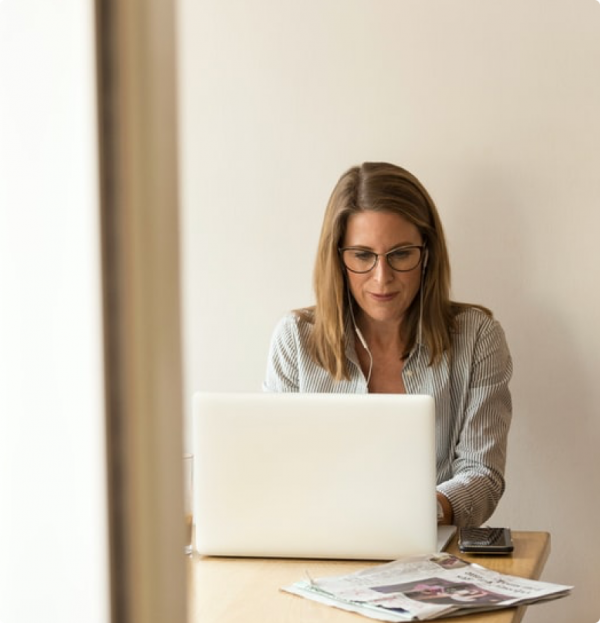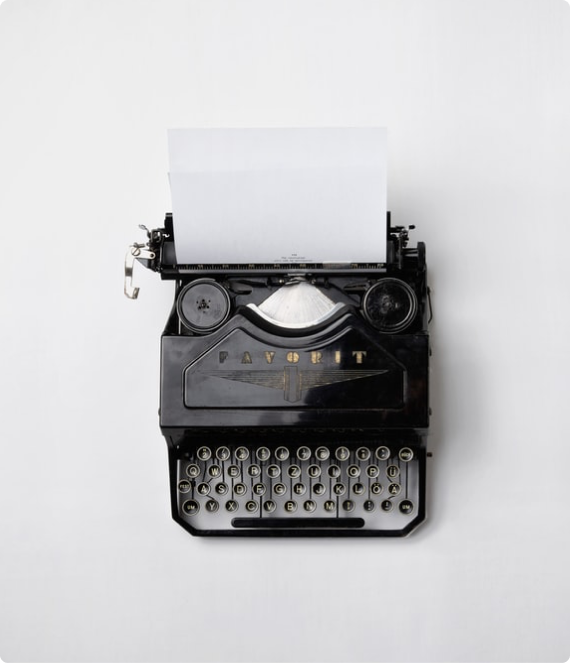 Partners








Stacker has a story for every beat and market. Their newswire of evergreen features and local stories has been an incredible source of engaging, data-driven content, helping our newsrooms bolster coverage for our 77 local Lee newsrooms across the country.
Tim Kelley, Director of Digital Engagement, Lee Enterprises
Stacker has been a valuable addition to Newsweek's content strategy. Their unique, data-driven stories have been an excellent source of deeper reader engagement. We're excited to continue expanding our coverage and story diversity through Stacker's evergreen feature library.
Dayan Candappa, Chief Strategy Officer of Newsweek