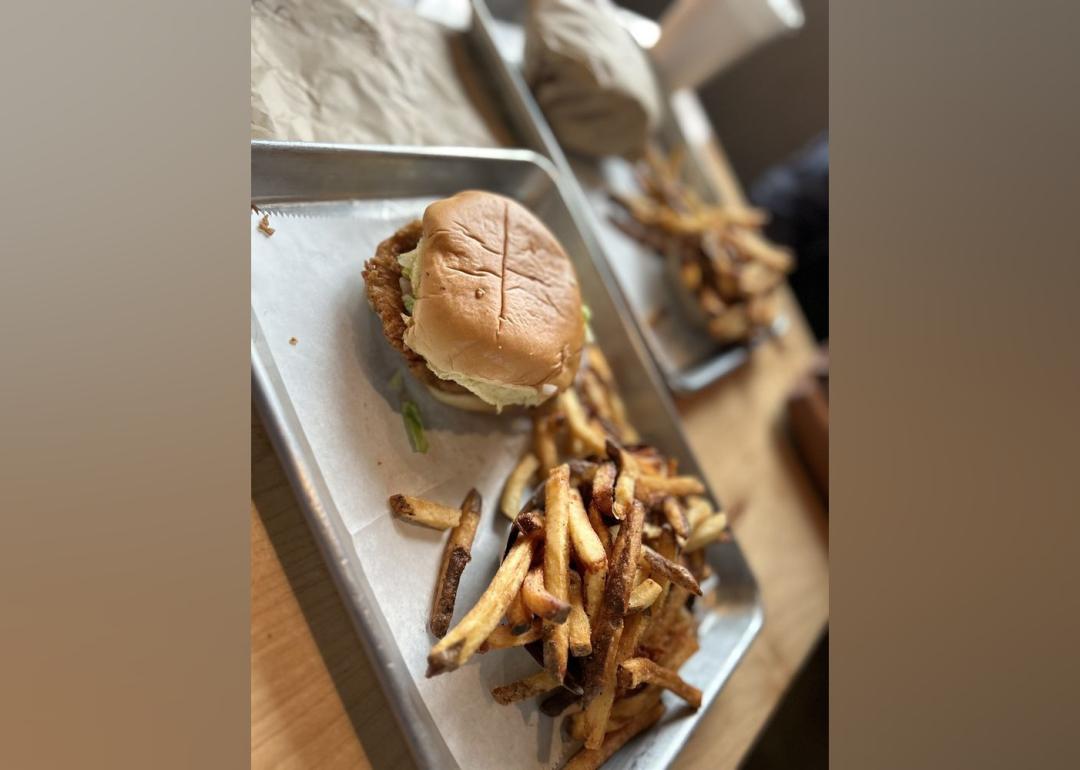 Highest-rated Southern restaurants in Chicago, according to Yelp
Highest-rated Southern restaurants in Chicago, according to Yelp
Just travel below the Mason-Dixon Line, but don't go any further than Texas to try some of the most mouthwatering comfort food: Southern food.
Southern dishes are a vital part of American cuisine. There's a variety of popular Southern dishes, from the delicious crunchiness of fried chicken to the thick and spicy sauce of Louisiana's etouffee.
What's unique about these comfort food meals is that multiple ethnic and cultural groups have influenced today's Southern plates. Spanish culture staples, such as potatoes and cocoa, are in many Southern dishes. The Acadians, who traveled to Louisiana from Nova Scotia and later became Louisiana Creoles, contributed their seafood cooking to many Southern meals. African ingredients—okra, melon, sorghum (an ancient grain), and black-eyed peas—became a part of the culture through the forced labor of enslaved people. Methods the French use, like braising and sauteing, can be found in many of the Southern dishes made today. And Native Americans introduced corn to Southern recipes.
Southern cooking is such a significant part of American culture that a museum is dedicated to these irresistible dishes and drinks: the Southern Food & Beverage Museum in New Orleans.
Southern dishes are literally an explosion of cultures. Stacker compiled a list of the highest-rated Southern restaurants in Chicago using data from Yelp. The rankings factor in the average rating and number of reviews. Keep reading to see if your favorite spot made the list.