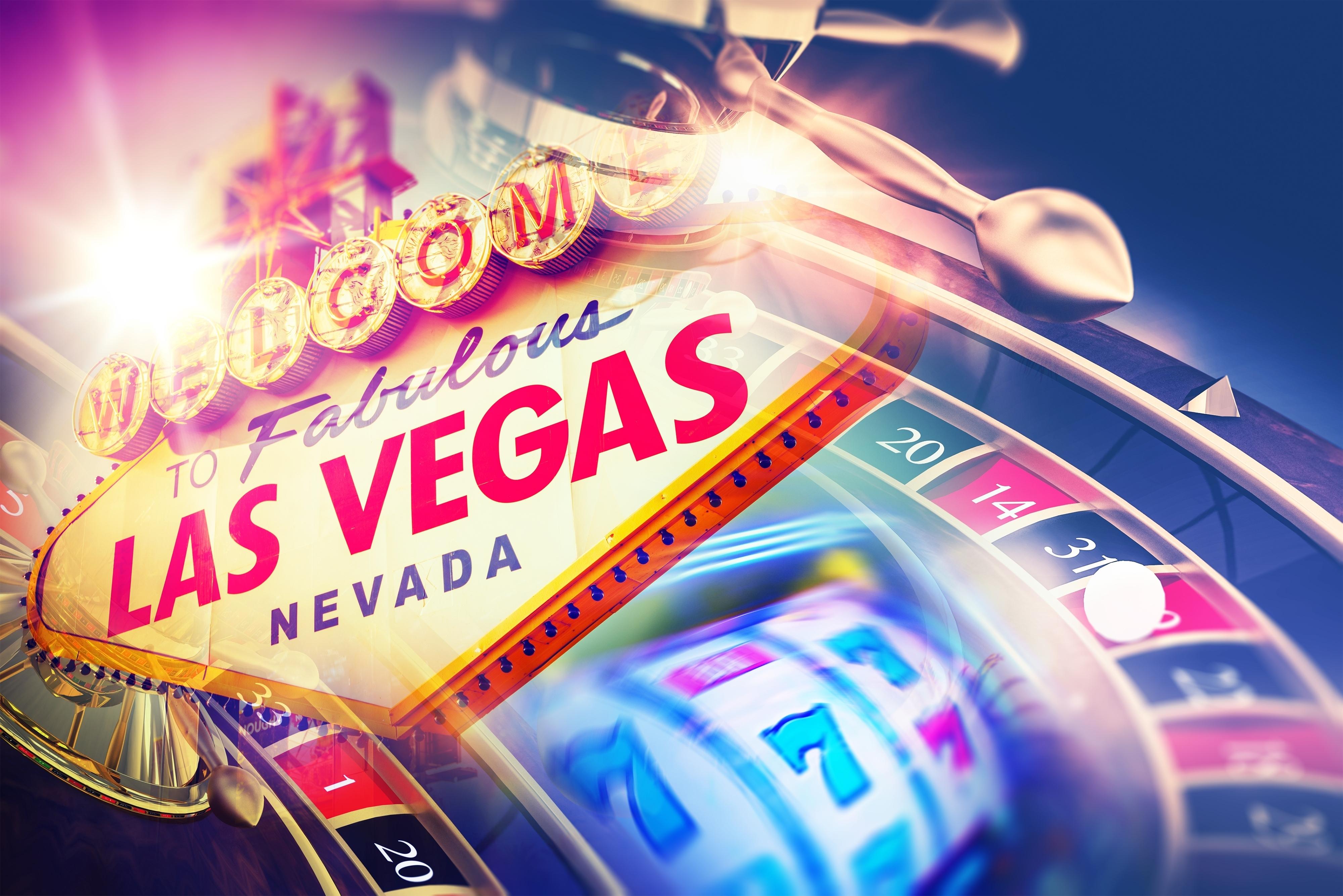 75 most sinful cities in America
Las Vegas Roulette and Slot Games. Vegas Gambling Concept.
75 most sinful cities in America
There are a wide variety of factors that can classify a city as sinful. From the casino culture of Las Vegas to violent crime in Detroit, sin can represent seemingly unoffending lifestyle choices or serious societal challenges.
To help take a data-driven approach to understanding how cities compare by apparent sinfulness, WalletHub evaluated 182 U.S. cities across 31 metrics aligned with the seven deadly sins. Among the components considered were:
- Anger and Hatred: based on crime and bullying statistics
- Jealousy: based on theft and fraud rates
- Greed: based on gambling and charitable giving figures
- Excess and Vices: based on drug, alcohol, and other lifestyle choices
- Lust: based on dating app usage and adult entertainment density
- Vanity: based on beauty and tanning salons and interest in plastic surgery
- Laziness: based on work ethic, volunteerism, physical exercise
These dimensions were then translated into a 100-point "vice index"—with 100 being the highest level of sinfulness.
We've pulled out the top 75 cities by sinfulness and added explanation around the reasons each is included. While #1 on the list may not come as a shock, the data behind each city on our list can reveal important insights into sin across America.