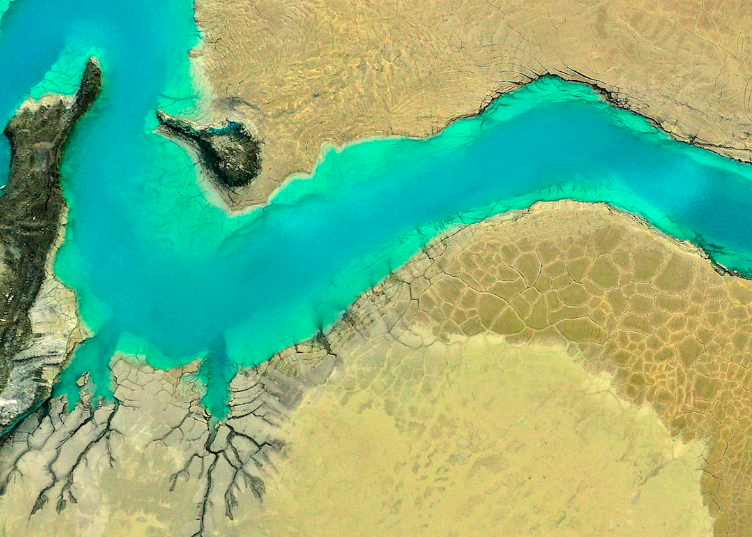 Amazon fires to black holes: 50 stunning science images from 2019
MARTIN BERNETTI/AFP // Getty Images
Amazon fires to black holes: 50 stunning science images from 2019
Scientific breakthroughs work slowly, revealing themselves only after years of setbacks and small victories.
In the life sciences, researchers are making rapid progress in treating deadly diseases like cancer and improving gene-editing technologies. Cloning technology is also becoming more sophisticated, which allows scientists to create genetically identical research animals or allow companies to clone pets.
In space, scientists are using telescopes and computers to see objects light-years away. This year showed that even black holes are within the reach of imaging software. And space agencies are also trying to bring people and equipment to some of these distant places. NASA has been testing and developing technologies for space exploration on the moon and mars.
Through each milestone, cameras, satellites, and telescopes manage to capture moments big and small, from iterative successes to watershed moments. Climate change has lent itself to a myriad of stunning, if often dystopian, images. Photographs show Midwestern towns submerged underwater after spring floods and Venice flooded to several feet above sea level. Destructive wildfires burned lands in California and the Amazon, and drought has scorched Botswana and southwestern Australia. 2019 provided more visual reminders of what a future on a warmer planet will look like.
Stacker compiled a collection of 50 incredible images showcasing groundbreaking science-related milestones and events that took place in 2019. This year, historic images included animal clones, byproducts of climate change from floods to wildfires, and the first image of a black hole.
Read on to see how science-related discoveries and events shaped the year.