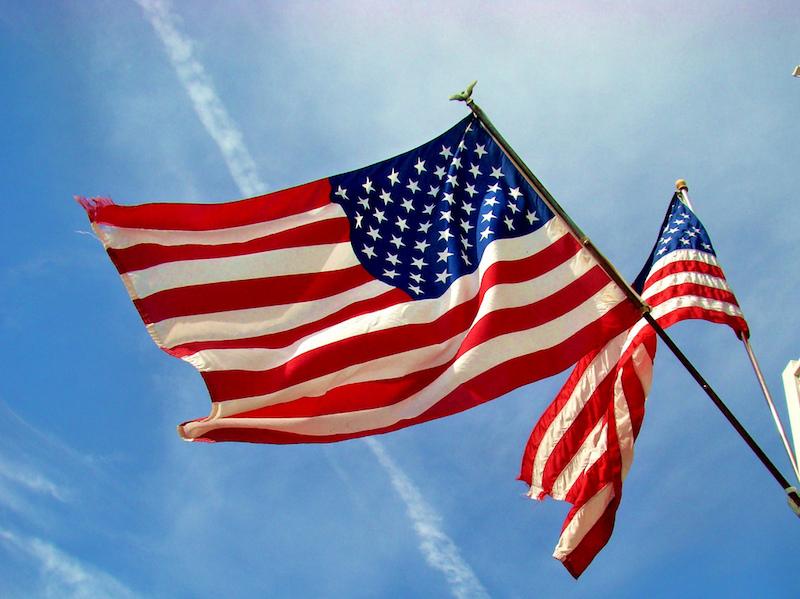 Countries with the most and least favorable views of the U.S.
Countries with the most and least favorable views of the U.S. in 2017
No matter where you live or what your politics are, there's one thing everyone can agree on: America has changed considerably over the past year. With a new government comes new policies and expectations, as well as social and economic changes that seem to evolve almost daily. Americans may hold differing opinions about how they see themselves, but how is the country perceived beyond its borders?
Every year since 2002, Pew Research Center has conducted a survey in order to answer this specific question. The Global Attitudes Project has conducted over 500,000 interviews in 64 countries, asking people a range of questions about their own lives, as well as how they see the world, including: "Please tell me if you have a very favorable, somewhat favorable, somewhat unfavorable or very unfavorable opinion of the United States." By combining all respondents who answer "very favorable" or "somewhat favorable," countries are in turn assessed by their general favorability towards the United States.
From this data, Stacker ranked countries from the most to least favorable opinions of the US., bringing in revelations around each country's history, recent American collaboration or conflict, and favorability trends over time. The following rankings include all countries for which Pew Research provided 2017 data for and can help tell the story of where America's global standing is at its best and worst.