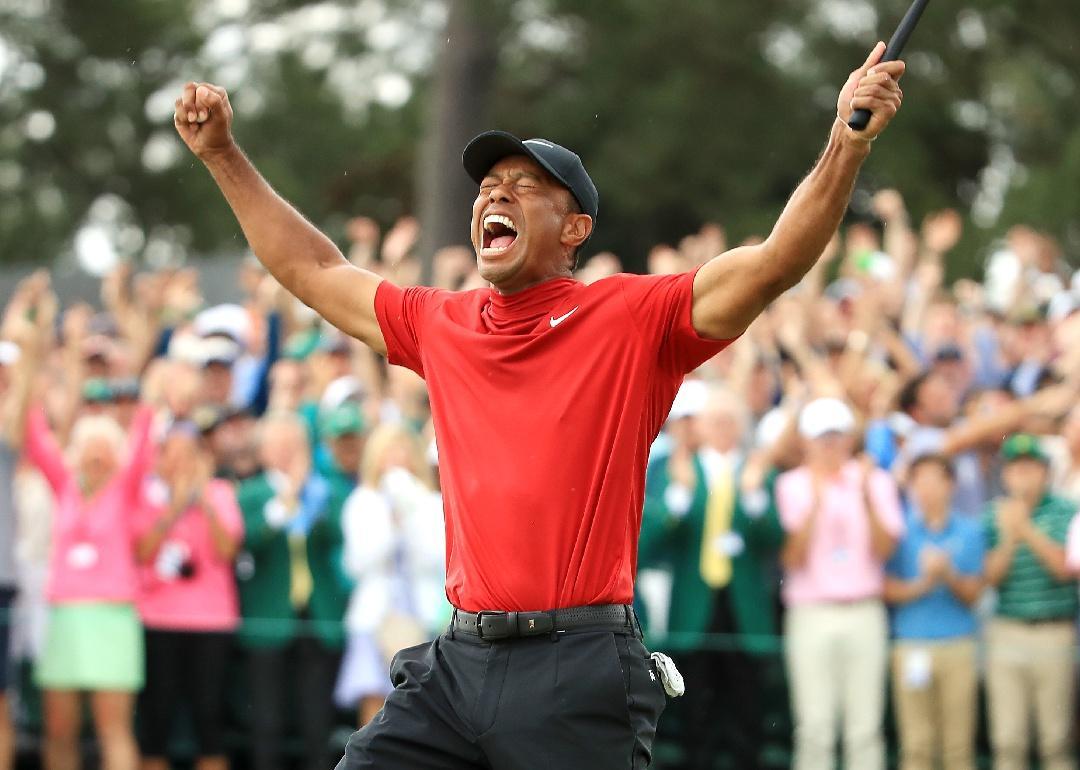 Major sports headlines of 2019 from every state
Andrew Redington // Getty Images
Major sports headlines of 2019 from every state
Do you ever stop to think about what the sports fans in your state will be talking about one year, five years, or even 10 years down the road? At any moment while watching the big game, a spectator might be in the middle of history in the making—or, at the least, an event that captures national headlines and hearts.
With so many teams and players from the NCAA to professionals in the United States, it may be hard to keep everything straight. Even the most avid sports followers—conscious of every score of every game—may not be aware of something as obscure as dog sled racing, for example. Whether you're from a large state with several professional teams or a smaller state where little league is king, pride in your state's sports is inherently, well, American.
Stacker rounded up some of the greatest moments for sports in all 50 states from 2019 so far: From overcoming impossible odds to shocking trades that took even the players by surprise, to an unforgettable, once-in-a-lifetime moment for a small-town.
Friendly rivalries, family traditions, and die-hard fandoms all provoke and excite memories that last lifetimes; regardless of the winners, that's hard to beat. When entire neighborhoods, states, and even countries are brought together through the struggle and triumph of sporting events, everyone wins.
From the college football to NASCAR and everything in between, see how your state made headlines in the world of sports during 2019. As all sports fans know, it doesn't get any better than a live event, and reliving great moments can sometimes be just as exhilarating as watching them in person.
Here's a look at some of the more memorable major sports headlines of 2019 from every state.
You may also like:  30 famous people you didn't know were college athletes