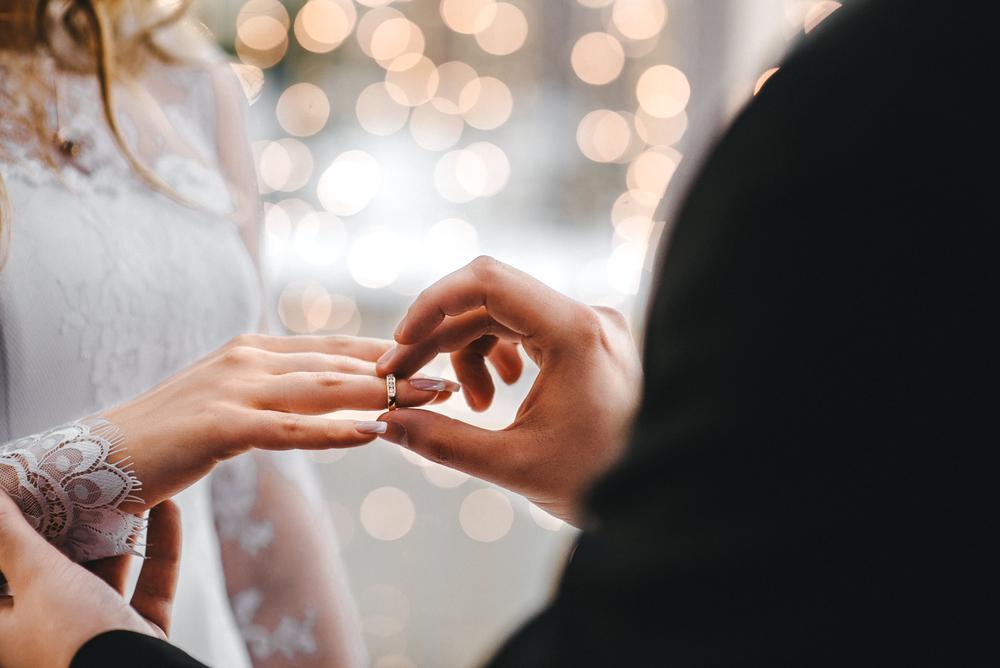 Popular wedding trends of 2018
Popular wedding trends of 2018
Weddings in 2018 are starkly different from weddings even two years ago—compared to 2016, more couples are now opting for mixed-gender wedding parties, dressing bridesmaids in different styles, creating a wedding hashtag, and forgoing tuxedos altogether.
Instead of creating a traditional wedding experience, soon-to-be-weds have begun to incorporate their own personalities into their special days, which means that whimsical trends that embrace individuality have popped up at wedding after wedding this year.
While rustic and country-style weddings may have been all the rage last year, 2018 weddings have embraced a bohemian style. Mason jars have been retired in favor of macrame decor, burlap has been swapped for wood, and brides have donned dresses with bell sleeves reminiscent of the 1970s in lieu of lace.
American actress Meghan Markle's royal marriage to Prince Harry in London also inspired dozens of trends that brides and grooms all over the world have included in their own weddings. People reacted warmly to Markle's simple, sleek choice of dress as well as her understated hair and makeup, and instead chose to focus on how Markle and Prince Harry made their ceremony stand out. The royal couple notably included a gospel choir in their nuptials.
After evaluating expert analysis and industry insight into the world of weddings, Stacker has compiled a list of some of the most popular wedding trends that have defined 2018, and will likely continue to inspire ceremonies and receptions in 2019.
RELATED: States that remarry the most