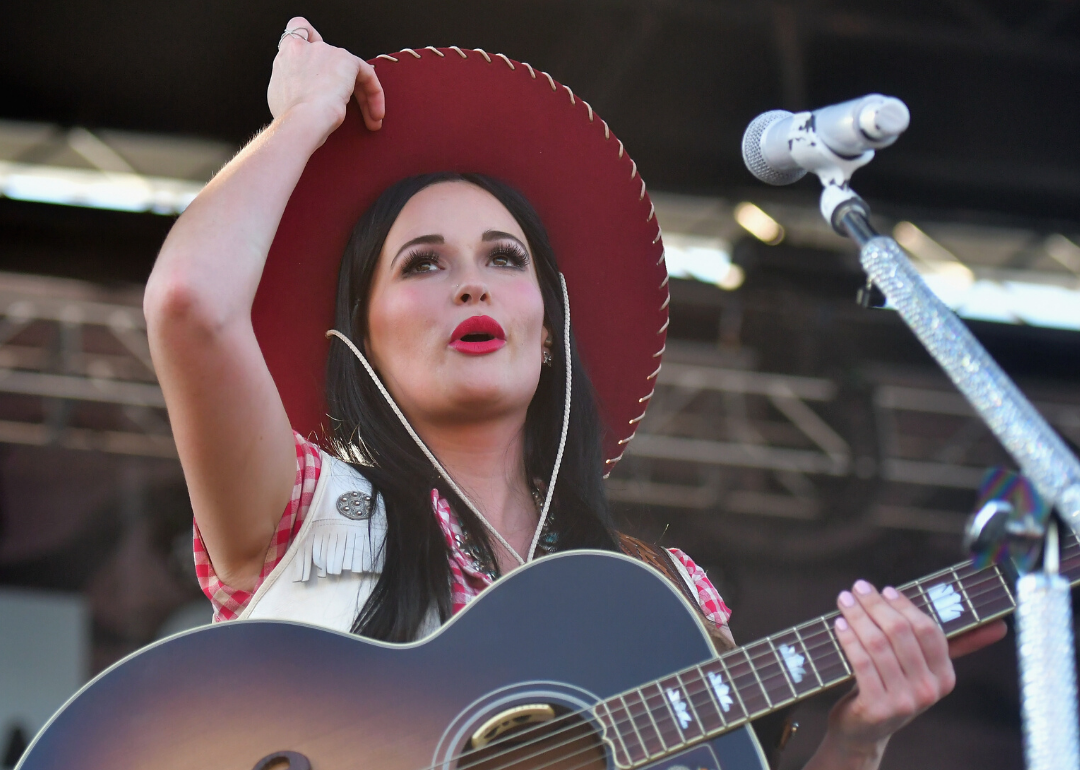 Top country artists of 2019
Mickey Bernal // Getty Images
Top country artists of 2019
There is country music and then there is top country music, with some singers shining just a little bit brighter with their lyrics and voices. While some country music and artists age better with time, youngbloods continue to come onto the scene with chart-topping songs. Stacker compiled Billboard data on the Top Country Artists of 2019 to find those considered the best of the year.
Billboard uses a hybrid formula made up of Nielsen Music data from sales, radio, and streaming to rank the artists. The following 50 country singers are at the top of their game. Add in all of the Country Music Association (CMA) and Academy of Country Music Awards (ACM) accolades so many of these artists have received and it's clear why they're so popular.
Country music's common themes of Christianity, broken hearts, and heavy drinking run through many of the noted song titles. Another commonality among many of the top country artists of 2019 is that they call Nashville—the birthplace of the music genre—home. While some artists, including Blake Shelton and Carrie Underwood, have numerous hits, newcomers like Cody Johnson and Mitchell Tenpenny made the list with only one Billboard chart-topper.
Notably absent from the 2019 list are Lil Nas X and Billy Ray Cyrus, who topped the country charts briefly at the beginning of the year with the crossover hit "Old Town Road," before the song was removed by Billboard. The song broke the record for most weeks atop the Billboard Hot 100.
Read on to find out the top country artists of 2019.
You may also like: Most Emmy wins of all time