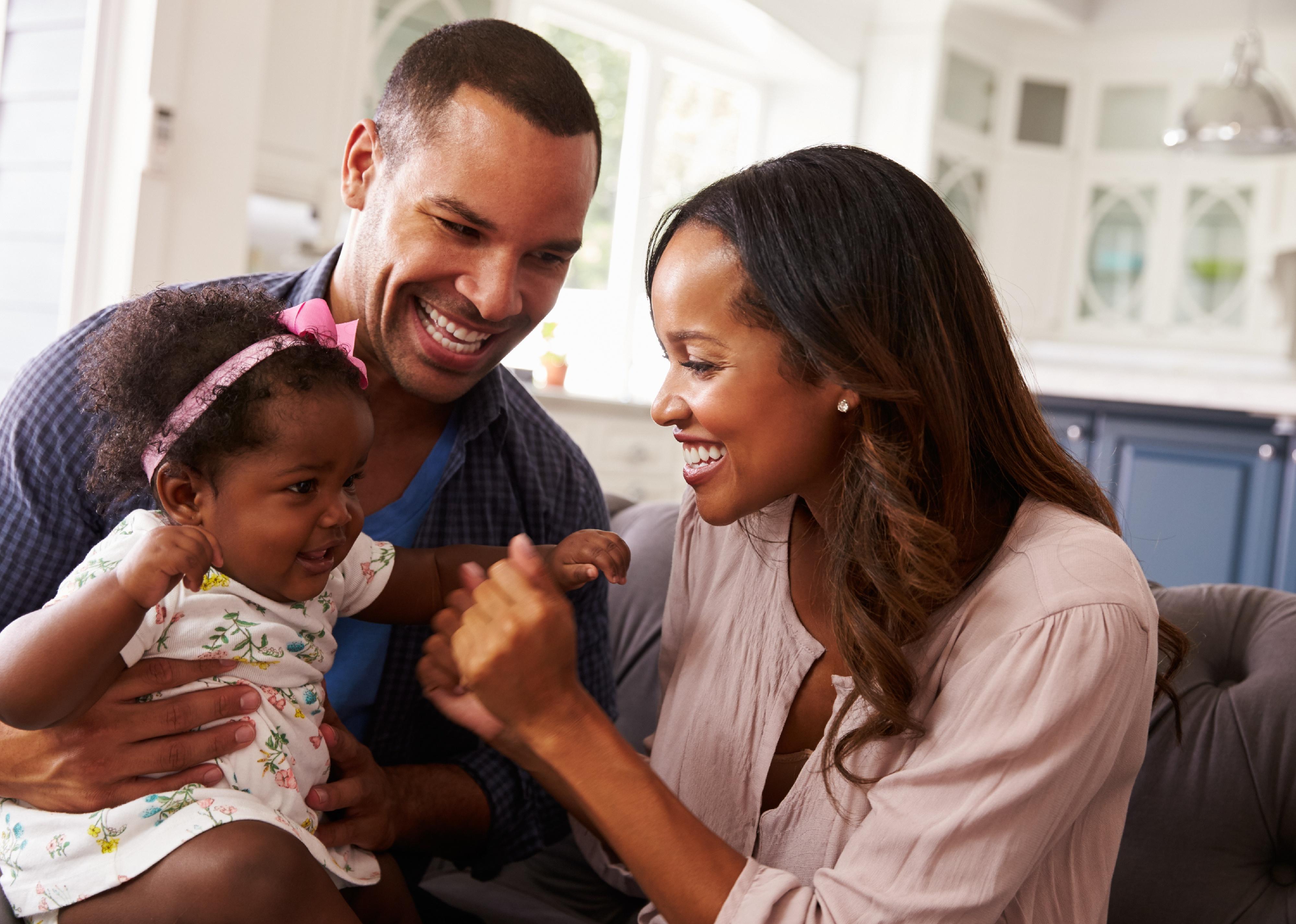 What data says about parenthood in 2020
Monkey Business Images // Shutterstock
What data says about parenthood in 2020
It's been said that it takes a village to raise a child. In the 21st century, that proverbial village takes the form of how-to books, viral "momfluencers" and Google.
Parenthood is a chapter in life that many adults enter into feeling entirely unprepared. And while there are a number of resources intended to help new parents make sense of everything they encounter on their journey through parenthood, the reality is that nothing really teaches someone to be a parent better than simply being a parent. One major reason for this is that, as the world changes, parenting techniques must adapt to change with it. In 2020, a new mother might take comfort in knowing that she can turn to her own mom for advice on parenting, but she may soon realize that the society in which she's raising her children isn't the same as the one in which her mother raised her.
While today's parents are faced with the usual things that come with parenthood — changing diapers, driving carpool, creating a loving home and so forth — their responsibilities are also unique to the current era. Today's parents have to think about things like how to have conversations with their children about climate change, or how they want to bring up children in an era where gender-neutral parenting is on the rise. While modern parenthood comes with its advantageous perks (e.g., more women are openly discussing their struggles with issues like postpartum depression), it just as easily comes with unprecedented challenges (e.g., combating screen time and ensuring safe internet use in the digital era).
To better understand the unique experience of parents today, Stacker compiled a list of data points and statistics from recent years that have shaped the state of parenthood in 2020. We looked at census reports, surveys, research studies and news articles to identify parenting trends that have evolved over the years and ones that are on the horizon. Read on to learn more about the 25 things data says about parenthood in 2020.