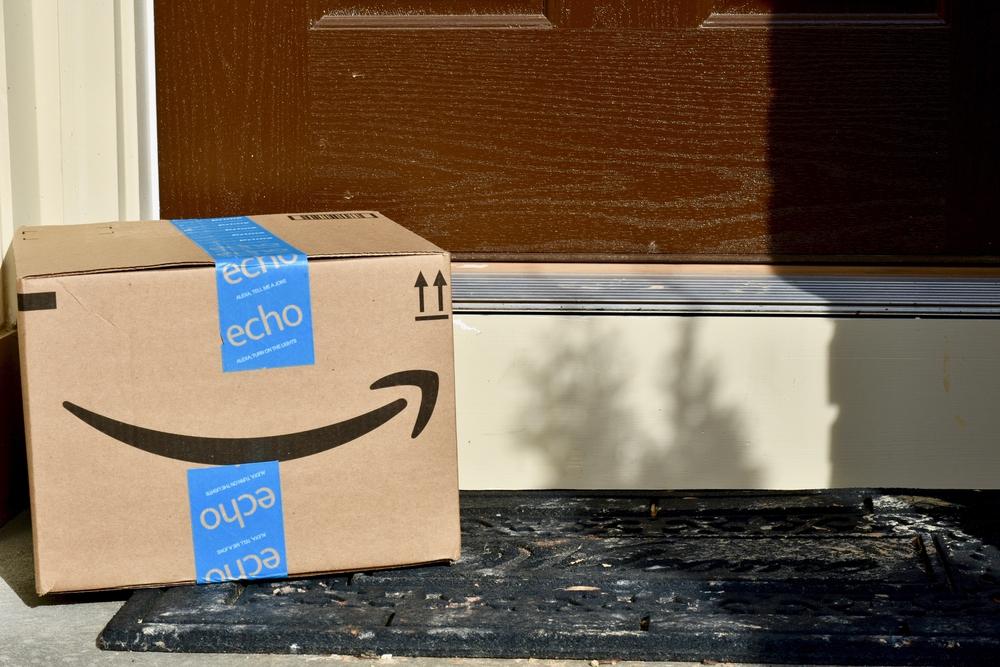 What the Top Amazon Prime Day Categories Say About Cyber Monday 2017
Jeramey Lende // Shutterstock.com
What the Top Amazon Prime Day Categories Say About Cyber Monday 2017
All serious deal seekers have Amazon bookmarked on their browser. Whether hosting a sale or not, the online retailer is known as the best place to score low prices on everything from household essentials to electronics to books. In the last three years, though, Amazon Prime Day—a sales holiday the company invented in 2015—has taken the discounts to even more impressive level.
Consumers are taking notice: nearly 50 million Americans visited Amazon on Prime Day 2016. Prime Day sales increased 60 percent from 2016 to 2017, making it the site's biggest online sales day ever. Pretty impressive when you consider that Prime Day 2016 set the previous record. But what about Cyber Monday, the other big ecommerce sales holiday? At Stacker, we used survey data from Bizrate Insights to analyze how popular Prime Day shopping categories might predict the hottest products for Cyber Monday 2017.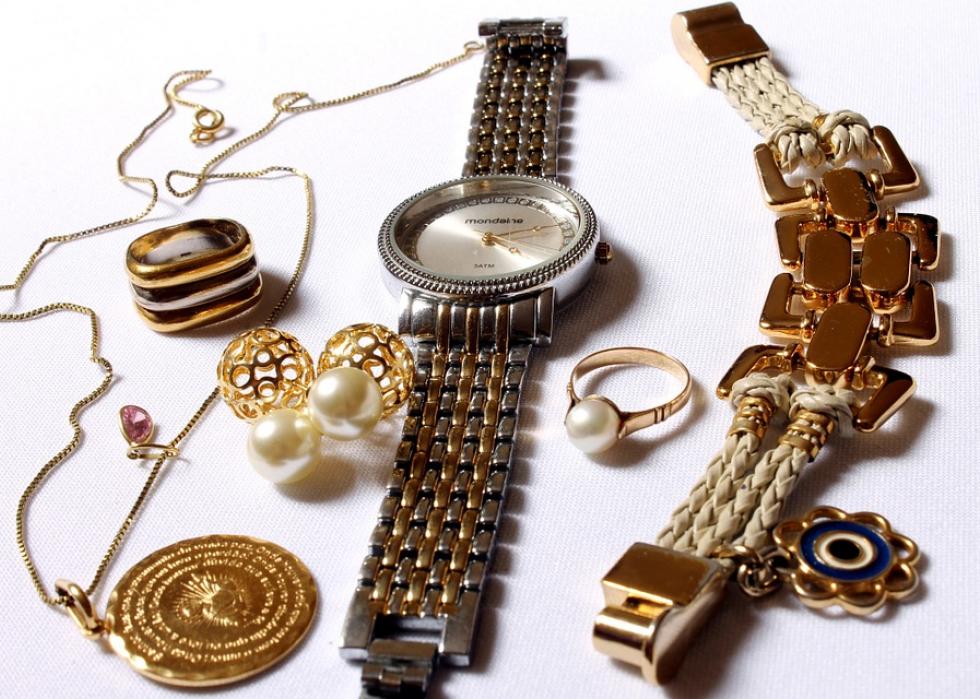 1 / 12
#12. Jewelry
Share of Respondents: 2.3%
Just over 2 percent of Prime Day shoppers who responded to the survey purchased jewelry, making it the least popular category for mid-July bargain seekers. Since no more than 16 percent of shoppers in any age group planned to shop for jewelry on Black Friday or Cyber Monday, this category likely won't be a big hit on Amazon during Cyber Monday.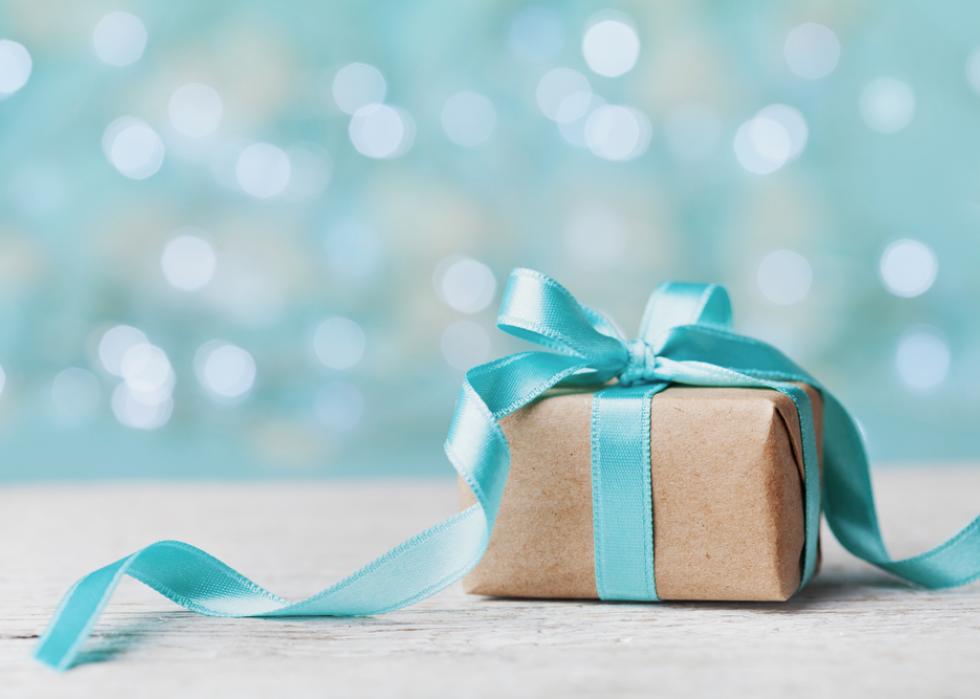 2 / 12
Julia Sudnitskaya // Shutterstock
#11. Gifts
Share of Respondents: 4.3%
A very small percentage of shoppers were shopping for other people on Prime Day—just 4.3 percent of respondents said they bought gifts. This could jump substantially on Cyber Monday, since it's typically seen as a smart way to save money on your holiday shopping list.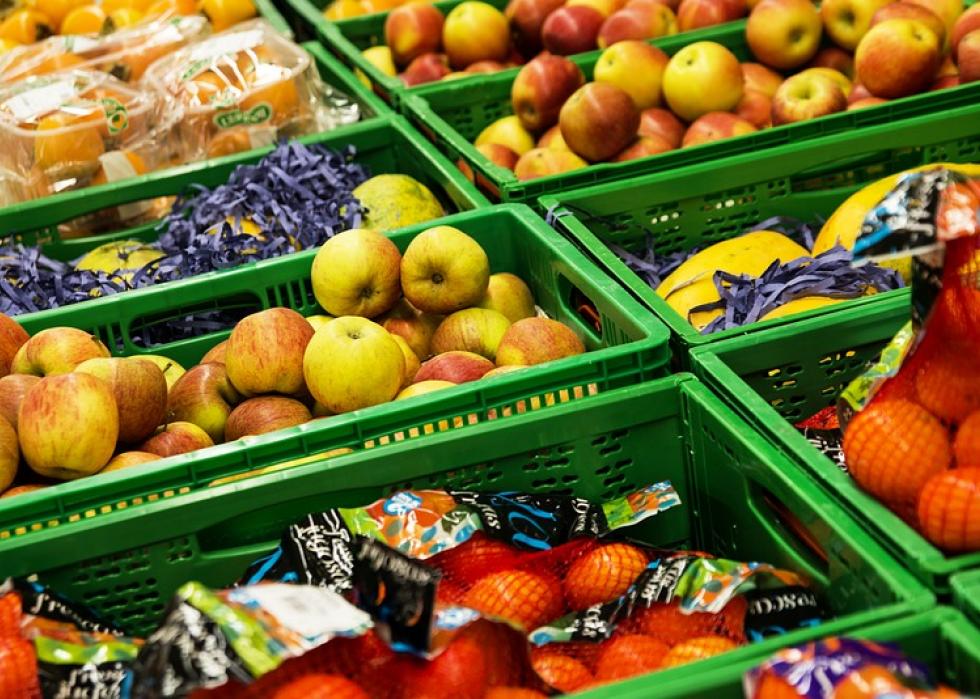 3 / 12
#10. Food
Share of Respondents: 6.9%
Amazon only carries nonperishable food, and not a lot of it at that—though the retailer's recent acquisition of Whole Foods suggests they're looking to play a larger role in the industry. A paltry 6.9 percent of responding Prime Day shoppers purchased food. As it's not a category traditionally associated with holiday gifting, the numbers on Cyber Monday probably won't be much better.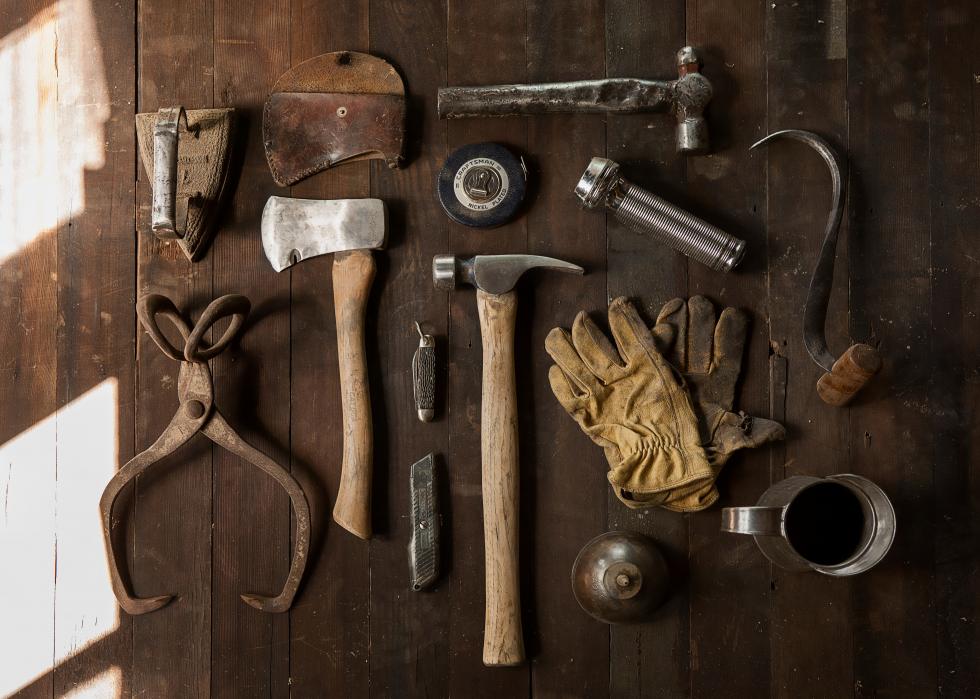 4 / 12
#9 Hardware/home improvement products
Share of Respondents: 8.9%
Like household goods, many home improvement products aren't very expensive and therefore don't get heavily discounted on major sales holidays like Amazon Prime Day. While some power tools and specialty items might have hefty price tags, the discounts must not have been enticing enough for most Prime Day shoppers to take advantage of this category. Will this category see a resurgence around the holidays as families help dad upgrade his tool shed for the holidays?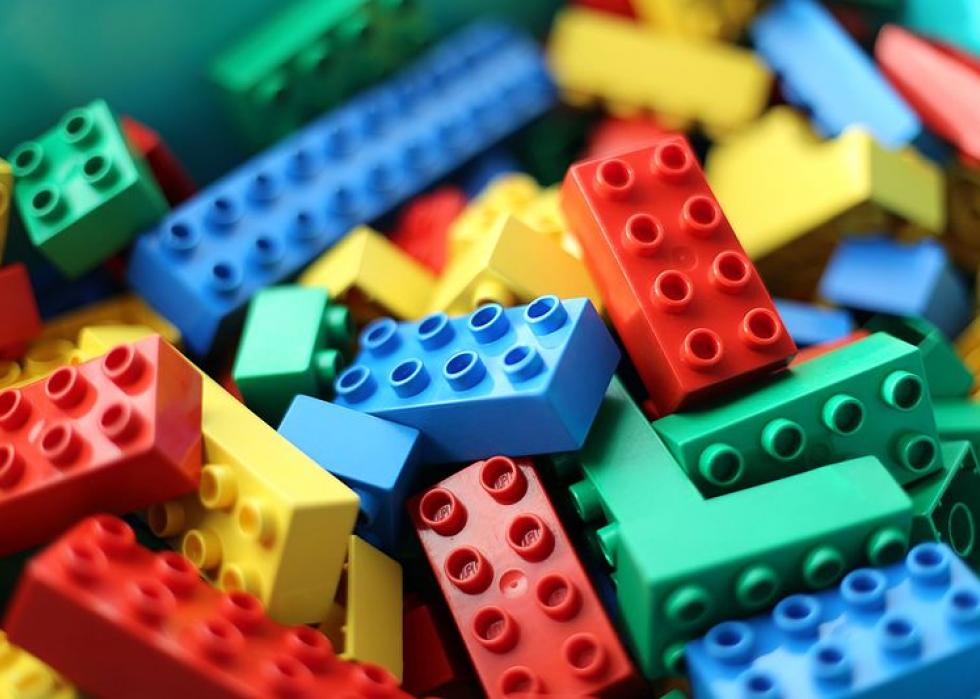 5 / 12
Arto Alanenpää // Wikimedia Commons
#8. Toys/sporting goods
Share of Respondents: 10.2%
Only 10.2 percent of responding shoppers said they purchased toys or sporting goods during Amazon Prime Day, putting it in the bottom half of categories in terms of popularity. However, since 24 percent of shoppers between 30 and 59 years old plan to shop for toys on Black Friday or Cyber Monday, more shoppers could take advantage of Amazon's deals in this category come November 27.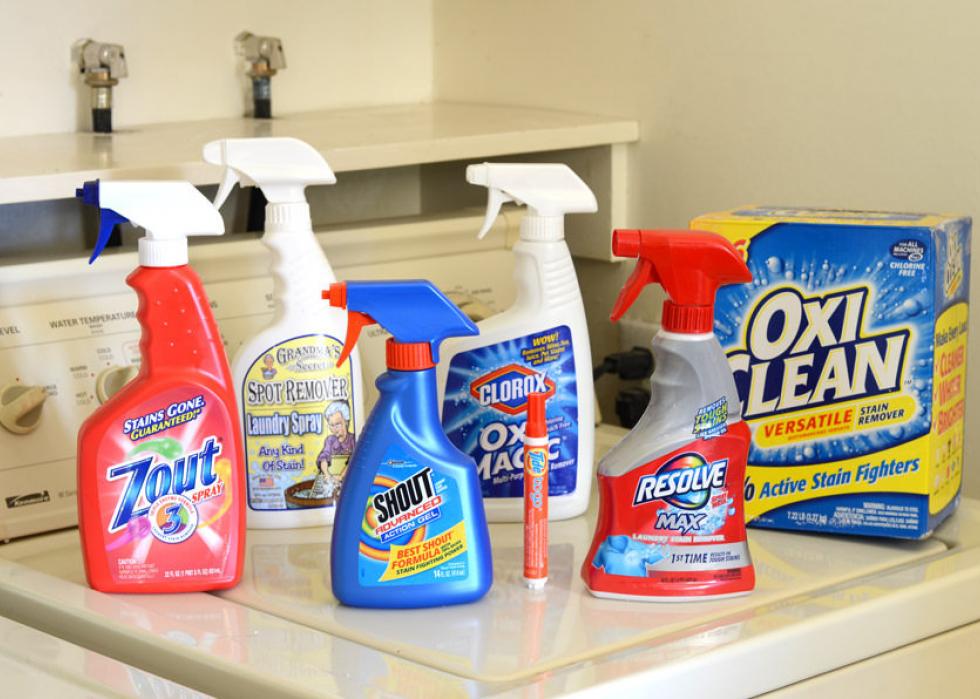 6 / 12
#7. Household goods (toilet paper,cleaning supplies, etc.)
Share of Respondents: 11.2%
As much as Amazon would like everyone to turn to subscription ordering for all our toilet paper, cleaning supplies and other household essentials, it hasn't been a big hit with consumers yet. Combine that consumer behavior with the fact that savings aren't as great on lower priced items, and you'll see why only 11.2 percent of responding shoppers added any household goods to their cart this July.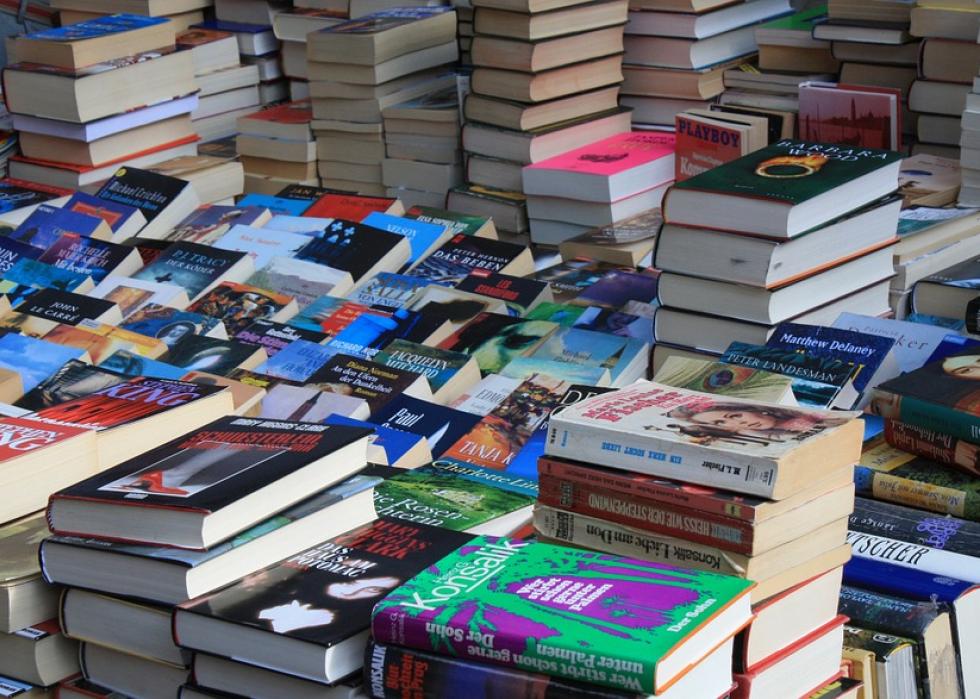 7 / 12
#6. Books/Music/Video
Share of Respondents: 13.2%
Books is where it all started for Amazon, so it's no surprise that Amazon's extensive catalog of books, music and video—streaming, downloadable and physical copies— helped this category come out in the middle of the pack on Prime Day. With the holidays right around the corner, it's likely entertainment products will again do well with Cyber Monday shoppers looking to get a jump start on Christmas shopping.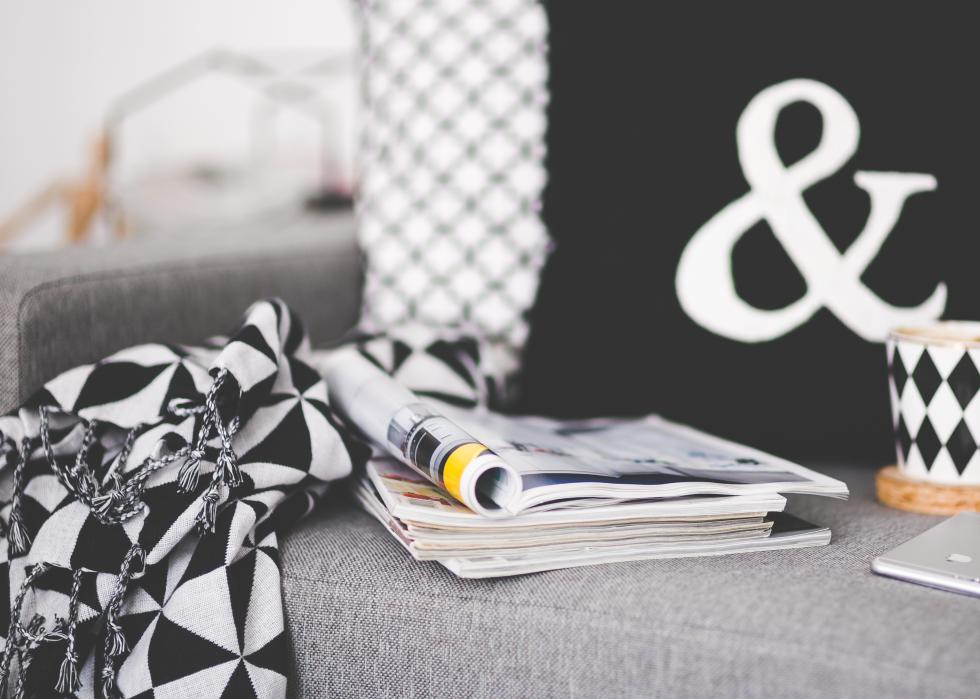 8 / 12
#5. Home furnishings or home decor
Share of Respondents: 14.2%
Interestingly, home goods was the fifth most popular category with the Prime Day shoppers who responded to the survey. While these aren't typically what one thinks of when online shopping comes to mind, the fact that many home furnishings come with high price tags (think dressers, shelves or couches) means that deal seekers could reap significant savings in waiting for the ideal time to buy.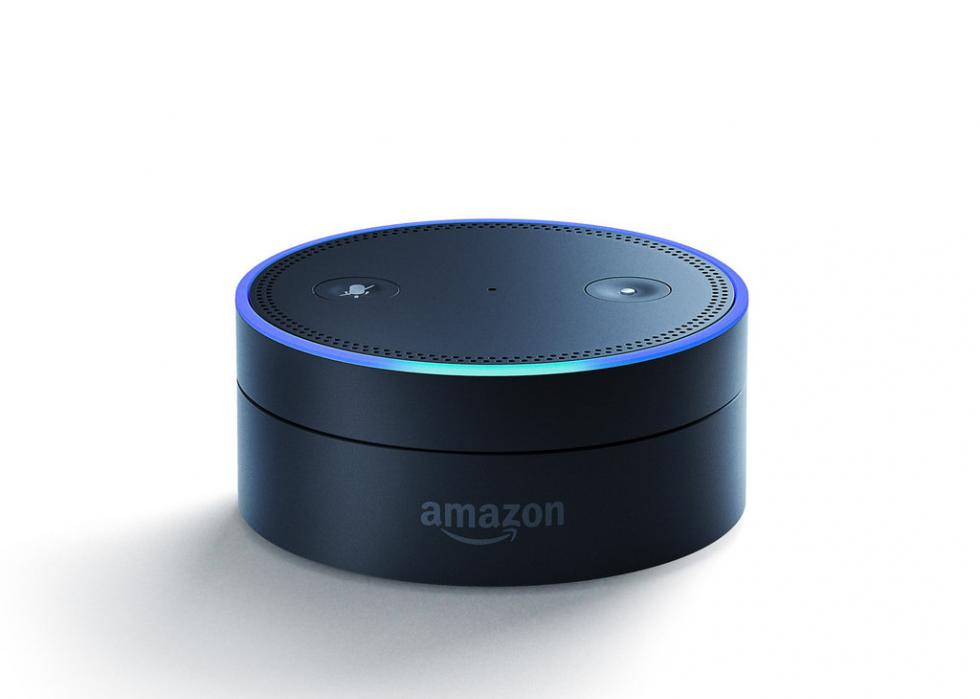 9 / 12
Guillermo Fernandes // Flickr
#4. Amazon hardware device (Echo, Fire, Kindle, Dot, etc.)
Share of Respondents: 16.8%
Amazon-compatible devices make up an increasingly large part of the site's business: Jeff Bezos touted the success of Alexa-enabled devices like the Echo in a recent earnings report. The retailer also slashed prices on almost all of its name brand devices on Prime Day, dropping the cost of the Echo to $89.99, the Kindle to $49.99, and the Fire 7 tablet to $29.99. Due to the success of the promotions, with more than 16 percent of respondents buying an Amazon product, we can expect the retailer to run similar promotions and repeat past success on Cyber Monday.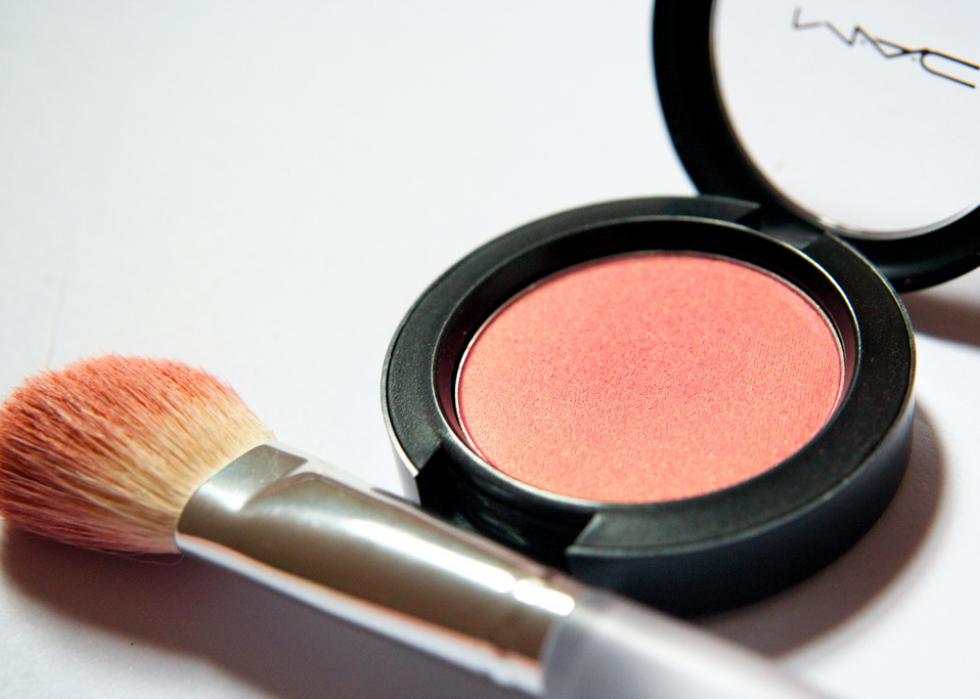 10 / 12
#3. Beauty/Personal care products
Share of Respondents: 19.8%
Recently, Amazon has become something of a shopping destination for beauty aficionados looking for niche products like cult favorite Korean snail face masks. Those shoppers definitely took advantage of the site's Prime Day sales, as 19.8 percent of all respondents said they purchased some beauty or personal care items. It's likely that this category would also perform well on Cyber Monday, especially considering the popularity of beauty products as stocking stuffers.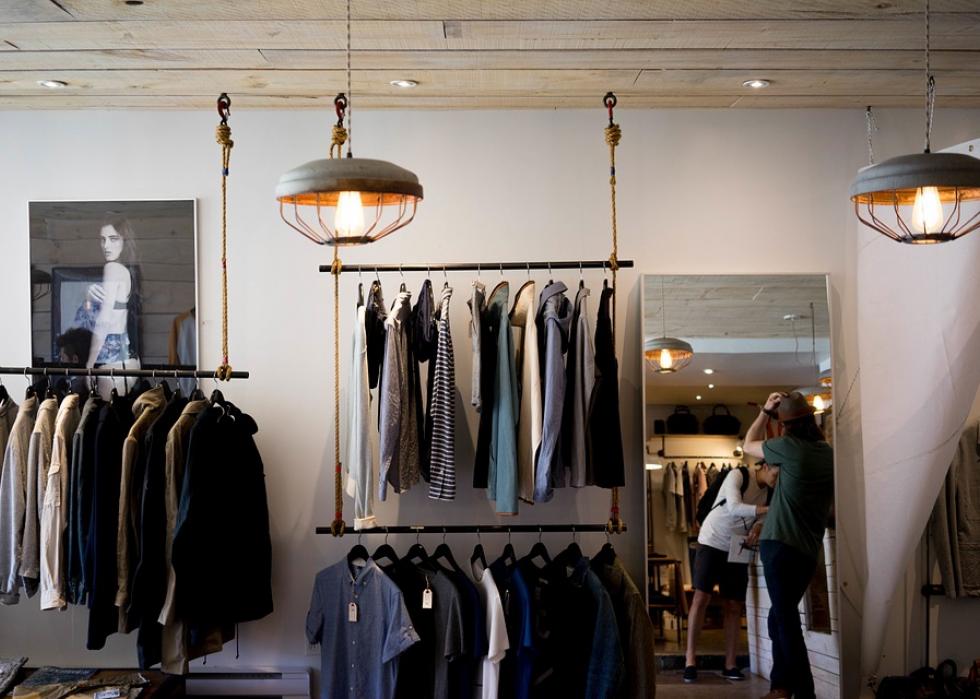 11 / 12
#2. Apparel/Accessories (including shoes and handbags)
Share of Respondents: 23.1%
Amazon has made a concerted effort to court shoppers interested in fashion in the last year, even launching a microsite dedicated to brands like Jill Stuart, Calvin Klein, and Trina Turk. This approach appears to be working, as nearly a quarter of the Prime Day shoppers who responded to the survey said they bought apparel, accessories, shoes, or handbags during the promotion. With the familiarity and ease of use when it comes to Amazon's shopping experience,  why not buy your Sam Edelman boots online even if they're the same price as local department stores?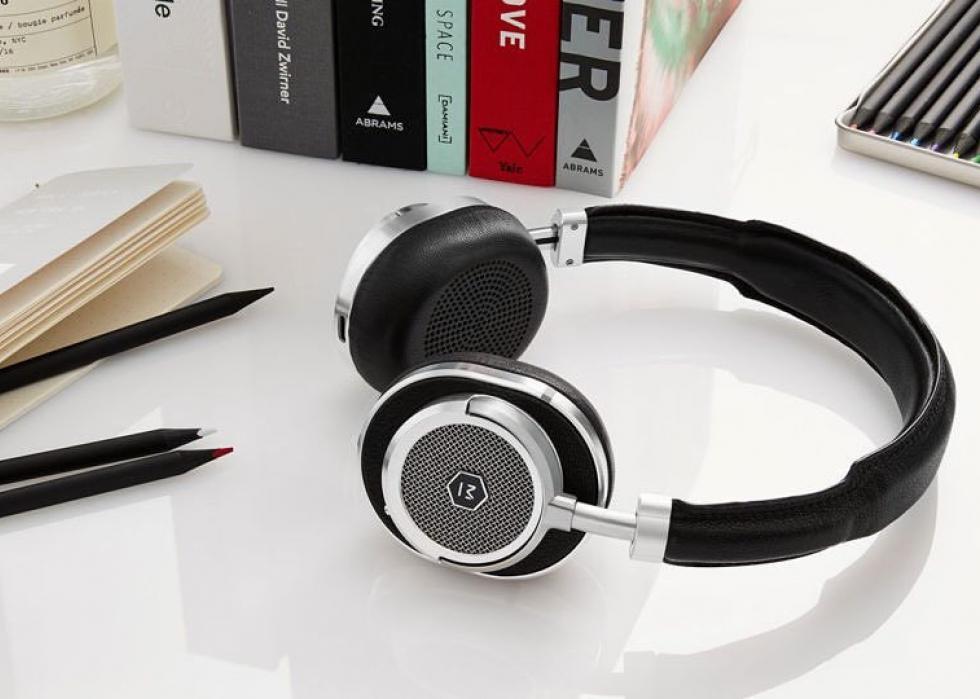 12 / 12
#1. Consumer electronics
Share of Respondents: 26.1%
In 2017, many of the deepest discounts on Prime Day could be found on electronics like TVs, wireless headphones and gaming systems and consumers appeared to take advantage of it—26.2 percent of them, to be exact. It's a safe bet to assume that similar numbers will take advantage of retail deals on consumer electronics on Cyber Monday, especially with the holiday gifting season right around the corner.