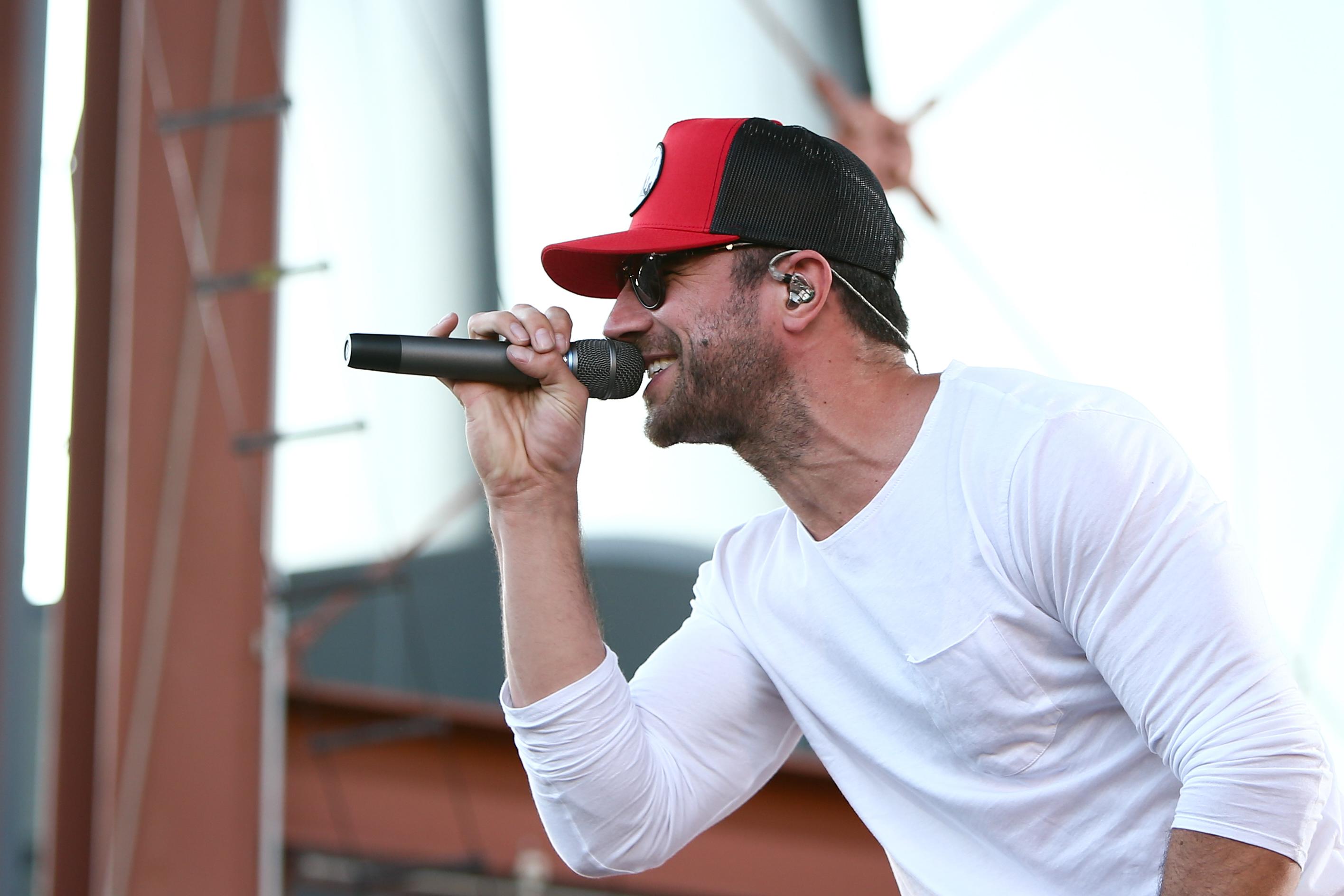 Year in review: best country songs of 2017
Debby Wong // Shutterstock
Year in review: best country songs of 2017
The 51st annual Country Music Association Awards put an exclamation point on what's been a lively year for country music. Garth Brooks was named entertainer of the year for the second consecutive time and fifth overall, while Miranda Lambert was dubbed female vocalist of the year for the seventh time in eight years. Among those nominated and those left off the final ballots, there were plenty of memorable songs put out by artists both big and small.
To narrow down the songs that struck a chord with listeners in 2017, the folks at Stacker ranked the 50 most popular country songs of the year based on all-time Spotify plays. The list features country songs that rose in popularity in 2017, including a handful of titles that were released in the latter part of 2016 but gained prominence the following year.
Each song in the top 50 was played over 19 million times on Spotify, with the top nine songs receiving more than 59 million streams. Three different artists had three songs make the top 50: Florida Georgia Line, Thomas Rhett, and Maren Morris. Rhett and Morris each received credit for their shared song "Craving You," which makes an appearance in the top 10.