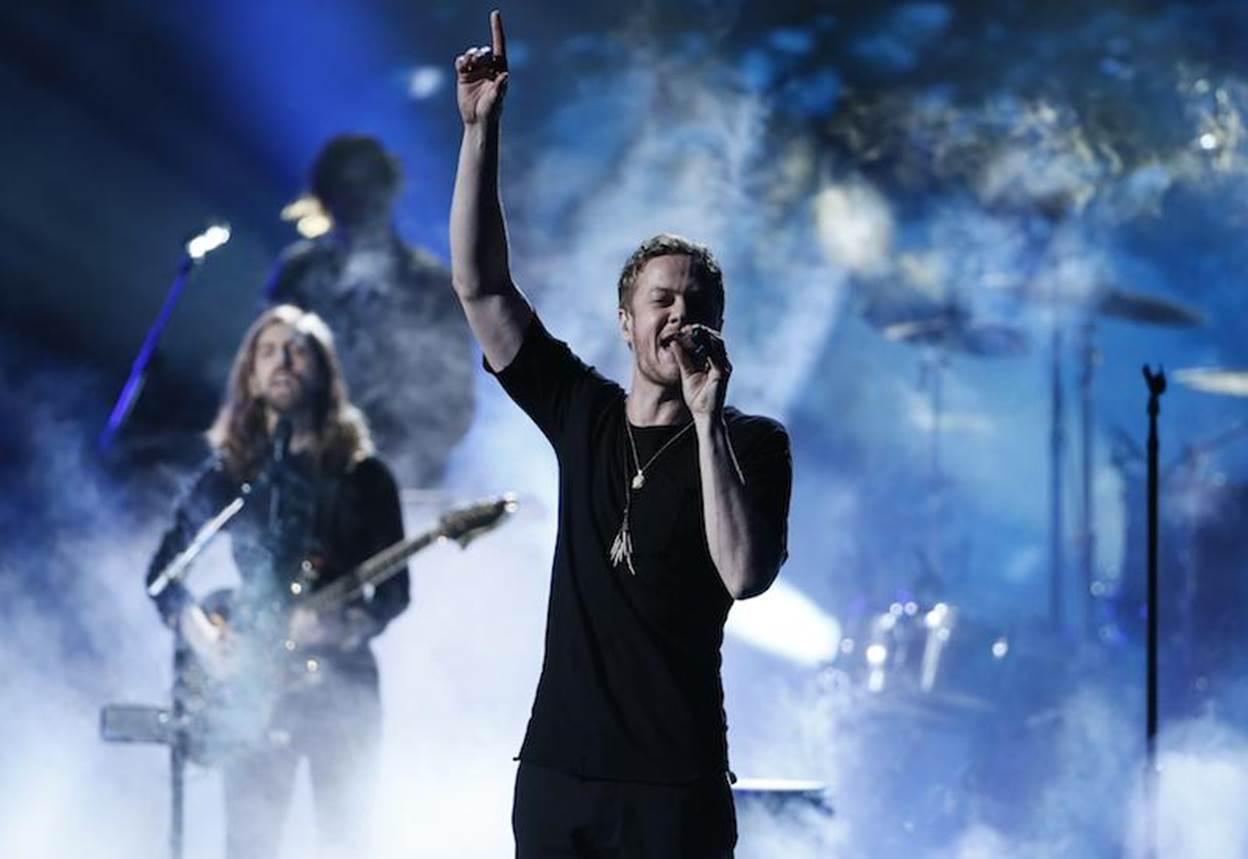 Year in review: best rock songs of 2017
Year in review: best rock songs of 2017
When we look back at music in 2017, rock stands out as a genre that saw a tremendous amount of risk-taking and expansion. From unexpected collaborations (Lil' Wayne and Imagine Dragons?) to strong comebacks (welcome back, Paramore) to breakout artists we can't wait to hear more of (Maggie Rogers, the NYU student that stunned Pharrell with a class assignment), the rock genre has seen an abundance of both originality and dynamic performances this year.
But which songs stood out among the noise? Stacker analyzed Billboard's Hot Rock Songs chart and all-time Spotify plays to determine which songs were most popular with fans this year. This also includes songs that may have been originally released towards the end of 2016 but rose to popularity in 2017.
Imagine Dragons have cemented themselves as rock mainstays in 2017, with collaborations as well as two booming anthems that have proved incredibly popular with fans this year. Interestingly enough, the most buzzed about song that secured the year's #1 spot is from a band that skews a bit more hip-hop than other rock bands, further confirming that the current generation of listeners is more interested in rap and hip-hop than any previous generation.