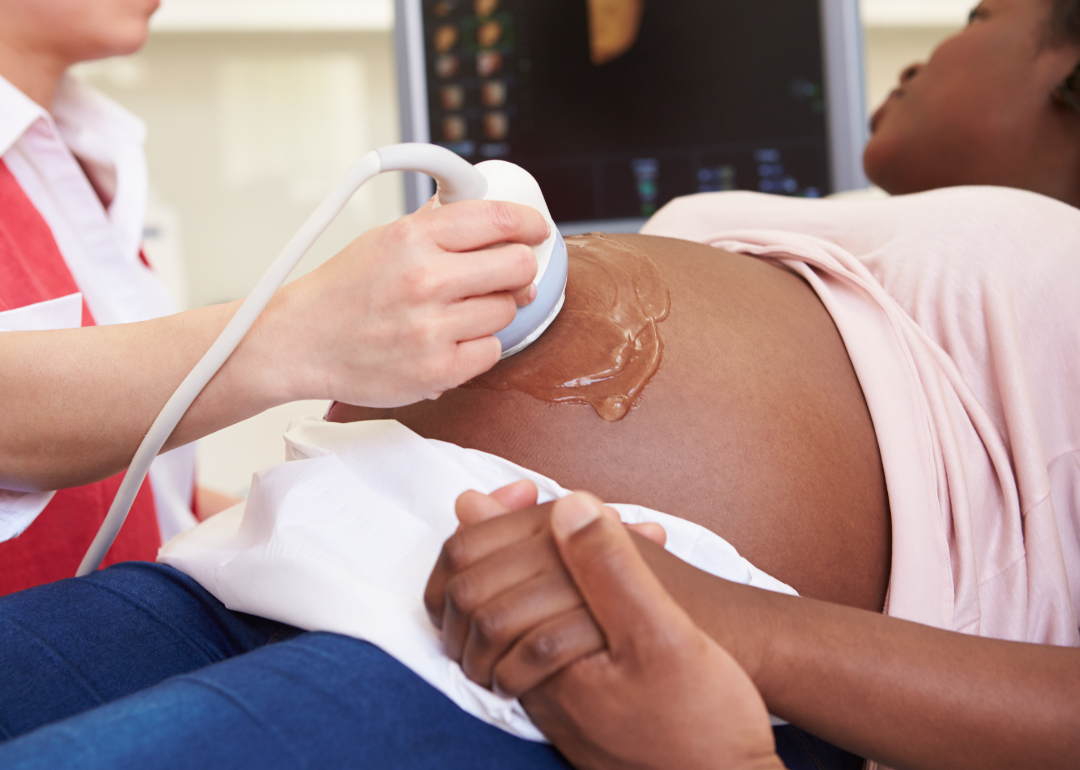 How Ouachita County, AR access to abortion clinics compares to the rest of the country
Monkey Business Images // Shutterstock
How Ouachita County, AR access to abortion clinics compares to the rest of the country
In the wake of the Supreme Court ruling on Dobbs v. Jackson Women's Health Organization, which repealed the precedent set by Roe v. Wade to federally protect abortion rights in the U.S., many states have instituted restrictions—or total bans—on abortions. Though state regulations have become the determining factor for abortions overall, folks who require abortion care will often travel in order to receive the help they need.
Depending on where in a state someone is located, it may be easier or harder for them to travel to a nearby state for help. In addition, even within states where abortion is still legal to some degree, vast numbers of clinics have stopped offering abortion services in order to guard against potential lawsuits. All of this has made travel distances to gain access to abortion care greater and increased the demand for services in places where clinics are still available.
In an effort to provide a more localized view of how accessible abortions are to your community, Stacker investigated how Ouachita County, AR access to abortion clinics compares to the rest of the country using data from Caitlin Knowles Myers. The data was collected in December 2022 and released in January 2023.
Keep reading to see the state of abortion clinic access in your locality.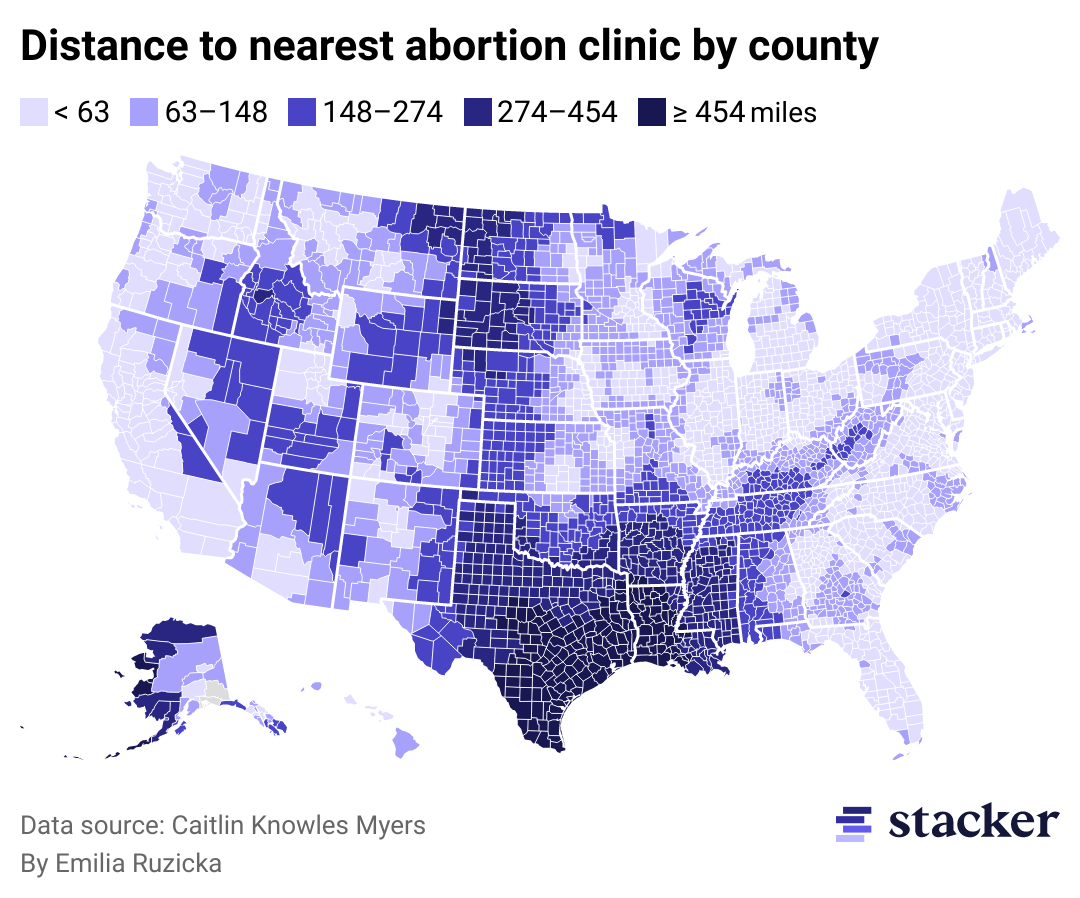 1 / 1
Ouachita County, AR by the numbers
- Distance to nearest clinic: 434.0 miles
--- Location of nearest clinic: Carbondale-Marion, IL
--- #67 nearest to an abortion clinic statewide
--- #2,947 nearest to an abortion clinic nationwide