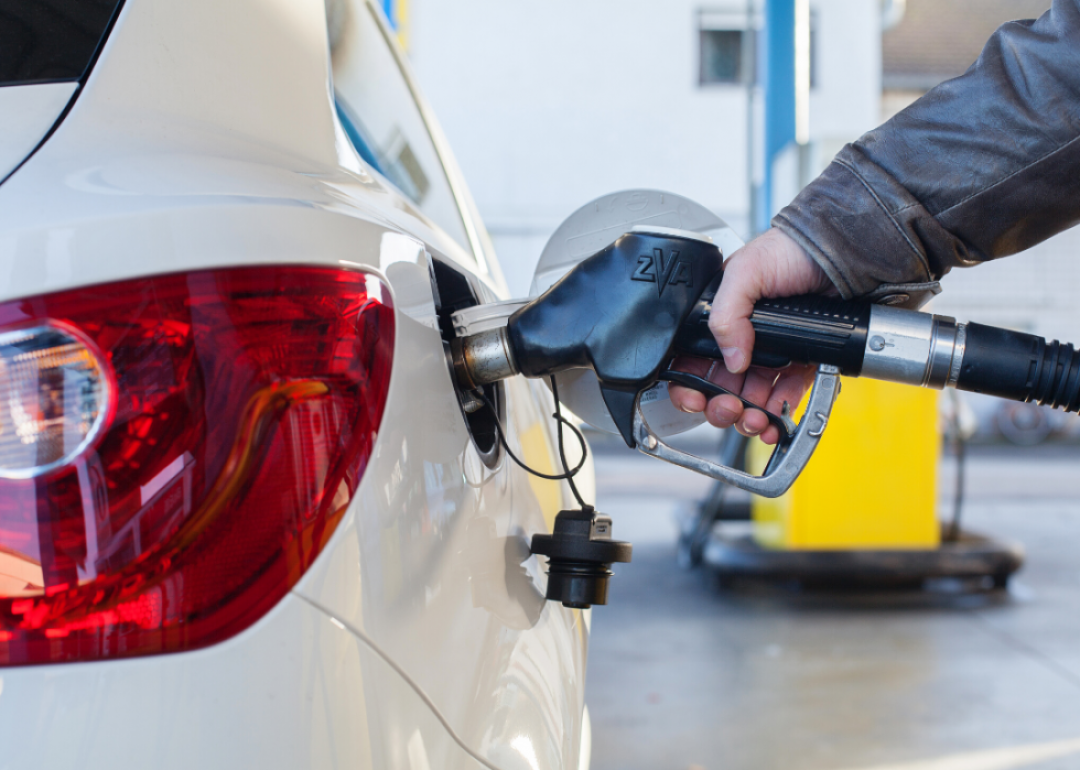 How gas prices have changed in Pine Bluff in the last week
How gas prices have changed in Pine Bluff in the last week
Gas prices have fallen for 11 straight weeks, pushing the U.S. national average down to just over $3.20.
There is a chance that "the national average still could fall to $2.99 per gallon by the end of the year," GasBuddy analyst Patrick De Haan said in a statement Monday.
The Organization of the Petroleum Exporting Countries met last week and agreed to cut oil production further than they had at previous meetings this year out of concern that falling demand globally would bring less profit to those countries exporting oil. Oil is trading at even lower prices in the aftermath, however, suggesting that the cuts still may not be enough to push the price of crude higher.
The U.S. is also setting records for its oil production, which may have an impact on how effective OPEC+ production will be at pushing prices higher for consumers. Any movement in crude oil prices tends to be reflected in what Americans pay at the pump.
Stacker compiled statistics on gas prices in Pine Bluff, AR metro area using data from AAA. Gas prices are current as of December 4.
Pine Bluff by the numbers
- Gas current price: $2.93
--- Arkansas average: $2.80
- Week change: -$0.06 (-2.0%)
- Year change: -$0.03 (-0.8%)
- Historical expensive gas price: $4.53 (6/15/22)
- Diesel current price: $3.78
- Week change: -$0.13 (-3.3%)
- Year change: -$0.83 (-18.0%)
- Historical expensive diesel price: $5.40 (6/20/22)
Metros with the most expensive gas
#1. Lihue (Kauai), HI: $5.27
#2. San Luis Obispo-Atascadero-Paso Robles, CA: $5.11
#3. Bakersfield, CA: $5.02
Metros with the least expensive gas
#1. Tulsa, OK: $2.54
#2. Casper, WY: $2.55
#3. Monroe, LA: $2.58
This story features writing by Dom DiFurio and is part of a series utilizing data automation across 371 metros.