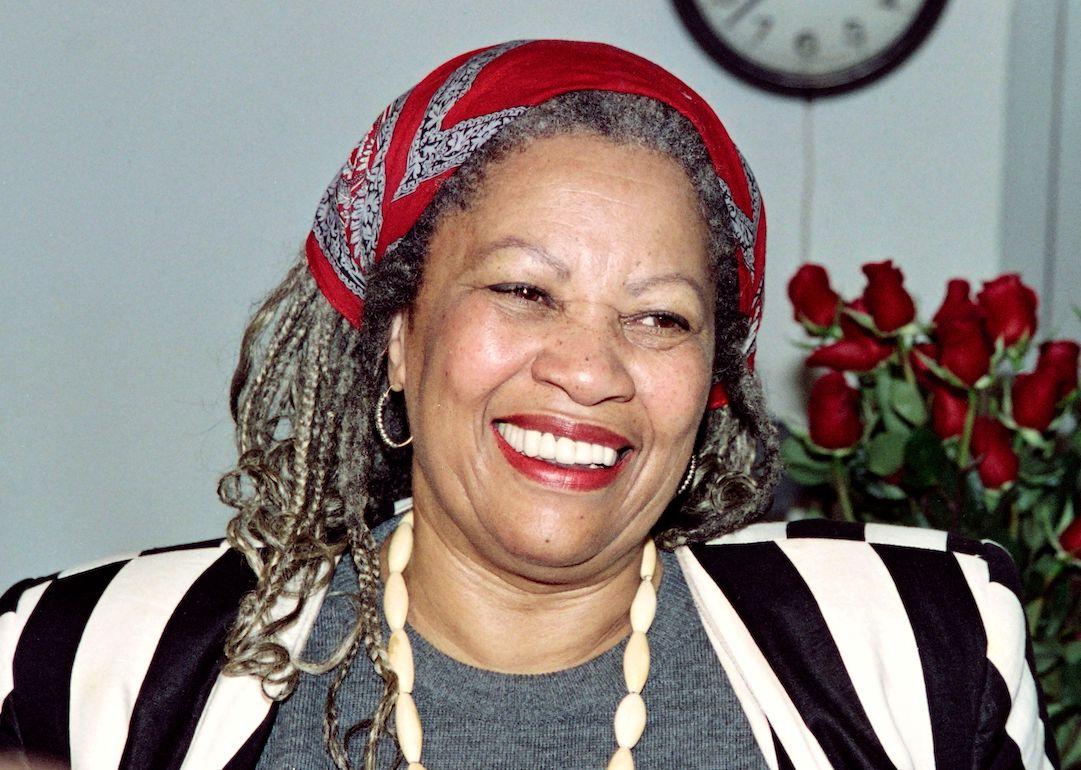 100 of the best books by Black Americans
Don Emmert // AFP via Getty Images
100 of the best books by Black Americans
Books change lives. They have the power to inspire revolutions, transform government policy, and reveal our common humanity—even when the people we read about have experiences that differ wildly from our own. Books also offer a platform for stories that have otherwise gone unheard, giving a voice to the voiceless and effecting change.
Stacker compiled a list of 100 of the best books by Black Americans, with titles spread out between centuries, genres, subject matter, and themes. To create the list, we referred to major Black-owned platforms such as Shondaland, Essence, and O, The Oprah Magazine. We also used social media and Black reading groups along with popular book platforms such as Book Riot and Goodreads. The list contains historical fiction, mystery, sci-fi, sociology, political commentary, poetry, cookbooks, and many more.
Black American authors have done integral work illuminating centuries of abuse, enslavement, and discrimination; and they have brought us thousands of rich, contemporary works of romance, comedy, kinship, family, and mystery. From a book centering thousands of narratives of enslaved people to a bestselling memoir from the first Black first lady of the United States, Black writers help to document a more holistic American experience that represents all of us.
Keep reading on to discover 100 of the best books by Black Americans.
You may also like: Fastest-warming cities in the US