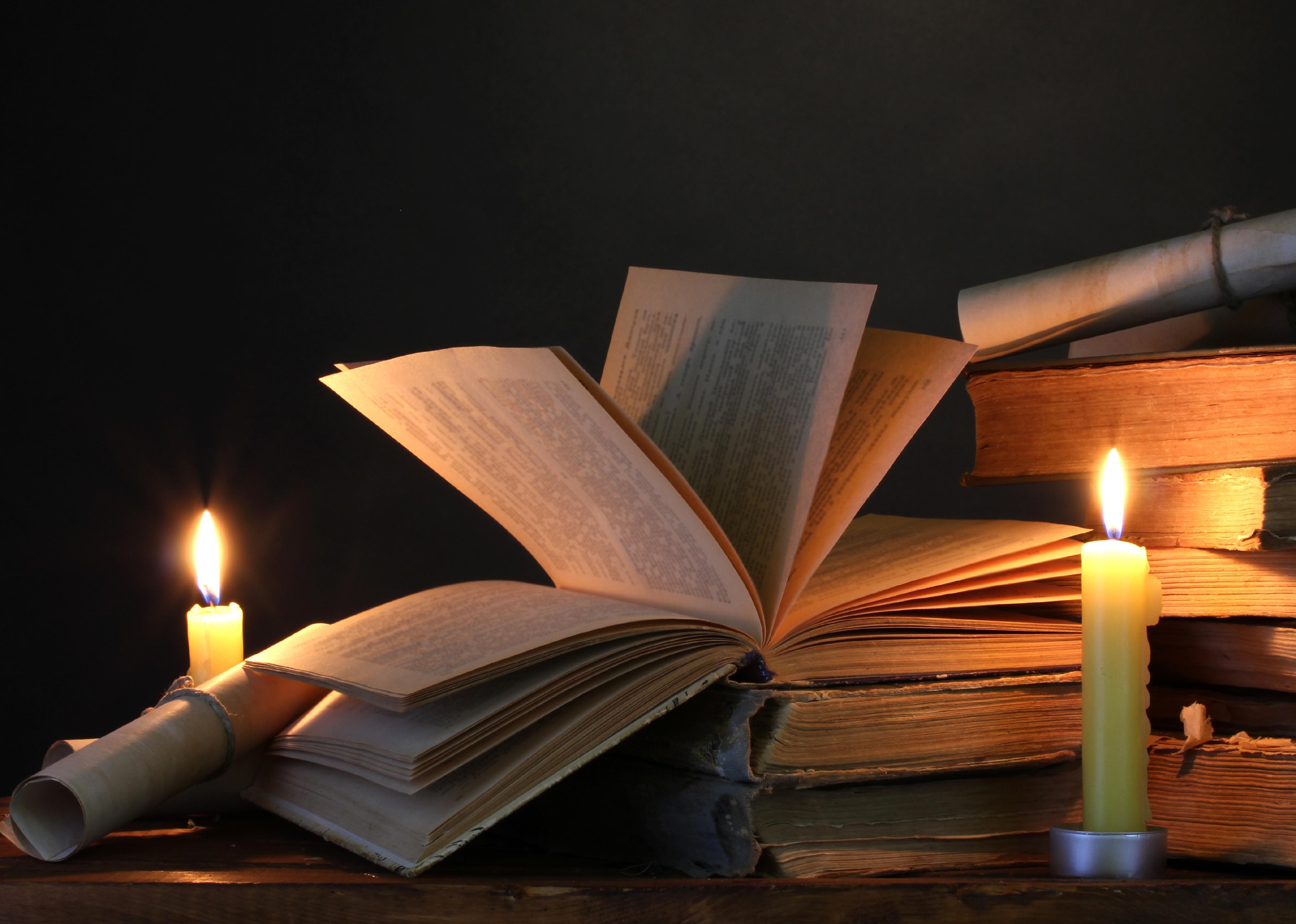 100 of the best thriller novels of all time
Africa Studio // Shutterstock
100 of the best thriller novels of all time
In 2018, crime thrillers outsold every other fiction genre combined. If you keep an eye on bestseller lists or popular fiction tables at your local bookstore, this likely doesn't come as a surprise, as you've been aware of the increasing popularity of thrillers over recent years. To honor the genre, Stacker compiled a list of the 100 best thriller novels of all time. Using bestseller lists, Amazon rankings, and Goodreads ratings, it rounded up some of the best titles and presents them in no particular order.
The genre hasn't always dominated the industry the way it does today, however. In previous eras, romance, literary fiction, and historical fiction have all taken turns staking claim to the title of readers' most-preferred type of book. So why the sudden increase in interest in these heart-racing novels?
Psychology Today explains that it all comes down to the demands of today's world. With so many people feeling overwhelmed with professional and personal obligations—from meeting deadlines and raising children to maintaining an active social life and keeping up appearances on social media— they're desperate for anything that will offer them a break. Thriller novels are so involving and absorbing that readers often find themselves unable to think of anything else, so long as they are in the story. These thrillers provide a respite from day-to-day life that is so desperately needed.
The list contains thrillers of every type: crime stories, suspense novels, mysteries, legal thrillers, courtroom dramas, psychological and domestic dramas, the list goes on and on. From the original mystery novel, "The Woman in White," to just-released hits like "The Shadows," there's sure to be a title or two on the list that will catch your eye.
You may also like: 100 iconic photos that capture 100 years of world history