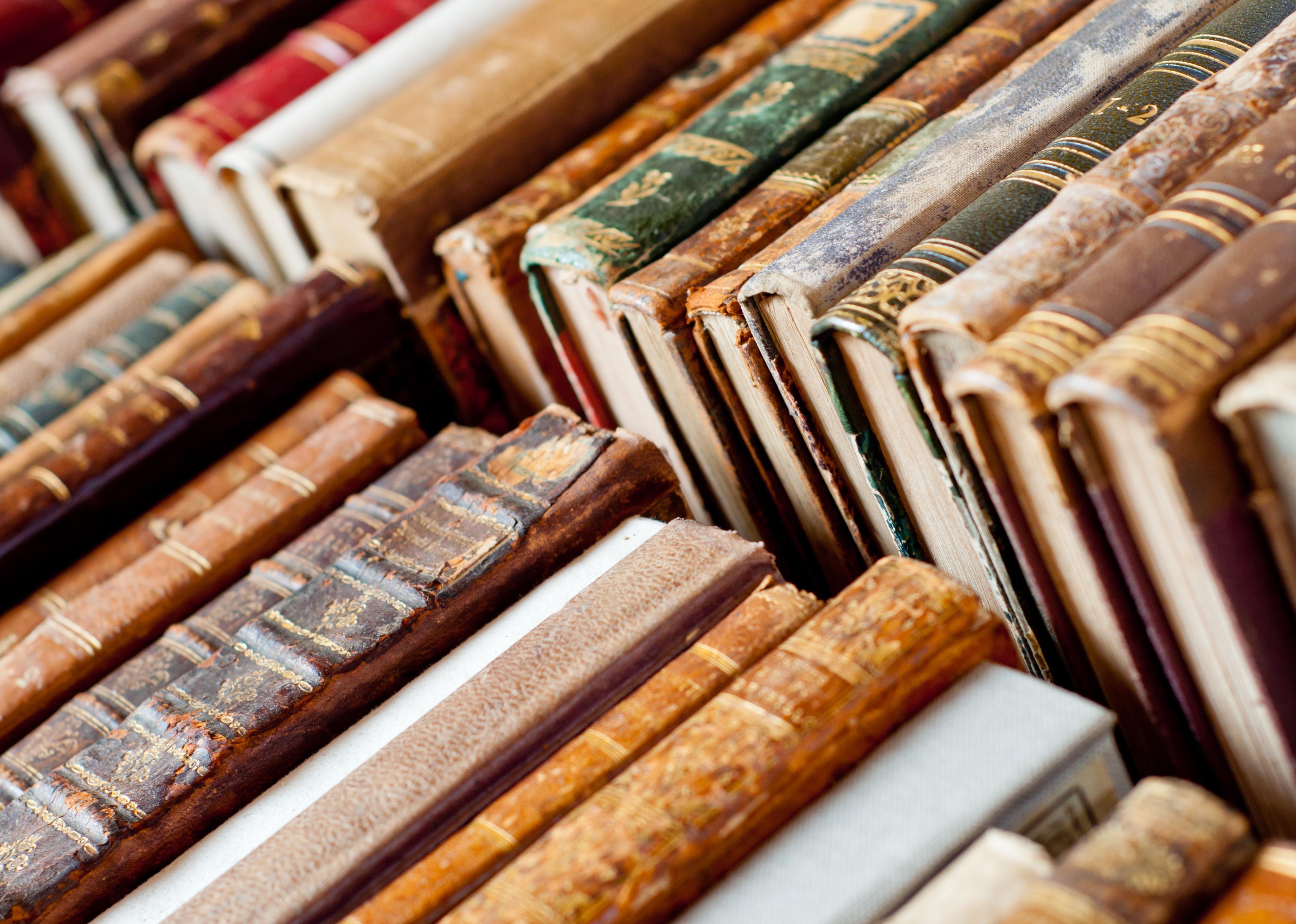 100 monumental novels from literary history
100 monumental novels from literary history
Almost 4,000 years ago, an unknown scholar in ancient Mesopotamia wrote the first known book on a series of clay tablets. The story was "The Epic of Gilgamesh," a fictionalized recounting of the life of an ancient king of Uruk. While the art of telling stories dates back even further, this singular epic poem is in large part responsible for the development of literature as we know it today.
In the millennia since this story was first written down, there have been millions, if not billions, more books written and published. A voracious reader could charge through a stack a day and not even make a dent in the world's literary canon. This truth poses a problem for many readers: How does one know which few thousand books to read in a lifetime? How do you determine which are worth the time and brain space, and which are not?
Today, Stacker helps readers solve this age-old quandary—at least when it comes to novels. We've dug through the literature of the world, using sources like Goodreads, awards lists, and New York Times Best Seller columns to round up 100 monumental novels everyone should read before they die. These books are important for a variety of reasons. Some made the list because of the powerful stories they tell. Some made the list because of the way their form or style changed writing as a whole. Some made the list because of the representation they give to underseen and undervalued cultures or identities, and some made the list simply because, like "The Epic of Gilgamesh," their very existence changed the course of the world.
Two caveats to note before diving into the following pages. Only novels (including some ancient epic poems) were considered for the list. So many important and influential authors, like William Shakespeare and Niccolò Machiavelli, have been left out, not because their contributions aren't great but because they never authored long-form fictional narratives. Also, for many of these works, especially the earlier ones, an exact publication date is difficult to nail down. In an effort to remain consistent, we consulted Goodreads for all publication years.
So, from ancient Greek epics like "The Odyssey" to modern hits like "Harry Potter and the Sorcerer's Stone," read on to find out which novels Stacker considers must-reads.
You may also like: Which state is this 'Jeopardy!' clue about?