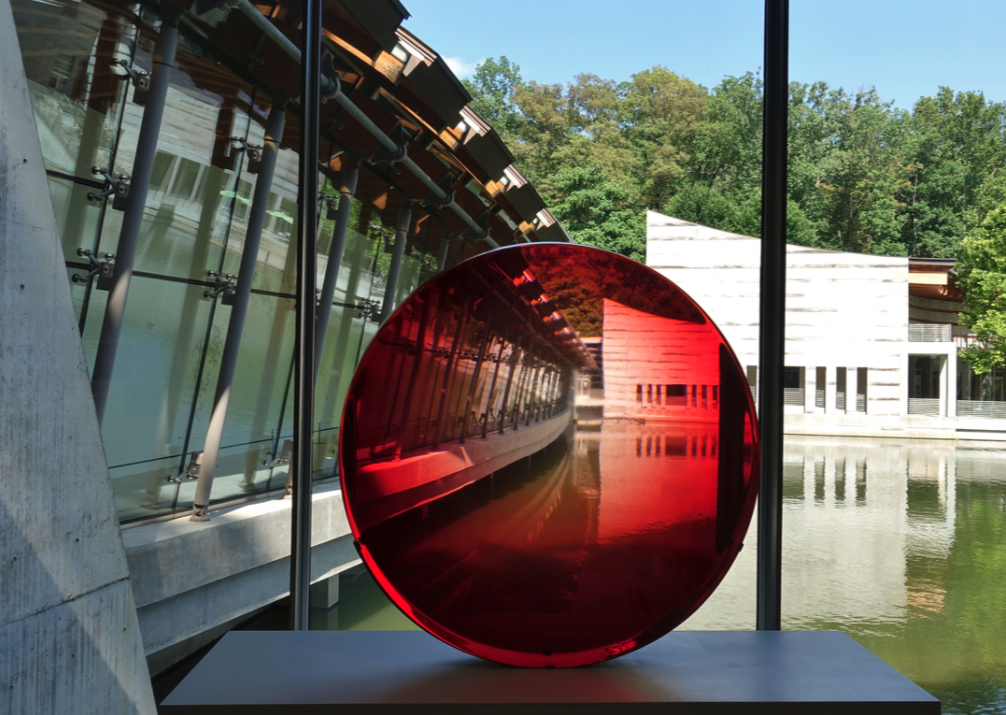 Stacker Studio
12 hidden gem art galleries across the US
12 hidden gem art galleries across the US
Before the coronavirus shut down or limited the hours at many public venues, millions of people frequented art museums. In 2018, the Metropolitan Museum of Art's three New York museums alone saw nearly 7.4 million visitors. Now that museums have largely reopened, people are once again returning to their beloved art institutions. But exploring the art world and broadening the type of art you see can be daunting, and it can be tempting to go back to familiar haunts rather than trying somewhere new.
In order to offer some new options to those wishing to expand their artistic palates, or for those who have visited the Met a few too many times, Giggster surveyed the American art scene and highlighted 12 lesser-known yet celebrated art galleries and museums. While this is just a fraction of the thousands of art institutions around the country that aren't household names like the Guggenheim or Smithsonian, you may be inspired to check out these galleries and museums in your state.
This story originally appeared on Giggster and was produced and distributed in partnership with Stacker Studio.