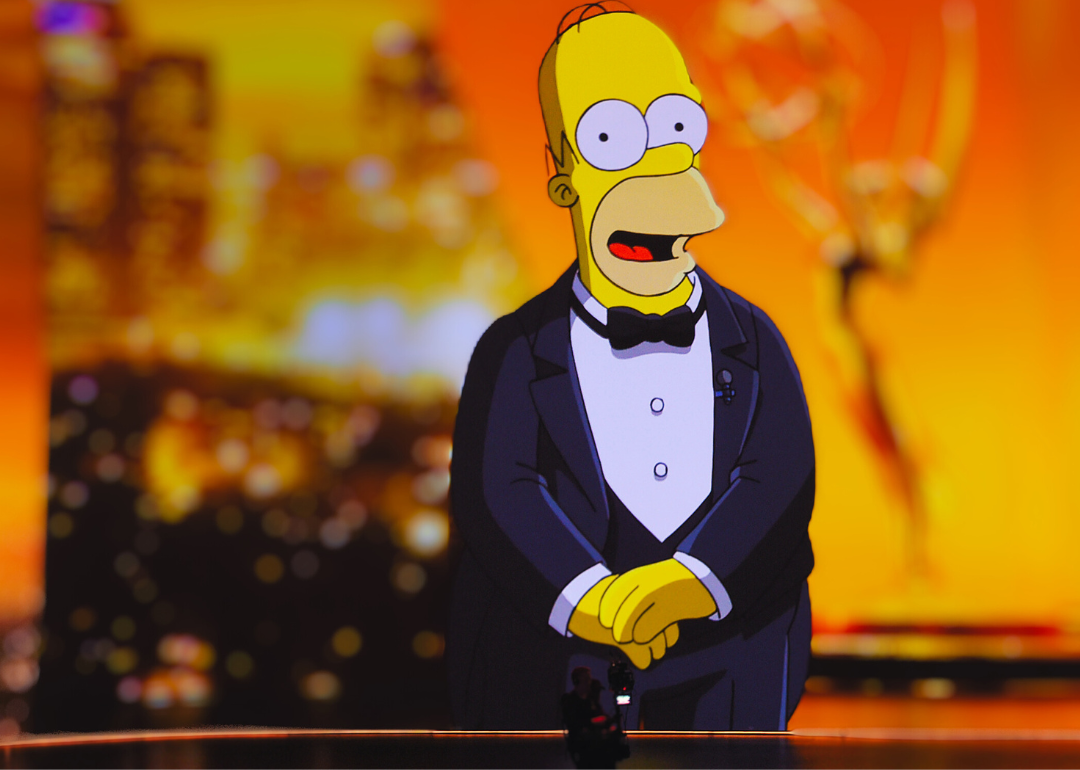 20 words introduced or popularized by cartoons
Kevin Winter // Getty Images
20 words introduced or popularized by cartoons
Pop culture's impact on the ever-evolving world of language cannot be overstated. How words enter the lexicon is often a reflection of the times, with particular words becoming popular for capturing the zeitgeist in a way that resonates with the general population.
Cartoons, in particular, have a propensity for introducing original, relevant language, as the art form spans political cartoons, animated films, TV, and more. Many parody or reference existing political phenomena and enter the history books, like McCarthyism; others become popular interjections or exclamations, like Homer Simpson's infamous, exasperated "D'oh." Still, some, like Superman's "kryptonite," have transcended the fictional bounds of their creators and taken on new meanings.
Once beyond the imaginary realm, words from cartoons are often incorporated into marketing campaigns and merchandise, further sealing their place in the cultural lexicon and into common, everyday use.
Regardless of each word's unique path to existence, the longevity of these terms in the public's vocabulary serves as a testament to the impact of entertainment on how we express ourselves. Consulting historical resources, news articles, and research articles, Stacker compiled a list of 20 words invented or popularized by cartoons.