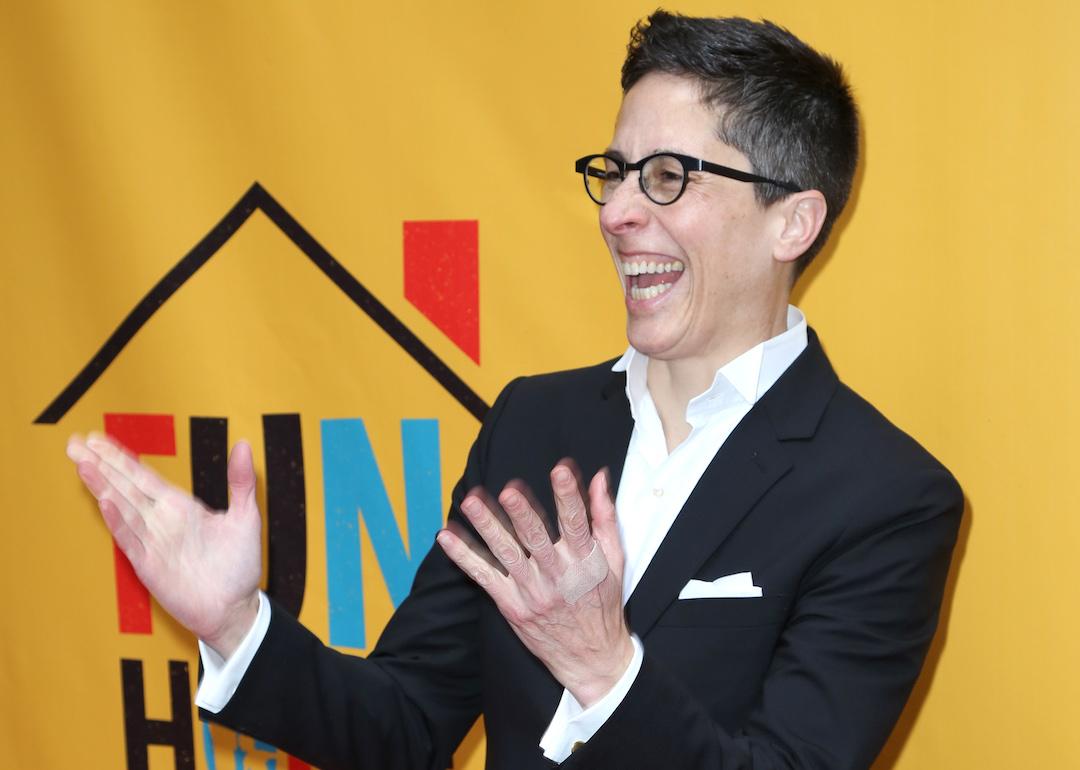 25 LGBTQ+ books that changed the literary landscape
Walter McBride // Getty Images
25 LGBTQ+ books that changed the literary landscape
Queer books are having a moment.
In 2022, sales of LGBTQ+ fiction doubled those of two years prior. Increased mainstream interest in queer stories has transformed what book publishing data analyst Kristen McLean called a once-"niche area of publishing" into a genre-spanning category that is no longer confined to one section of bookstore shelves. This has been a truly banner year for queer book releases spanning multiple genres, from "Unwieldy Creatures" and "Before We Were Trans" to "My Government Means to Kill Me" and "Myth of the Wrong Body."
Growth in LGBTQ+ fiction sales is consistent across generations and genres, from young adult and general adult fiction to more specific genre categories, including fantasy, sci-fi, and romance. This queer literary renaissance flies in the face of coordinated efforts to ban LGBTQ+ books in U.S. schools and libraries. Preliminary 2022 data from the American Library Association revealed that this year is on track to break records for the most recorded book challenges—and LGBTQ+ books and books about people of color are the most frequently targeted.
Despite the historical bias and censorship efforts levied against it, queer literature has always existed: in the remaining fragments written by the Greek poet Sappho, in the under-the-radar use of euphemisms, and in the vibrant underground zine scene.
The evolution of LGBTQ+ literature reflects changes in cultural attitudes toward queerness over time. Gone are the days when even the suggestion of homosexuality in a book could be used as evidence with which to prosecute its author. Milestones in queer history, such as the Stonewall riots, also serve as landmarks in queer literature, shaping and changing what was seen as permissible—even publishable—throughout the last century.
Stacker curated a list of LGBTQ+ books that changed the literary landscape of their time, encompassing more than 100 years of history and varying in terms of their authors, topics, and narrative forms. English-language fiction and creative nonfiction have been included. LGBTQ+ books are defined by the centering of a queer narrative or character, the author identifying as LGBTQ+, or both.
You may also like: Main Street of America: Route 66 attractions state by state