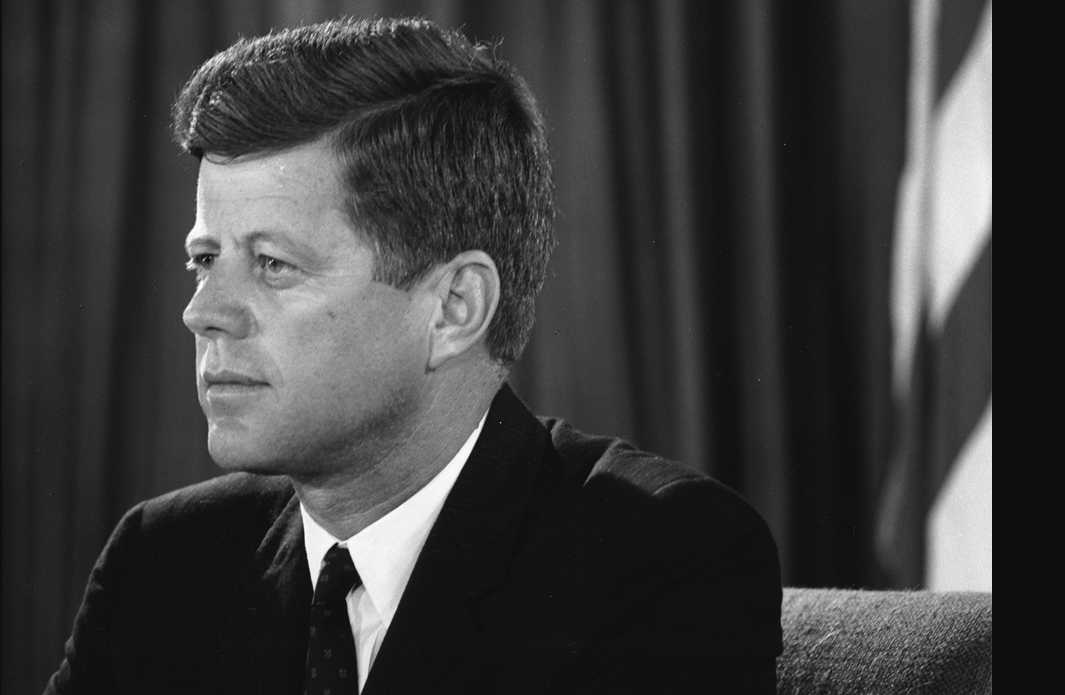 25 popular urban legends explained
ParisSharing // Wikimedia Commons
25 popular urban legends explained
"Don't step on the cracks, or you'll fall and break your back." Many children found this particular rhyme convincing enough to dance across sidewalks for the majority of their childhood, until enough missteps convinced them that their back was safe from superstition. Urban legends can be unforgiving.
They also take many forms. Playground rules like the one above, riddled with questionable aphorisms, are easily grown out of, but certain legends stick harder and faster - as seen in the overwhelming surge of fake news (whose abject prevalence is argued by some as an urban legend in its own right).
There are horrific urban legends of the supernatural nature; there are those founded from an innate distrust of political forces. Some urban legends last the test of time, while others disappear overnight. Whatever the source, the cause, or the interpretation, all urban legends share one core truth: they are compelling enough to share.
This fact alone has intrigued researchers for decades. In a world where information is at our fingertips, why do we persist in believing fallacies that contradict our own experiences? We're told as children that urinating in pools will turn the water a different color, and despite never seeing proof for ourselves (and likely having personal experiences that dictate the contrary) one study suggests 52% of American adults believe it.
So why do we trust these word-of-mouth myths? One answer is that storytelling gave humans an evolutionary advantage. It is programmed in us to warn each other of potential dangers, no matter how mundane they may seem. Urban legends are also a version of modern mythology -  a vessel for the inexplicable and unproven. Their place in society draws from a fundamental judicial principle: innocent until proven guilty. If it is impossible to prove beyond doubt that a story has no basis in reality, the possibility remains that it is, somehow, true.
And so the stories spread.