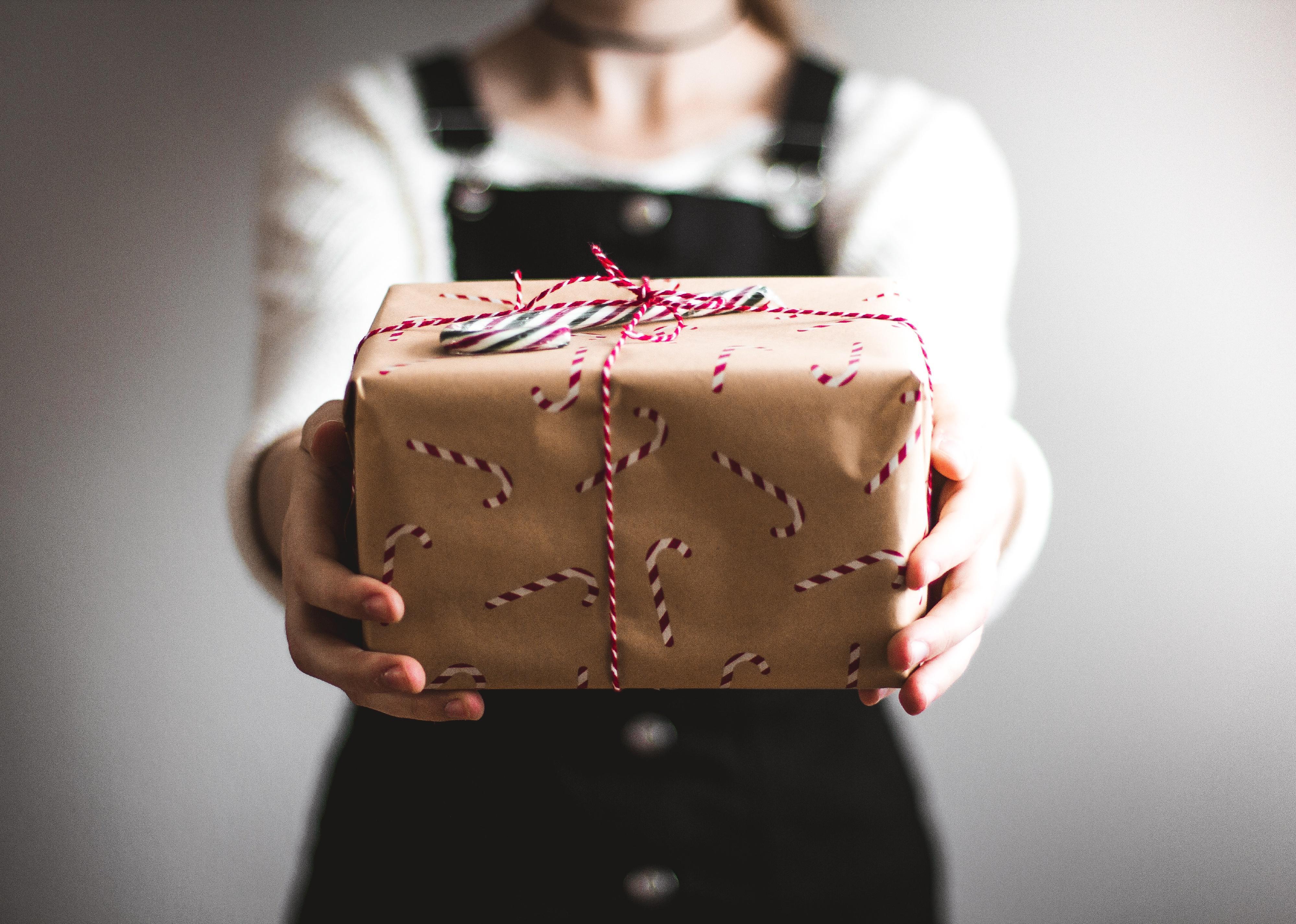 30 holiday gifts that give back
30 holiday gifts that give back
Whether you celebrate Christmas, Hanukkah, Kwanzaa, or Las Posadas, the winter solstice is truly a magical season. We love uniting families and friends to exchange holiday hugs and gifts. During this wonderful time of the year, our to-do list sometimes stretches for miles creating stress that leaves us feeling anything but merry and bright. By the time we get to our holiday list, our creative juices and energy levels are running low. Ever wish there was an easy way to get gifts for everyone on your list?
Stacker has curated a gift guide that features items that, when purchased, give a portion (or sometimes 100%) back to charitable causes. The 30 gifts include jewelry, home essentials, stuffed animals, food, apparel, and much more—and by purchasing them, you can help to empower girls, protect animals, give warmth to the homeless, feed the hungry, provide clean water, and support human rights.
Make yourself a cup of hot cocoa, put on some holiday music, and click through our holiday gift guide that gives back. Whatever gift you select, you will not only put a smile on someone's face, you'll help to make the world a better place, too.
Now you have some time to let peace into your life, join in the season's joy and find compassion for less fortunate people. Merry everything! Let the shopping begin.
You may also like: The 52 women who have won the Nobel prize