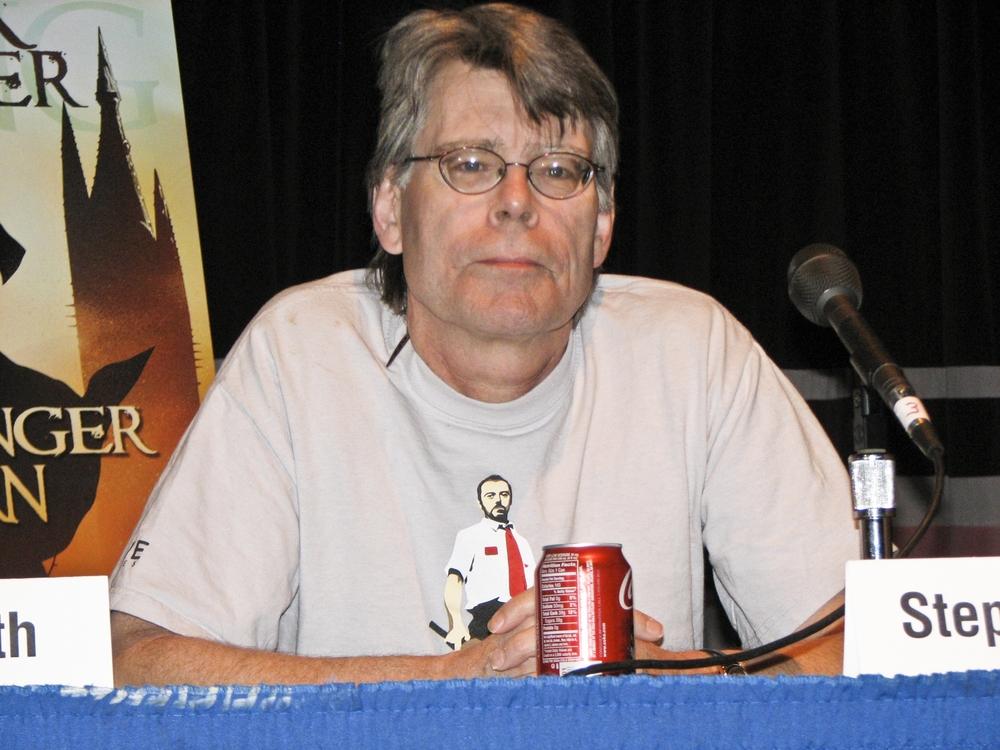 49 most-translated authors from around the world
George Koroneos // Shutterstock
49 most-translated authors from around the world
Humankind may have its differences, but we all have a lot in common when you think about the big picture. For instance, name a culture on the planet that doesn't love a good story. In fact, since the dawn of mankind, civilization has simply relished in the art of storytelling, first through oral tradition and then on the printed page. Even now—in the age of omnipresent screens—storytelling thrives.
Any astute reader will know, however, that not all stories are created equal (nor are all natural storytellers). Some authors may be absolute legends on the home front, but fall short when it comes to presenting on the world's stage. Then you have your global phenomenons, authors whose stories have enraptured hearts and minds in multiple countries across the world...after rigorous translation, that is. You might ask: who are the most translated authors of all time?
As always, Stacker is on the task. Pulling data from UNESCO, we've compiled a list of the most translated authors from around the world. UNESCO sorted the data according to the exact number of times an author's written works have been translated. Can you guess who grabbed the number one spot? Or do you need a clue? We've already said too much!