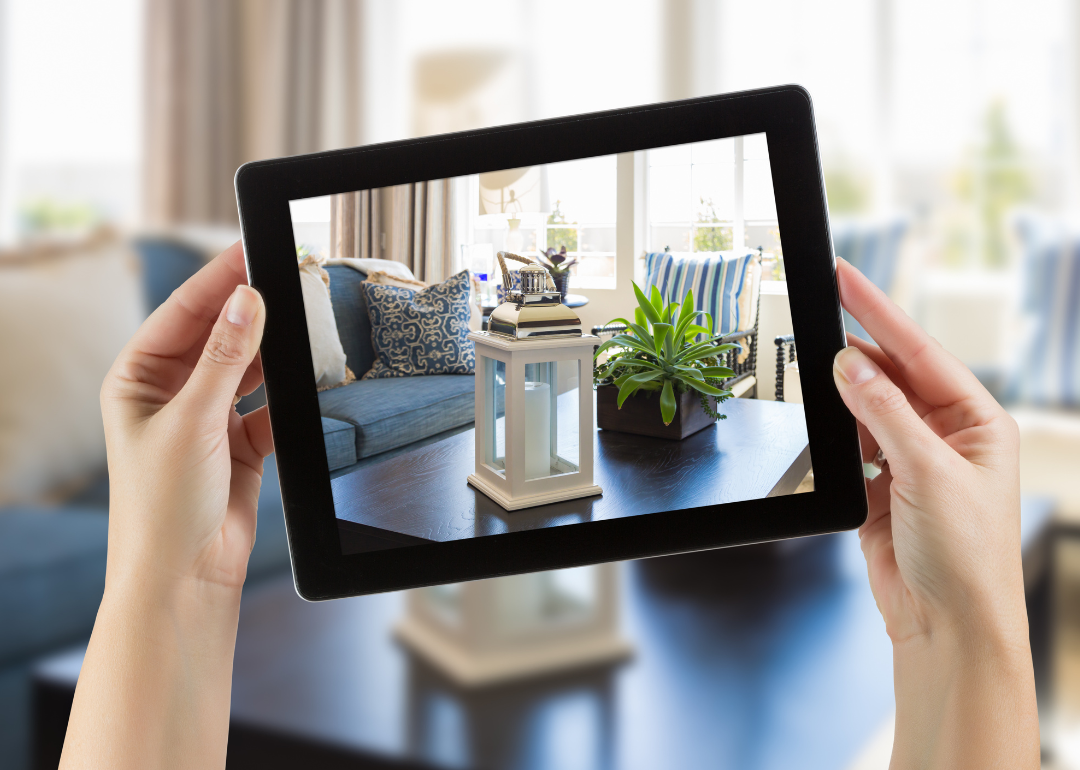 Stacker Studio
5 ways interior designers are using AI
Andy Dean Photography // Shutterstock
5 ways interior designers are using AI
As artificial intelligence technology (or AI, for short) evolves, society must grapple with how it should and shouldn't be used in everyday life. These questions also apply to several creative industries—notably interior design, where automated software can help designers perform numerous key tasks, from sourcing materials to generating immersive floor plans.
No matter its wide range of uses, it's important to remember AI software should not aim to replace the humans who bring vital artistry and craftsmanship to interior design projects—no technology can replicate that. AI technology should merely aid creative workers in their endeavors.
In a February 2023 Elle Decor interview, computational designer and Harvard professor Jose Luis García del Castillo y López compared designers' use of AI-generated design to that of coffee-table books and Pinterest boards. "We are going to act as curators of the information that we will generate ourselves synthetically," he said. "The value here is not anymore about the creation; it's about the curation."
What does this actually look like in practice? Lazzoni Modern Furniture researched and unpacked five ways interior designers use AI software in their work and which programs could have a major impact on the industry moving forward.
This story originally appeared on Lazzoni Modern Furniture and was produced and distributed in partnership with Stacker Studio.