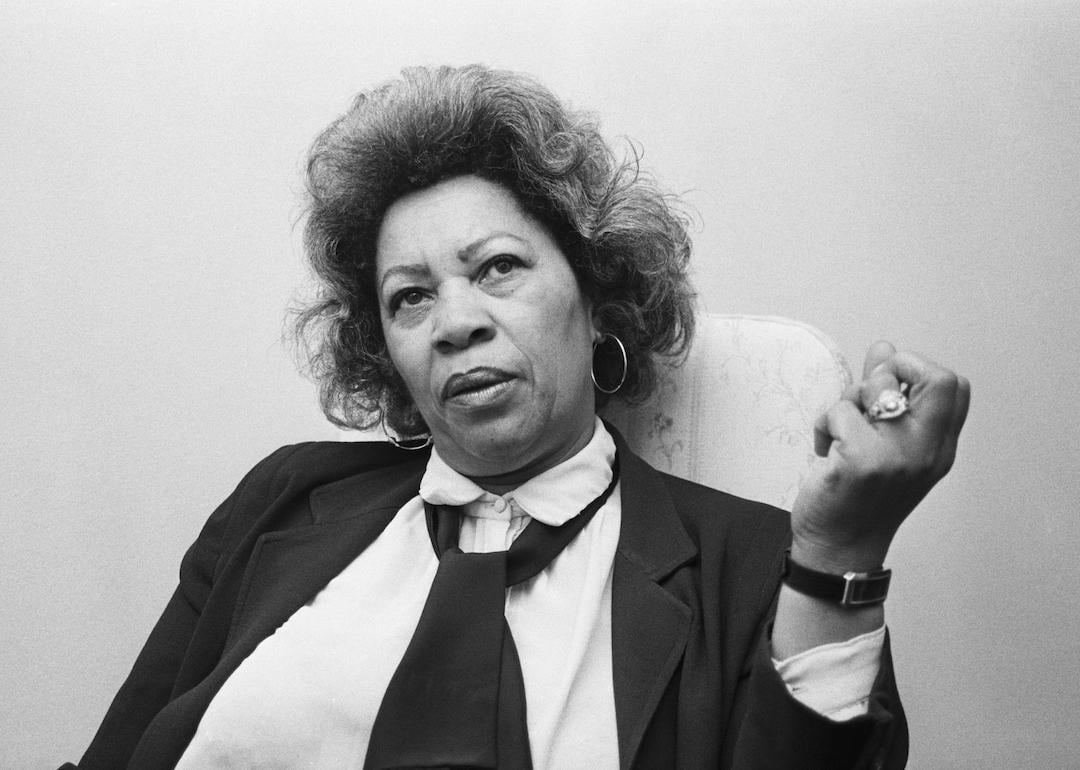 50 Black writers whose impact went beyond the page
50 Black writers whose impact went beyond the page
Throughout America's history, African American authors have represented a rich and diverse body of literature. They've contributed fiction and nonfiction, novels, short stories, essays, poetry, scholarly articles, academic writing, and everything in between. The narratives they've added to American storytelling have shifted perspectives and created new dialogues around race, culture, politics, religion, and sociology. The stories they've told—both as creative writers and documentarians—have entertained, educated, and informed. In many cases, their work has gone as far as changing policies, practices, and cultural norms—not to mention shaping how the Black experience is viewed and understood in America.
In the United States, African American literature originated in the 19th century, mainly with slave narratives, many told from the perspective of escaped slaves such as Harriet Jacobs or Frederick Douglass. In the 1920s, as Black artists and intellectuals emerged following the Great Migration, the Harlem Renaissance produced prolific authors. Many of these early 20th-century works addressed issues like racism and segregation following the Civil War and Reconstruction Era.
By the middle of the century, Black authors played an important role in laying the foundation for political causes such as American civil rights and the Black Power and Black nationalism movement. Many feminist authors emerged during this time as well who put forward ideas about the relationship between race, sex, and gender. Women like Mary Ann Weathers and Audre Lorde had a profound effect on how these subjects were viewed and discussed. Black feminist thinkers established the mode of analysis of intersectionality, laying an important foundation for the modern feminist movement.
Following the civil rights movement, African American literature became incorporated into the mainstream as novelists like Alice Walker and Toni Morrison wrote bestsellers and began winning prestigious awards. Today, contemporary 21st-century writers like Roxane Gay, Ta-Nehisi Coates, and Colson Whitehead are integral figures in American literature and pop culture.
To celebrate some of the accomplishments of these great authors, Stacker put together a gallery featuring 50 Black writers who've had the biggest impact on American life and culture beyond the page. Read on to learn more about these important luminaries.