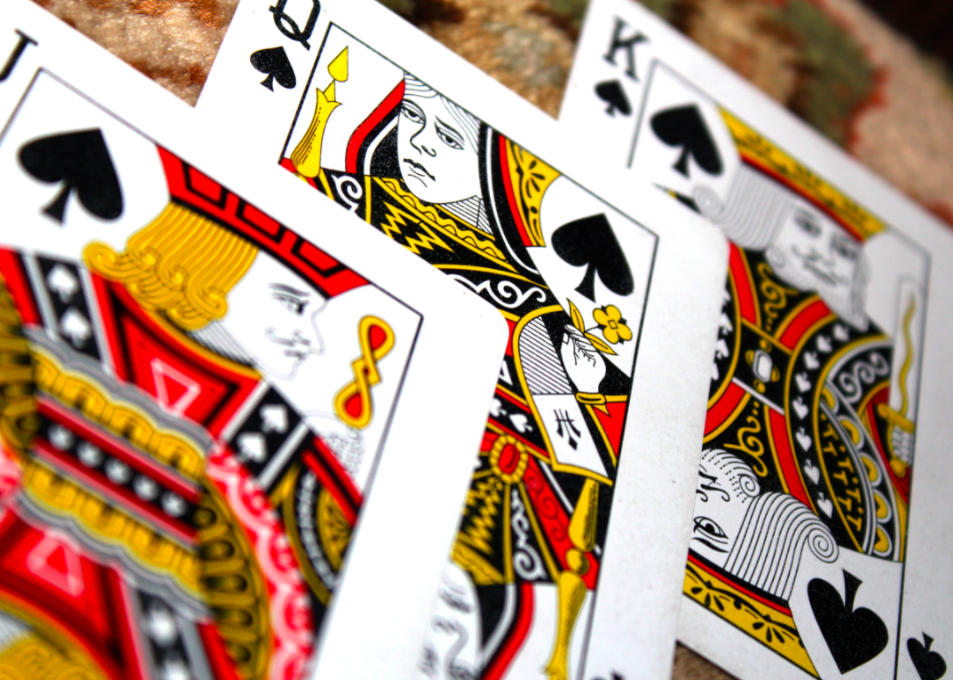 50 card games and the stories behind them
50 card games and the stories behind them
Within a standard deck of 52 cards is a nearly infinite number of potential games to be played. They range from simple games children can easily pick up to high-stakes card games that have developed followings and world championships.
Stacker compiled 50 of the most popular card games that anyone can play with a standard deck of 52 playing cards. This list includes games from the aforementioned skill levels and genres, sourced and referenced from a number of game-enthusiast websites and storefronts like BoardGameGeek and PlayingCardDecks.com, and databases for games like Pagat. We paired each game with a description, basic rules, and, if applicable or available, a brief history.
Even among these games of varying skill levels are different categories and genres. In trick-taking games, for example, each player plays one card face up; fishing games will have a pool of face-up cards that can be captured by playing a matching card from one's hand; draw-and-discard games are self-explanatory, with players drawing a card from one pile and discarding one to another pile; and so on.
And even if all options have been exhausted, one could resort to card tricks, card throwing, and building houses of cards for merriment. Read on to see some of the games you can play no matter your skill level.